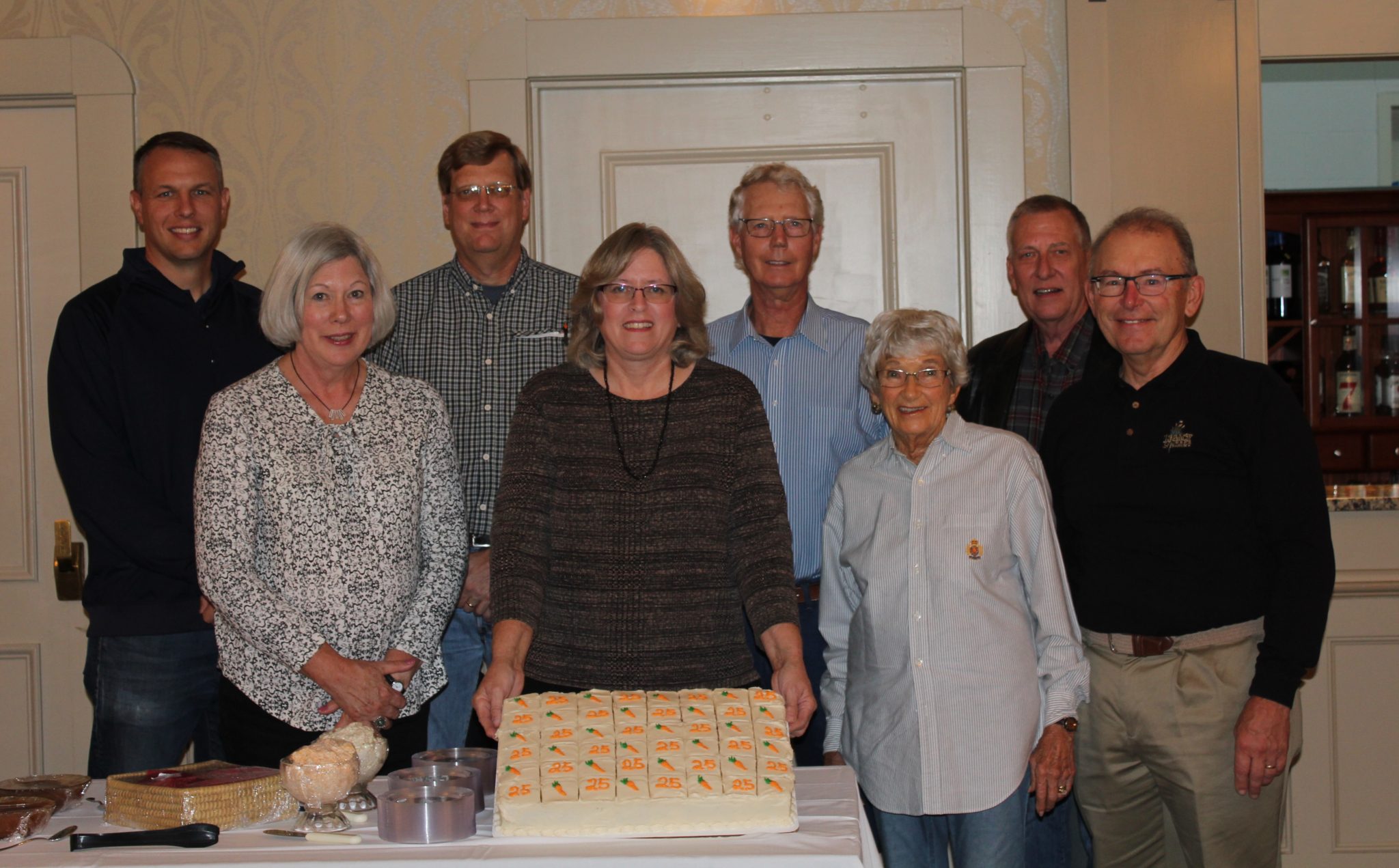 Annual Business Review and Program Video
Welcome! We had a great turnout for our 25th Anniversary celebration and annual meeting, thank you for coming. We enjoyed great food, interesting displays and a wonderful presentation by Dave Baker. If you were not able to join us, we have made the presentation available on You-Tube and the video below. To play please click on the arrow and watch a video of the Historic Pella Trust yearly business review followed by Dave Baker's presentation "The Other Side Of The Tracks".
The Historic Pella Trust operates with the mission to protect and promote buildings, landscapes and sites that were important to the heritage of Pella.
Over the past 25 years, the trust has accomplished several feats to preserve Pella's historical buildings. They were instrumental in getting seven protective conservation easements for buildings in town. These easements stay in place for the lifetime of the building, and prevent owners from changing the building's exterior or tearing it down.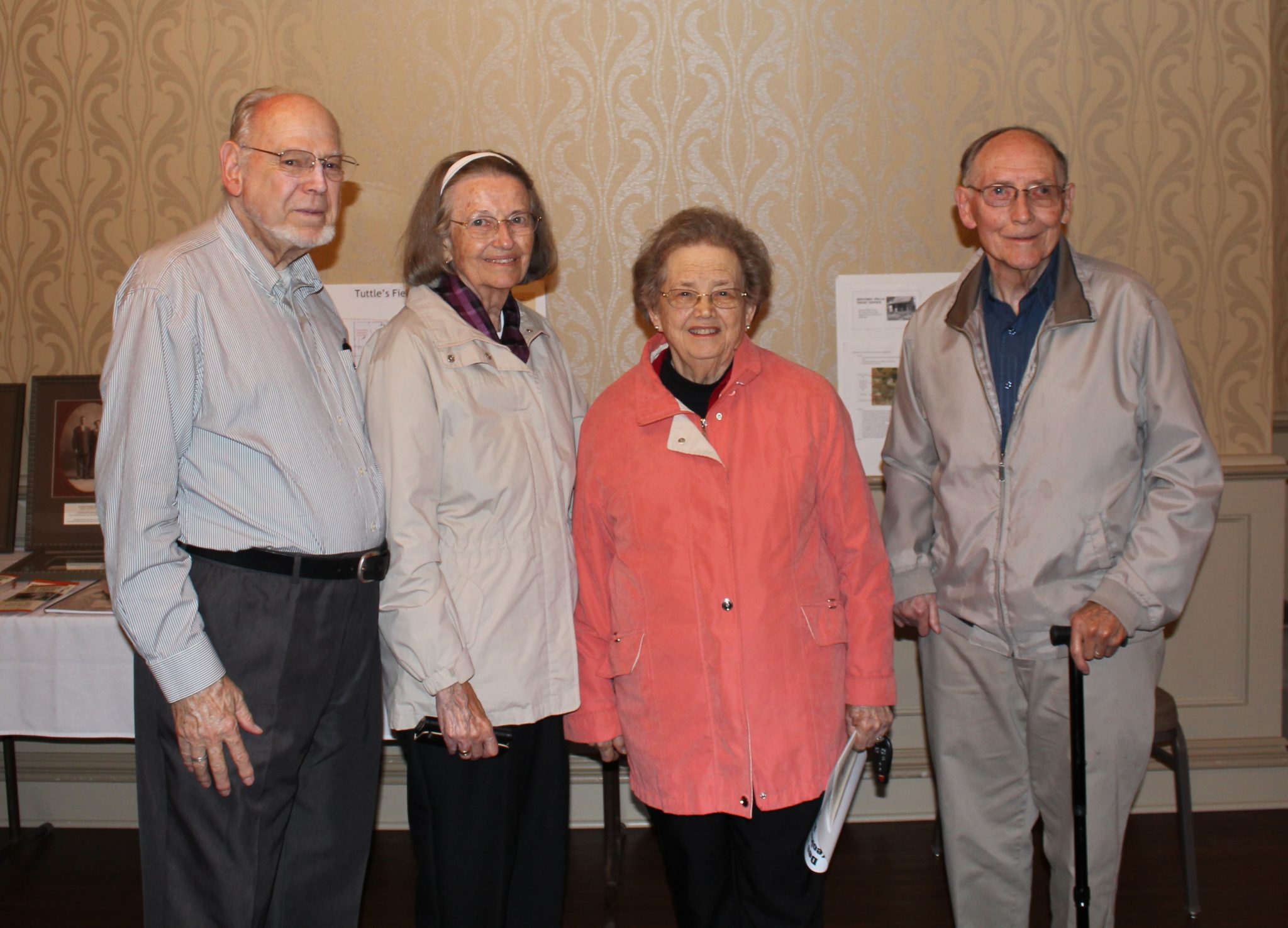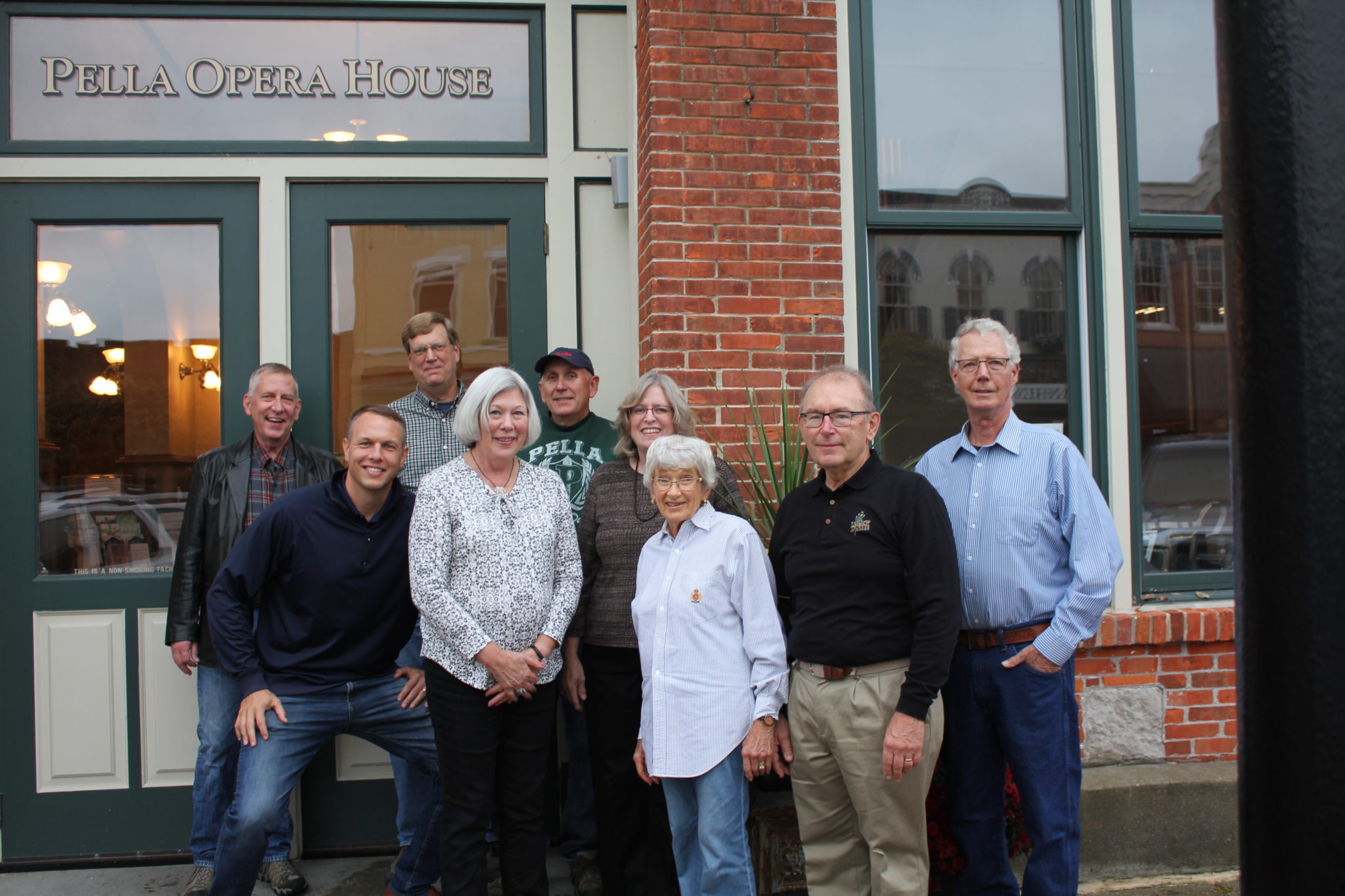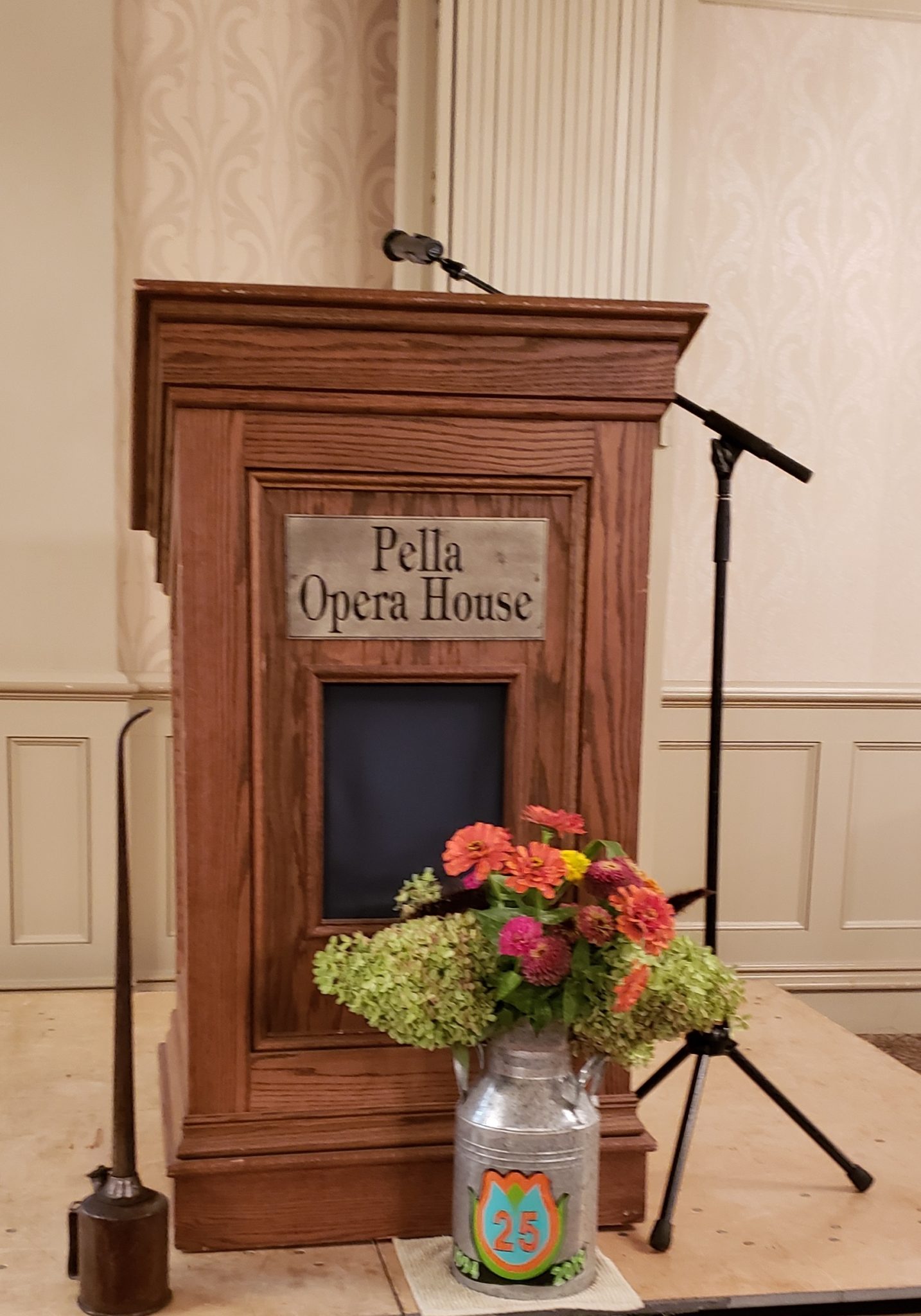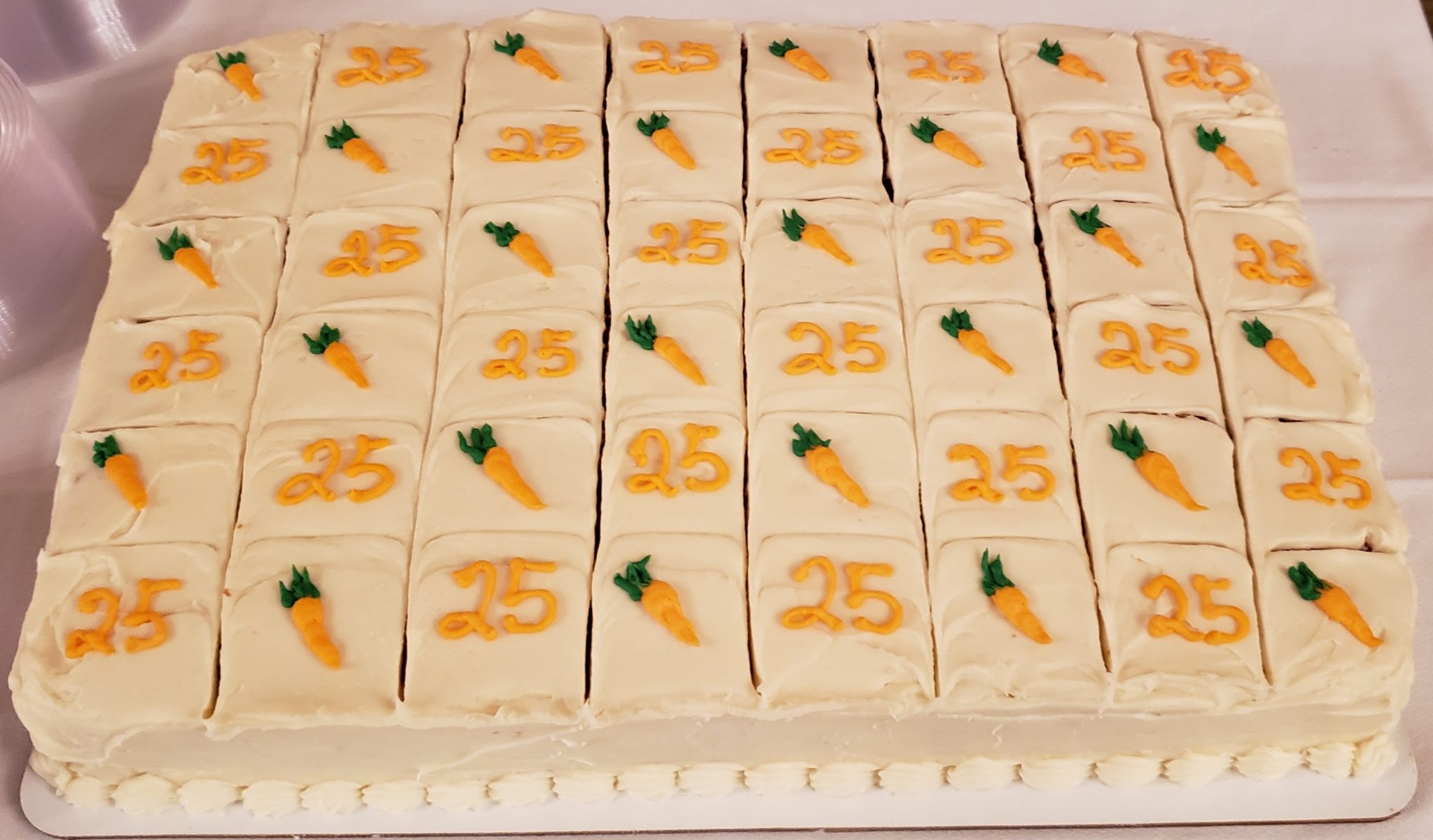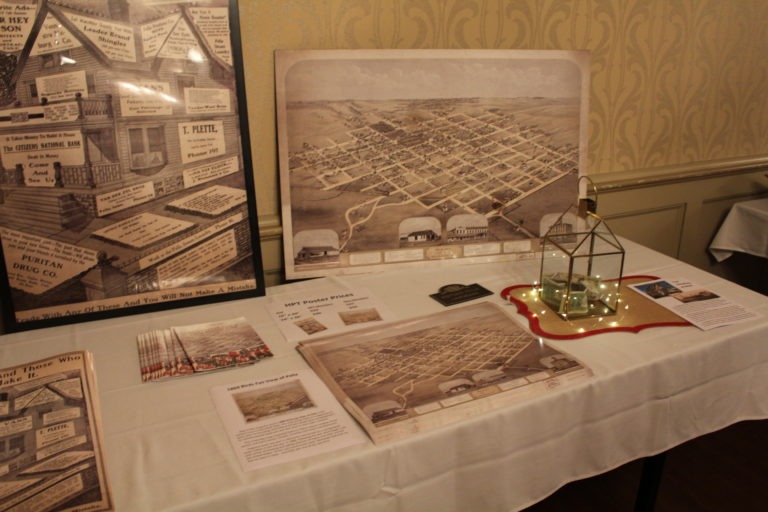 Historic Pella Trust is selling two posters. The 1869 Map of Pella, Iowa and a very unique advertisement from the building industry that appeared in the Pella Chronicle. Email office@historicpellatrust to purchase one of these laminated posters. 
Guest Speaker, Mr. Dave Baker; Historian and Central College Alumni,  gave the presentation  titled "The Other Side of the Tracks".  He related how the railroad and industries have benefited Pella, Iowa and  still sustain so many great organizations today.  Dave Baker's website and Facebook page are called The 29th State.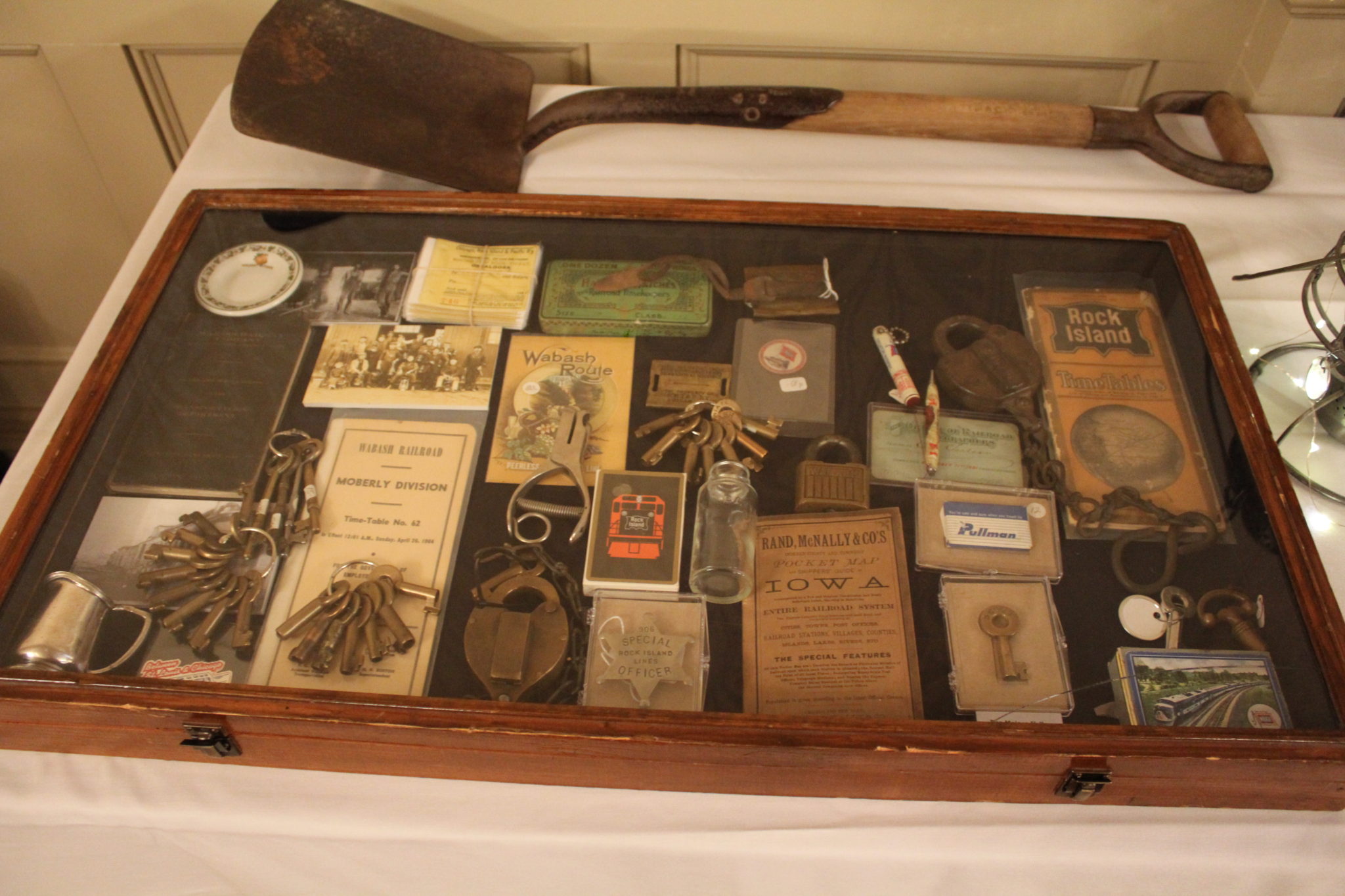 Historic Pella Trust was delighted to share with our guests a private collection of train memorabilia, tools and historical train lanterns, many from the turn of the century or earlier as table decorations. Each table had a place-mat  with a map of the  Des Moines Valle, Keokuk and Des Moines Rock Island Railroad and photos. In the photo above you will read about the importance of the train lantern. Our sincere thanks to the men who shared this valuable collection and for printing the place mats and information lantern cards. 
Tuttle Learning Walk and Tuttle Cabin Display
Tuttle Learning Walkway project is being built in the spring of 2020 in partnership with the City of Pella! The walkway will provide an educational experience using signage, instructional capsules and landscaping to offer historical insights and information regarding Pella's early history.The Learning Walk will utilize a vacated city alleyway beside Tuttle Cabin that leads north to Sunken Garden Park. 
Historic Pella Trust needs your help through donations for the walk to be built before next Tulip Time. Click on photo below to learn more about the Tuttle Learning Walk project and to donate online:
Buerken's Wagon Factory Display
HPT Featured South Pella at our 25th Anniversary Annual Meeting