The Historic Pella Trust, established in 1994, is a non-profit preservation group who helps to preserve Pella's architectural resources so that future generations will continue to be enriched by the historic legacy of Pella's Dutch heritage and culture.
The Trust is dedicated to the preservation, protection and restoration of Pella's architectural resources.
We rescue property from demolition, restore and maintain historically significant properties.
HPT also provides historic preservation advocacy and community education
Together we work to preserve our Dutch heritage and culture through community actions and support.
We help to place a property in the National Registry of Historic places and explain the tax benefits for doing so.
We aid in the placement of additional covenants and overlays needed to protect a property from destruction and to maintain historic qualities.
Historic Pella Trust Properties Under our Protection and Ownership
Tuttle Cabin 1843

Added to the National Register of Historic Places in June 13, 2014

Rock House 1856

Added to the National Register of Historic Places in May 2001

Soul Sleepers Church – First Christian Church 1860

Added to the National Register of Historic Places in 2006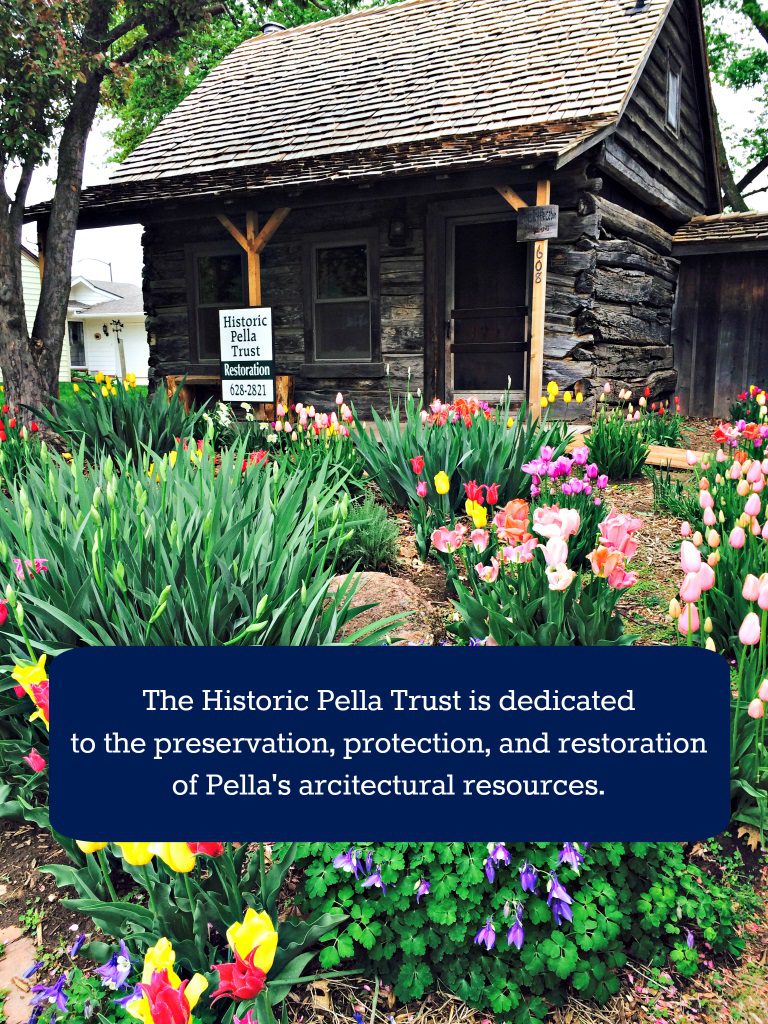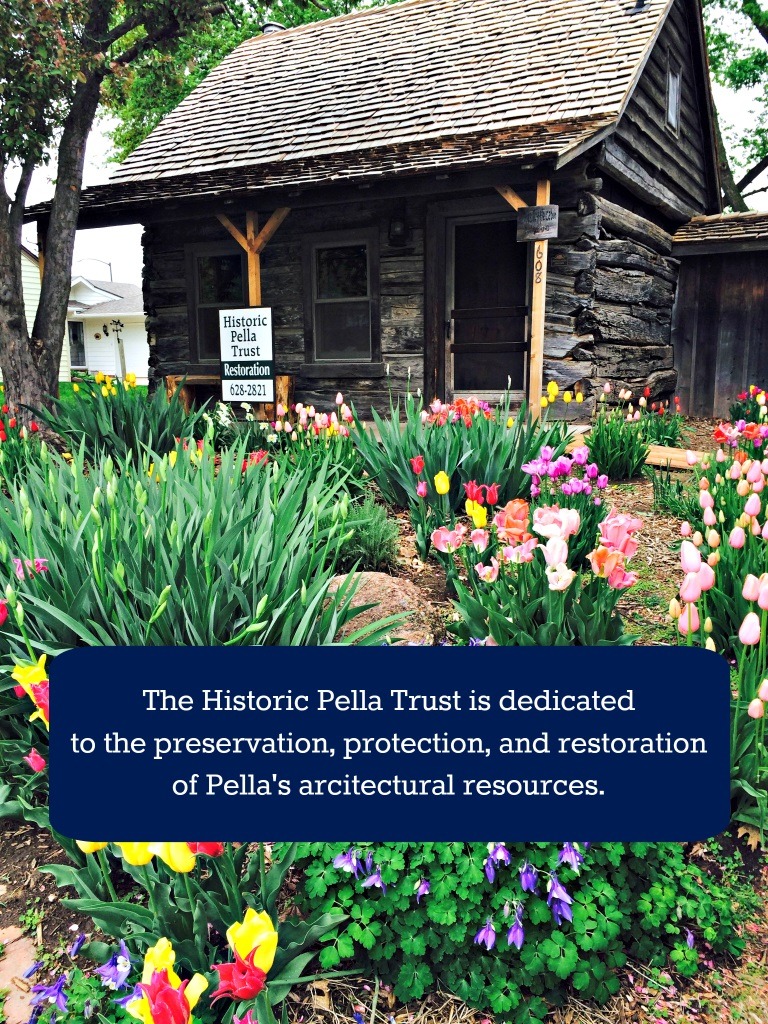 2020 Board of Directors
Bob Zylstra- President
Matt McCulla -Vice President
Bruce Boertje-Secretary
Bruce Haustein- Treasurer
Dody Boat
Duane Rempe
Lila Turnbull
Wayne Stienstra
Mary VanWyk- VanMaanan
Ron Rietveld
Ralph Jaarsma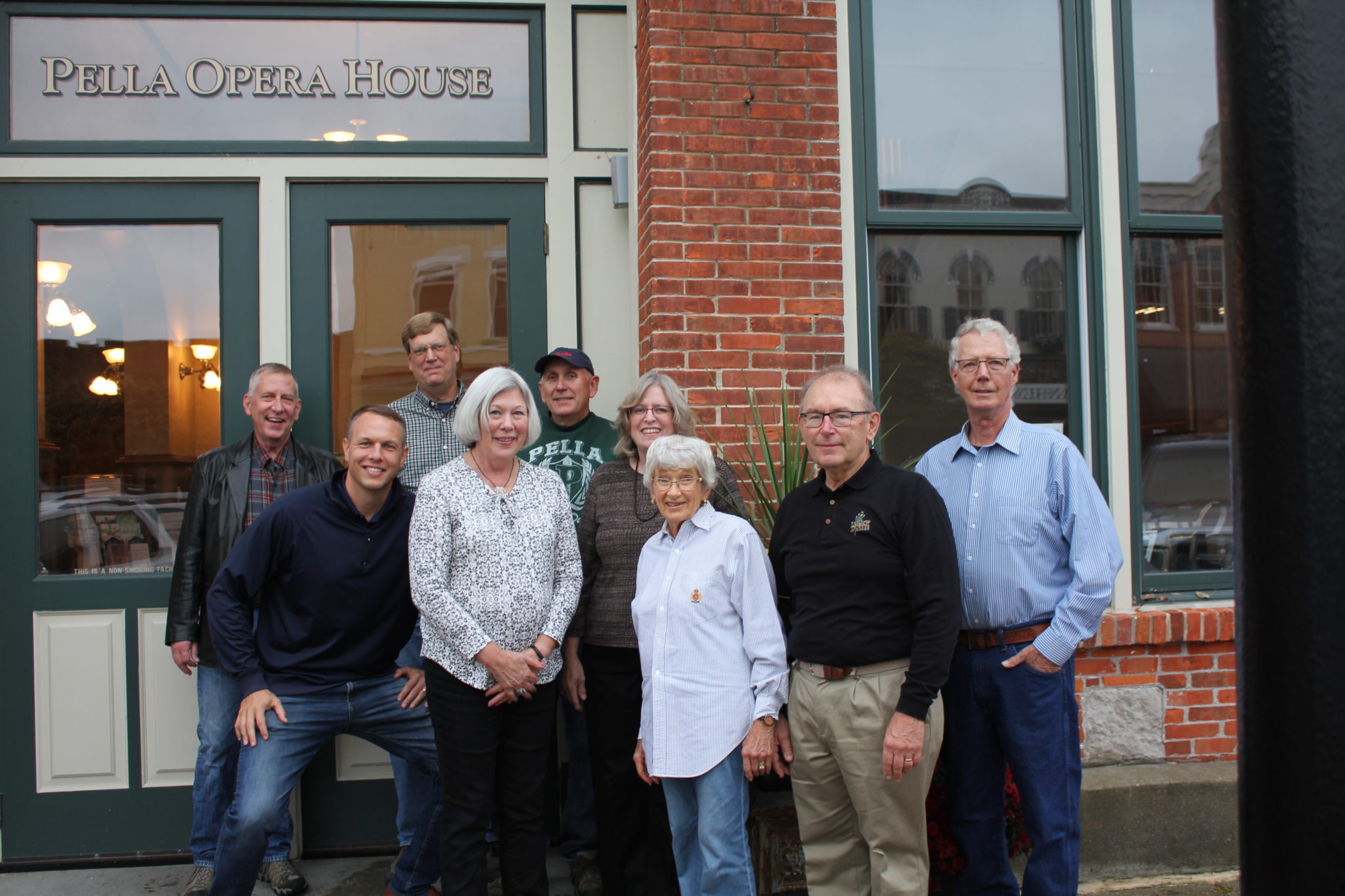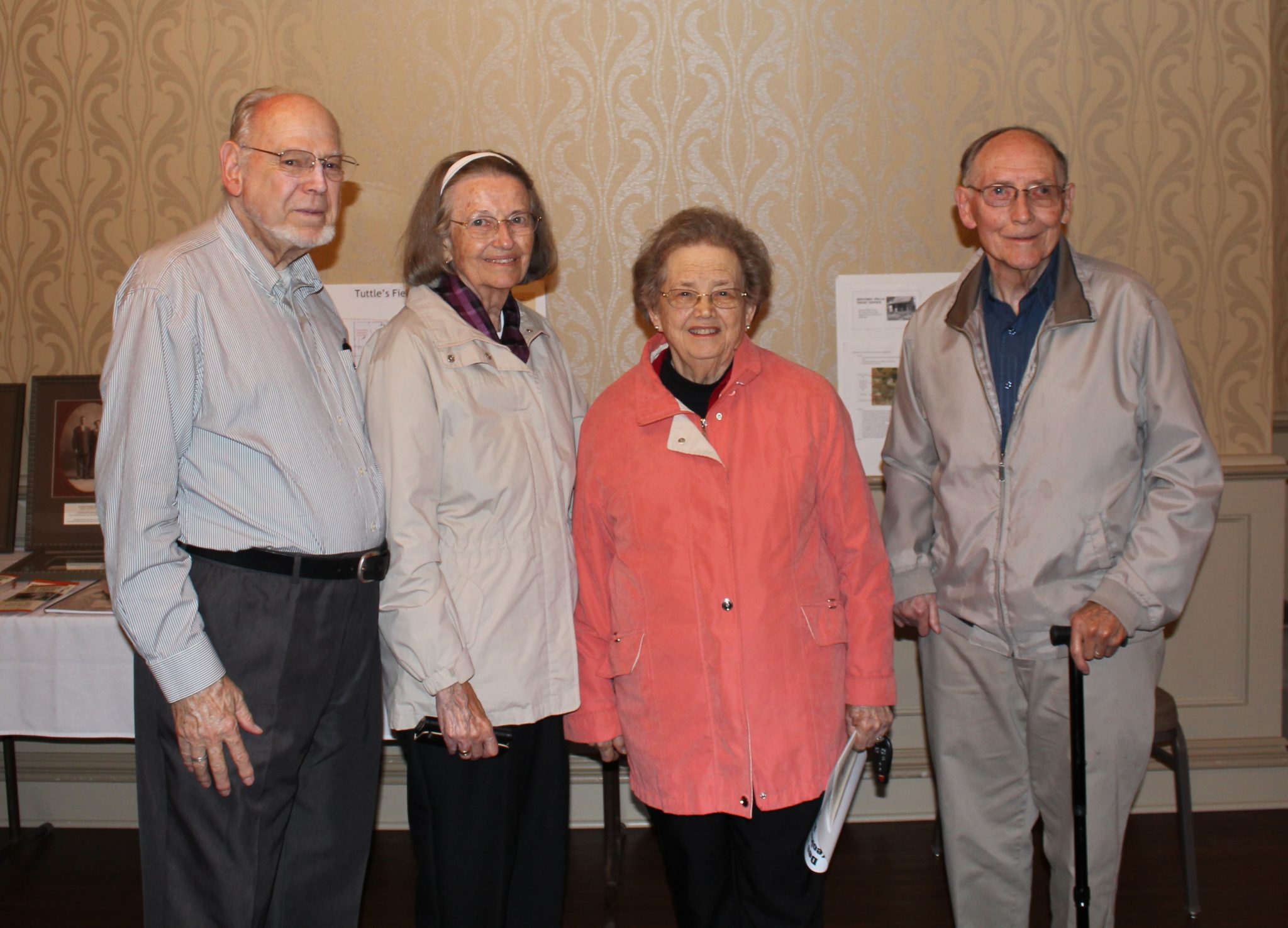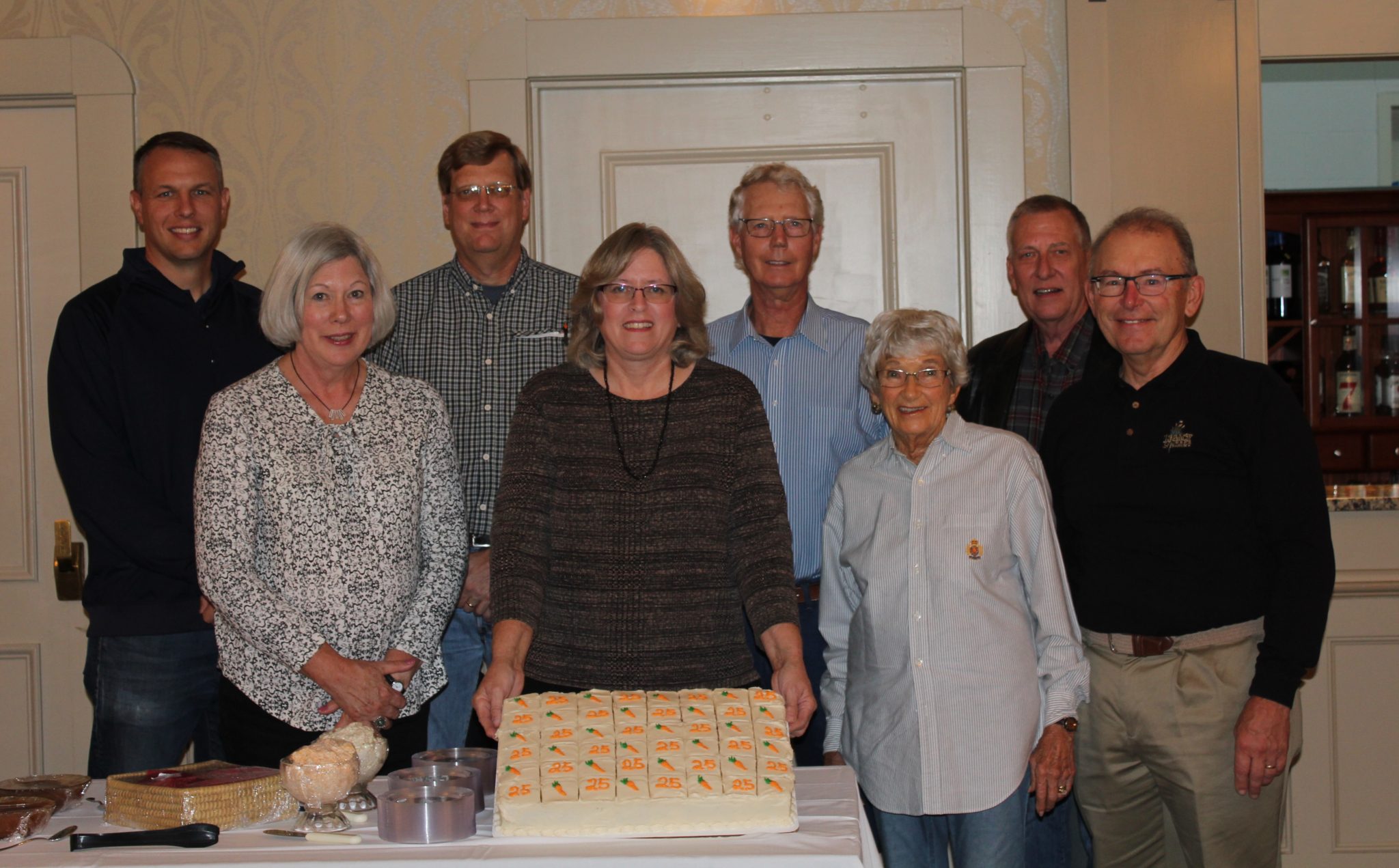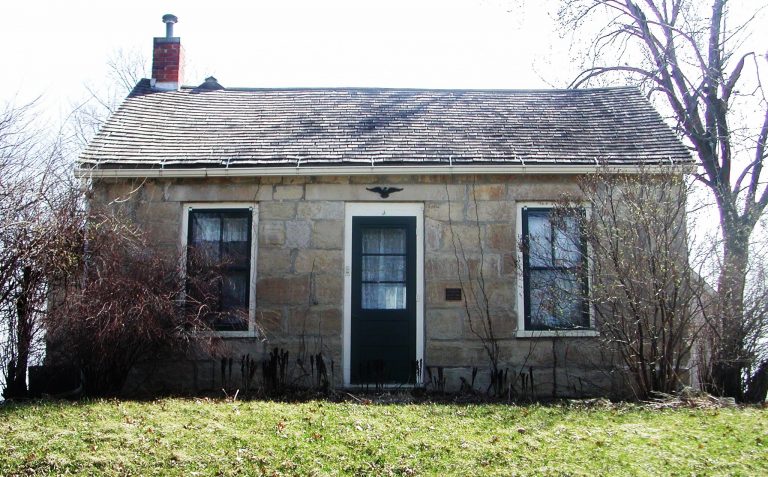 Built by Dirk Van Loon, A stone mason by trade. Using eight-hitch horse teams Dirk hauled huge limestone blocks to their land site then set to work cutting the stones into square and rectangular pieces, some as large as 15 inches wide x 18 inches long x 12 inches high. He and his wife, Gertje  and two of their children lived there five years, when expecting their third child they moved to a larger home.
Edith Kuitert purchased the Rock house in 1980. She restored the tuck pointing, repaired the windows and re-shingled the roof. A gas furnace was installed in the attic to replace the large stone fireplace heat. On the south wall. She had electric wiring installed for lighting. The lean ( hokje) on the East wall of the living room was converted into a bathroom. She maintained the historic qualities well making it comfortable for today.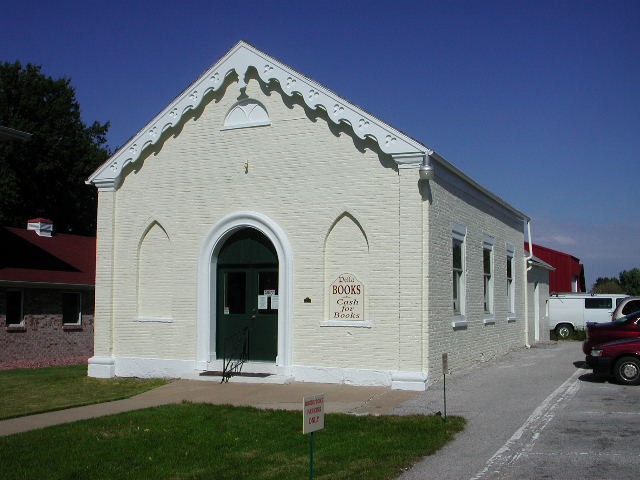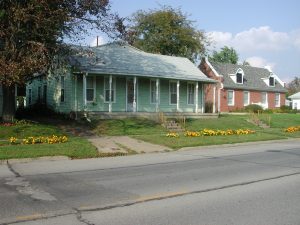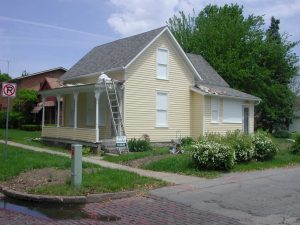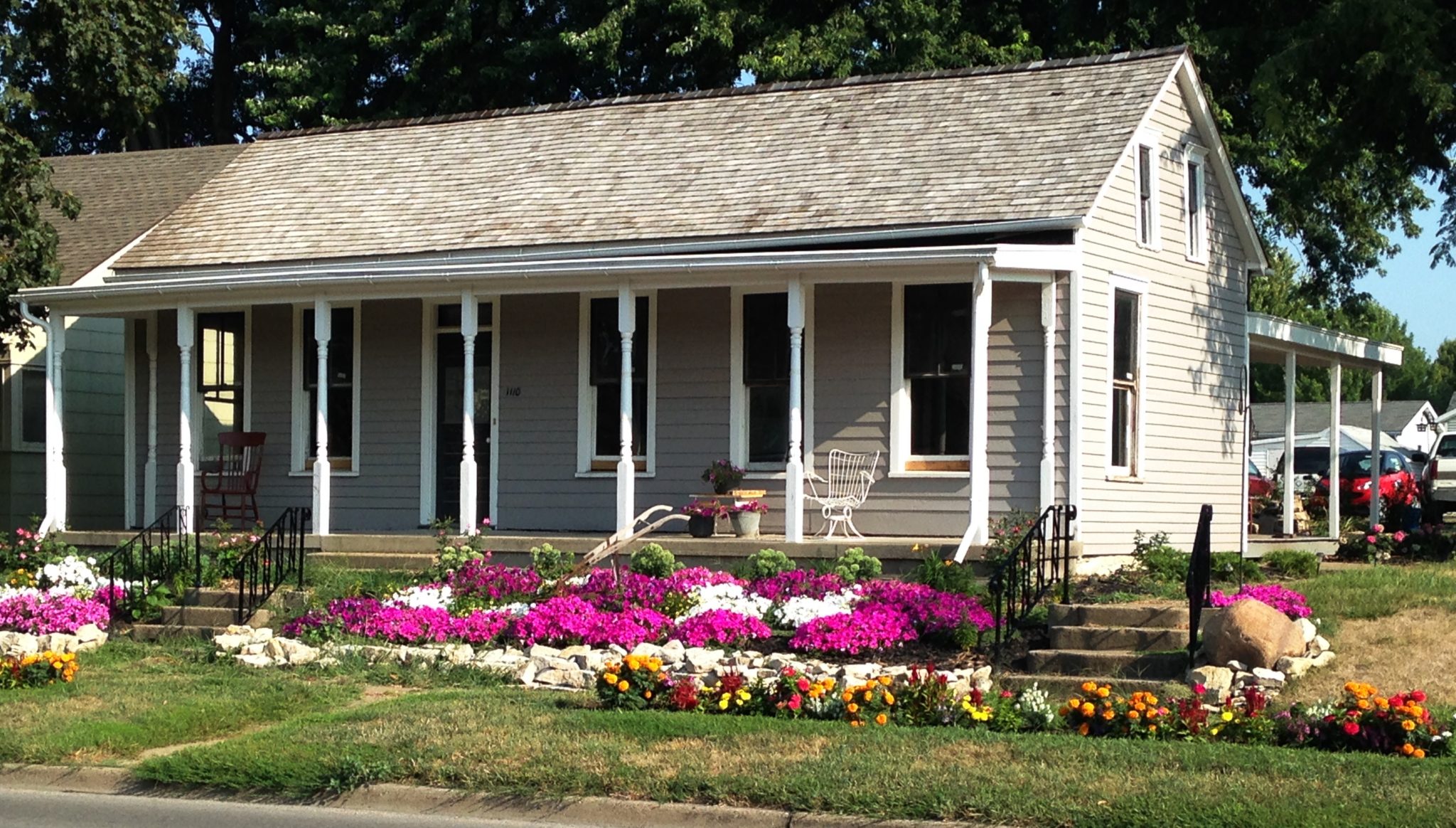 The Strawtown Cottage as it is called now, was built in 1856 Or 1857. It was originally known as the Ten Hagen/Stegeman Store.  The home was constructed by Adrianus Jan Cornelius and his wife Charlotte from native timber and some of the floor joists were logs. The house was sold in 1876 to Garret and Catharina Stegman. They built onto the west and north. The southeast room was turned into a store. Even though not much information is available, the store continued for many years. Mr. Stegman passed away, but his wife continued living there until her death in 1903. There were several occupants between then and when it was sold in 1940 to Clarence and Mable Vande Veer. The Vander Veers lived in the home for 62 years. Following the Vander Veers death, the property went into limbo for many years and was purchased to have a duplex built. It came to the Historic Trusts attention, and they purchased it. The Historic Trust put the property on the National Register of Historic places. Over the next several years many hours were spent stabilizing the home by the trust. Mary Van Wyk purchased the property in 2018 from the Historic Trust and continued with the restoration until it was completed and turned into Strawtown Cottage Airbnb where several visitors who come to Pella can enjoy modern conveniences with the historic values.