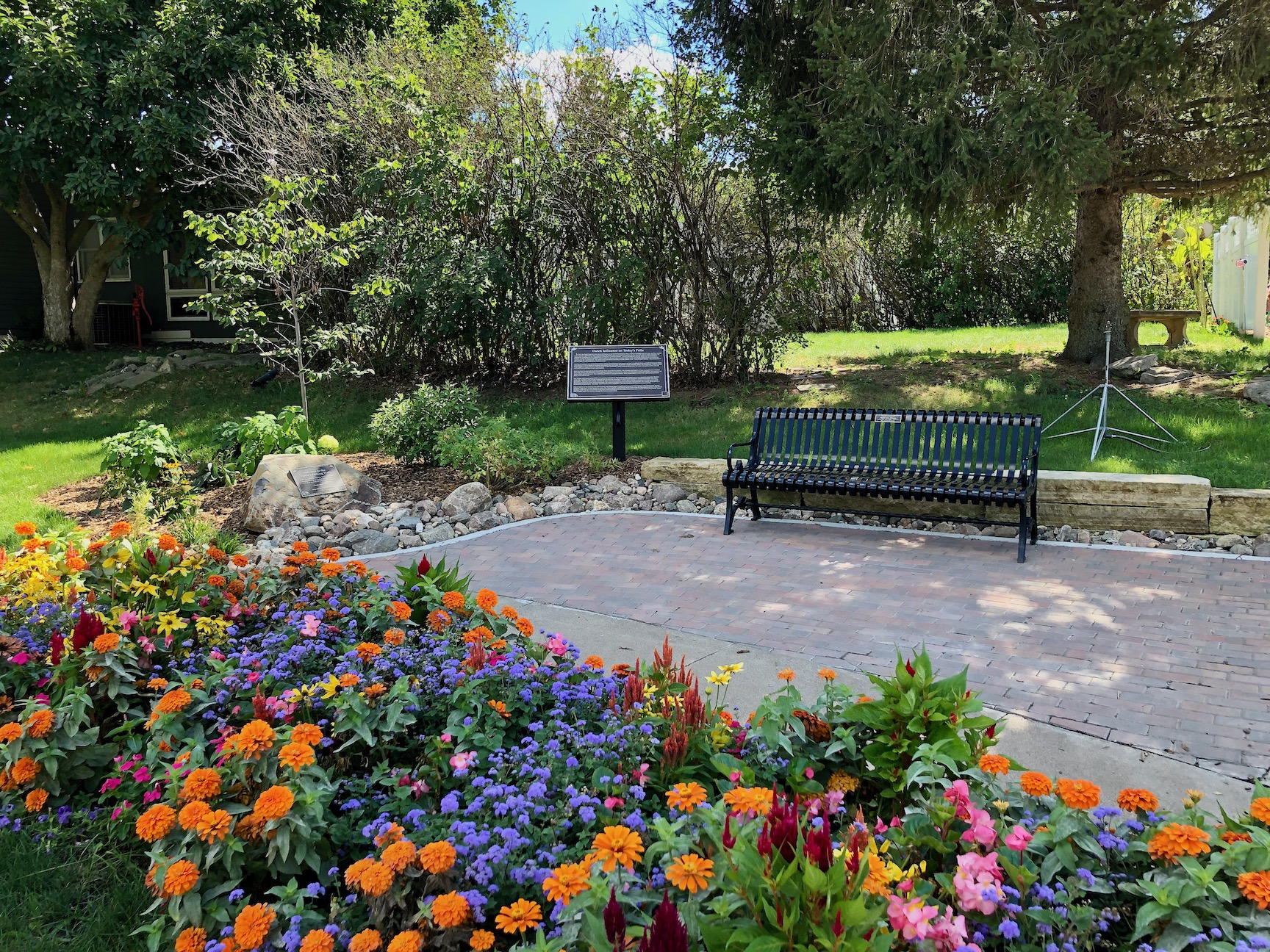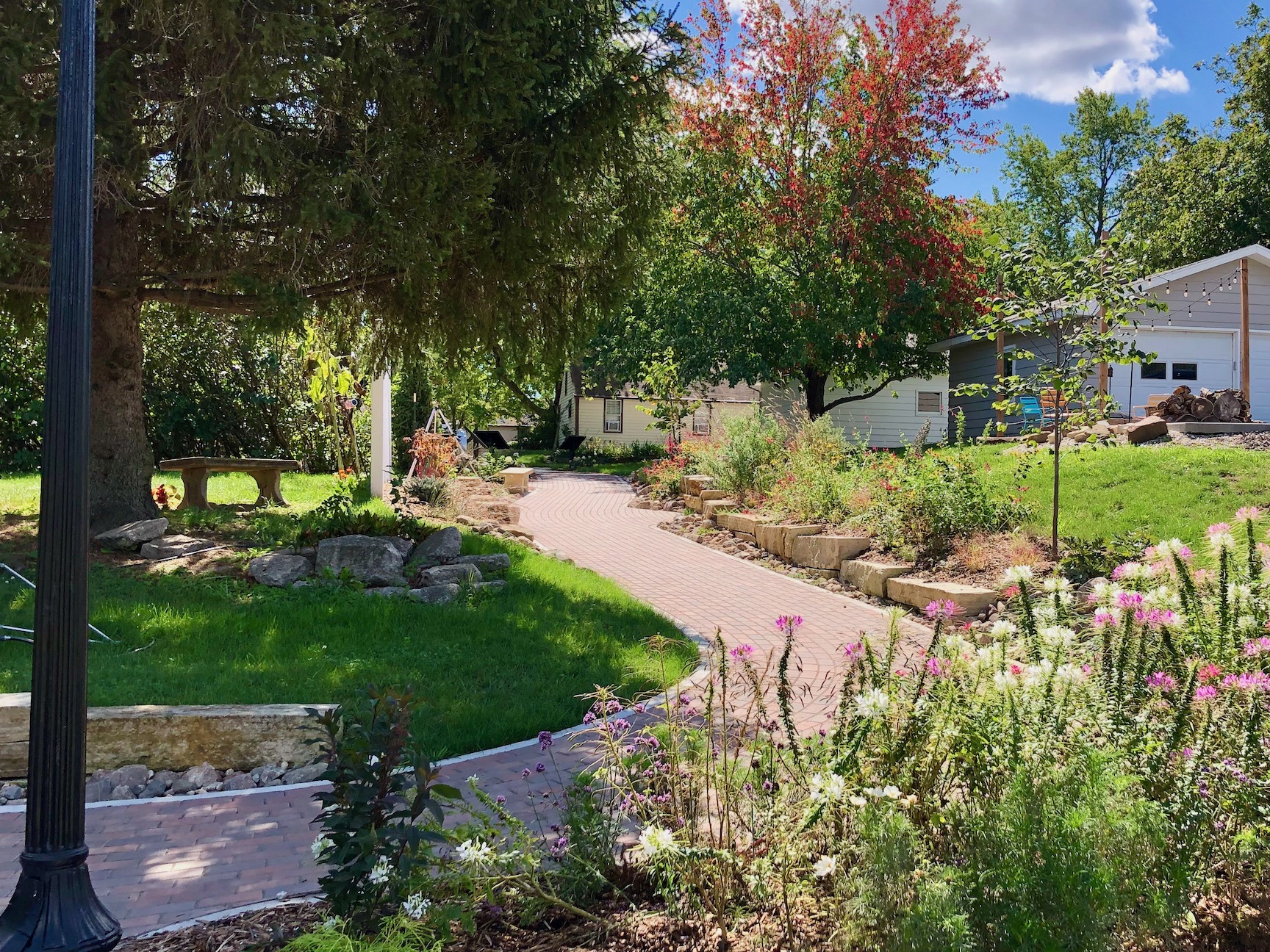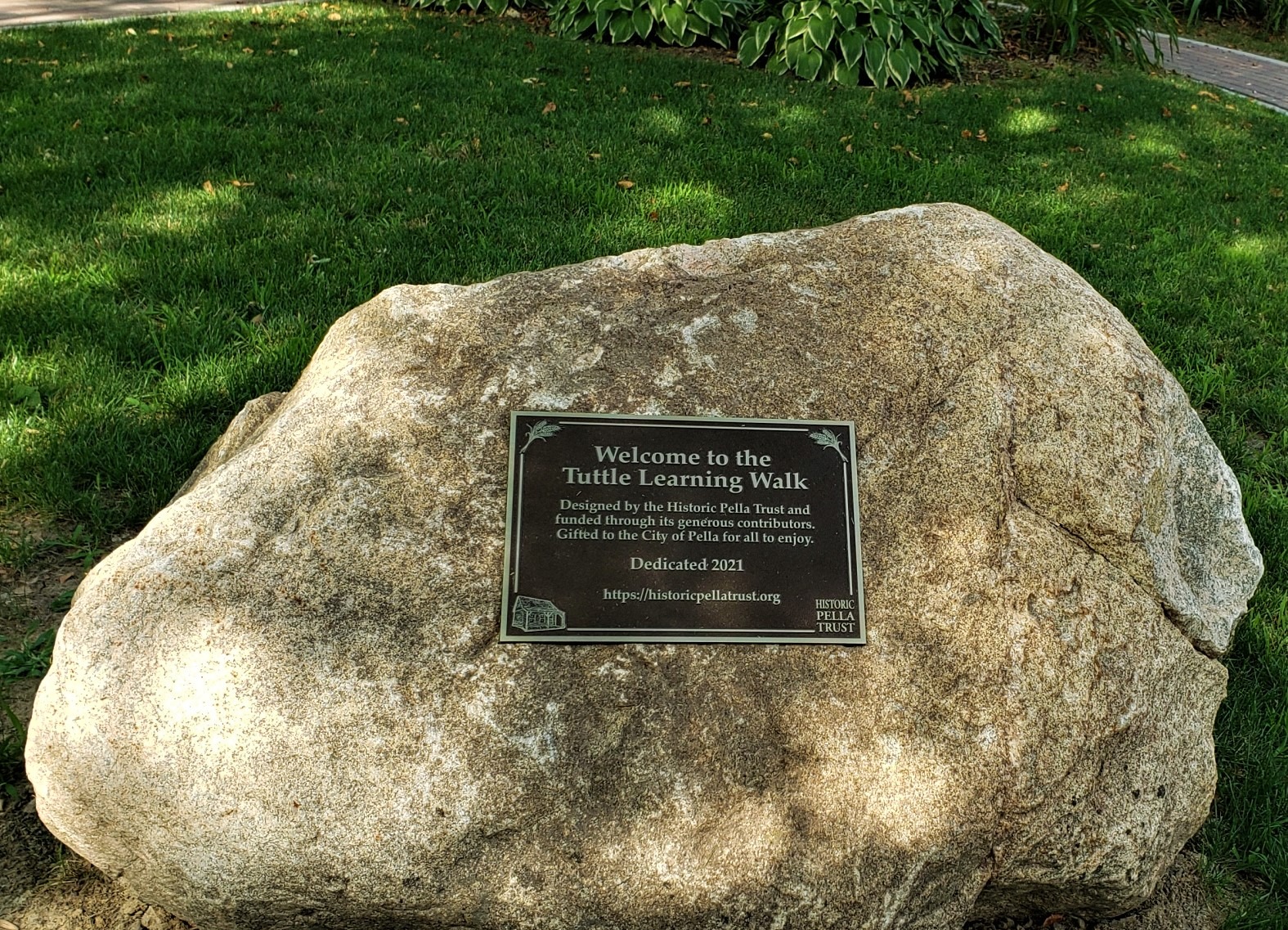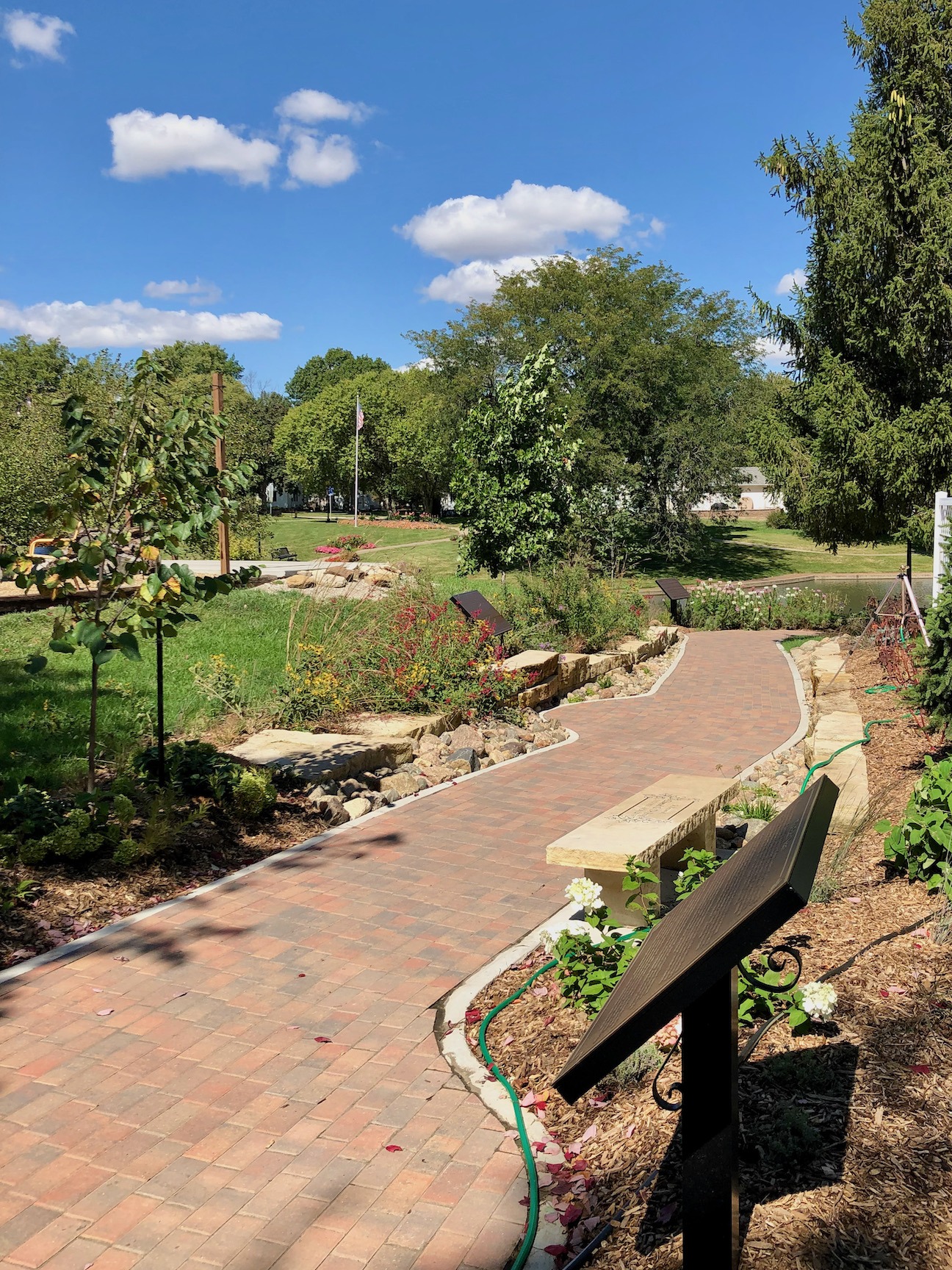 The walk creates an entertaining way for our children, adults and visitors to learn about Pella's history and heritage through signage and plantings. It provides a lasting tribute to the devoutness; courage and industriousness of our Dutch ancestors. We anticipate that it will become a high-interest tourist attraction! 
Visitors will learn about the 1843 homestead of Thomas and Nancy Tuttle and the role Rev. Moses J. Post had in helping the Dutch to acquire local the homesteads in 1847. They will gain insight on what motivated the Dutch to leave the Netherlands under the leadership of H. P. Scholte and why that still has an impact on our present-day culture.   As the walkway nears Sunken Garden Park, the signage will share about the cooling pond for Pella's first electric plant and  the location for the first tulip festival. The signs will include QR codes to scan for more history and photos. The City of Pella parks department will maintain the walk that will feature a variety of heritage perennials wildflowers, native grasses and bushes along with several limestone outcroppings representing the literal foundations of our town. Limestone outcroppings and retaining walls will represent the literal foundations of our town. 
The land before the Dutch
Why the Dutch left their homeland
A nod to the Baptists
The early years
Pella and the Civil War
Tulip Time and Sunken Garden
Dutch influence on today's Pella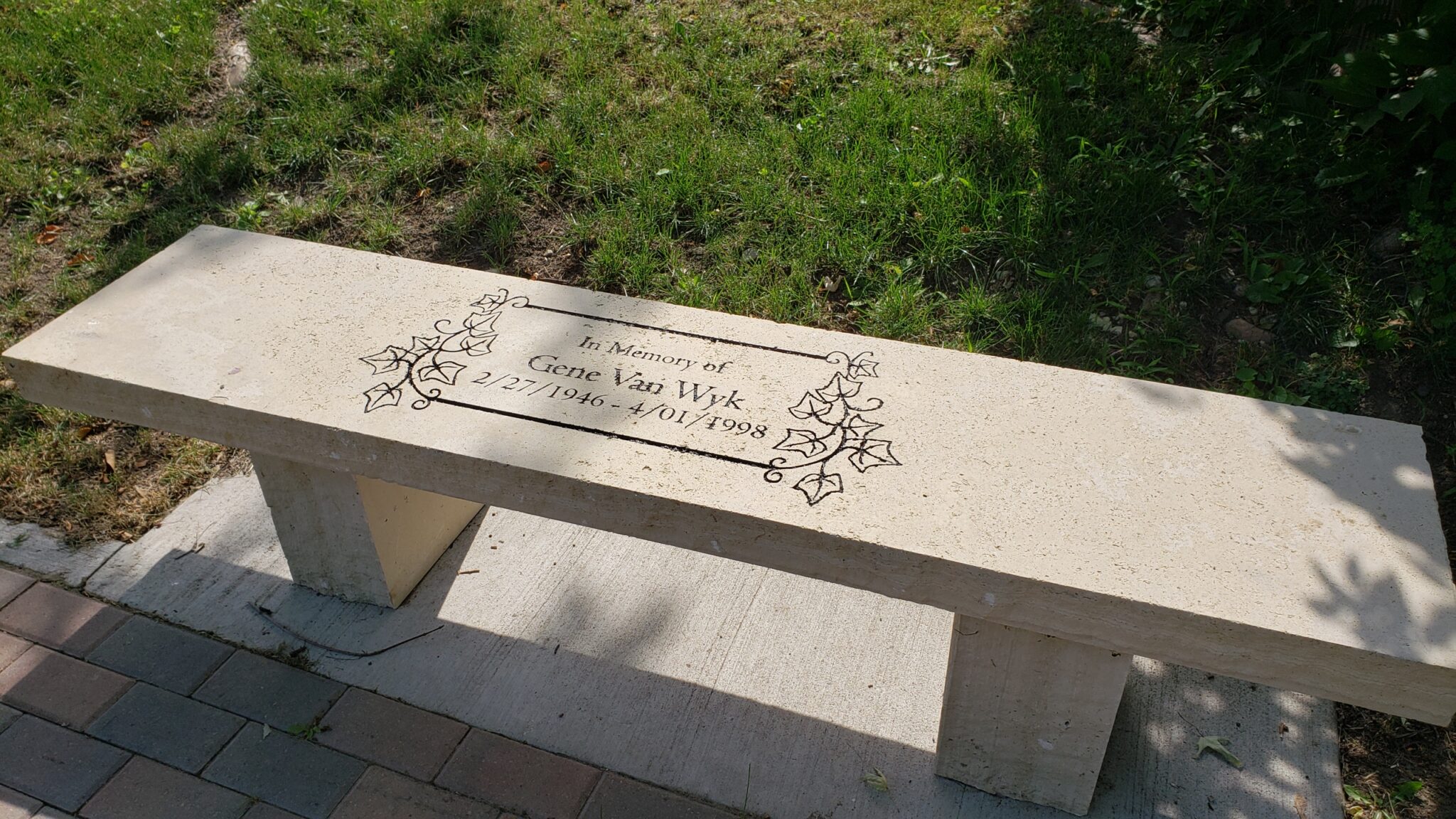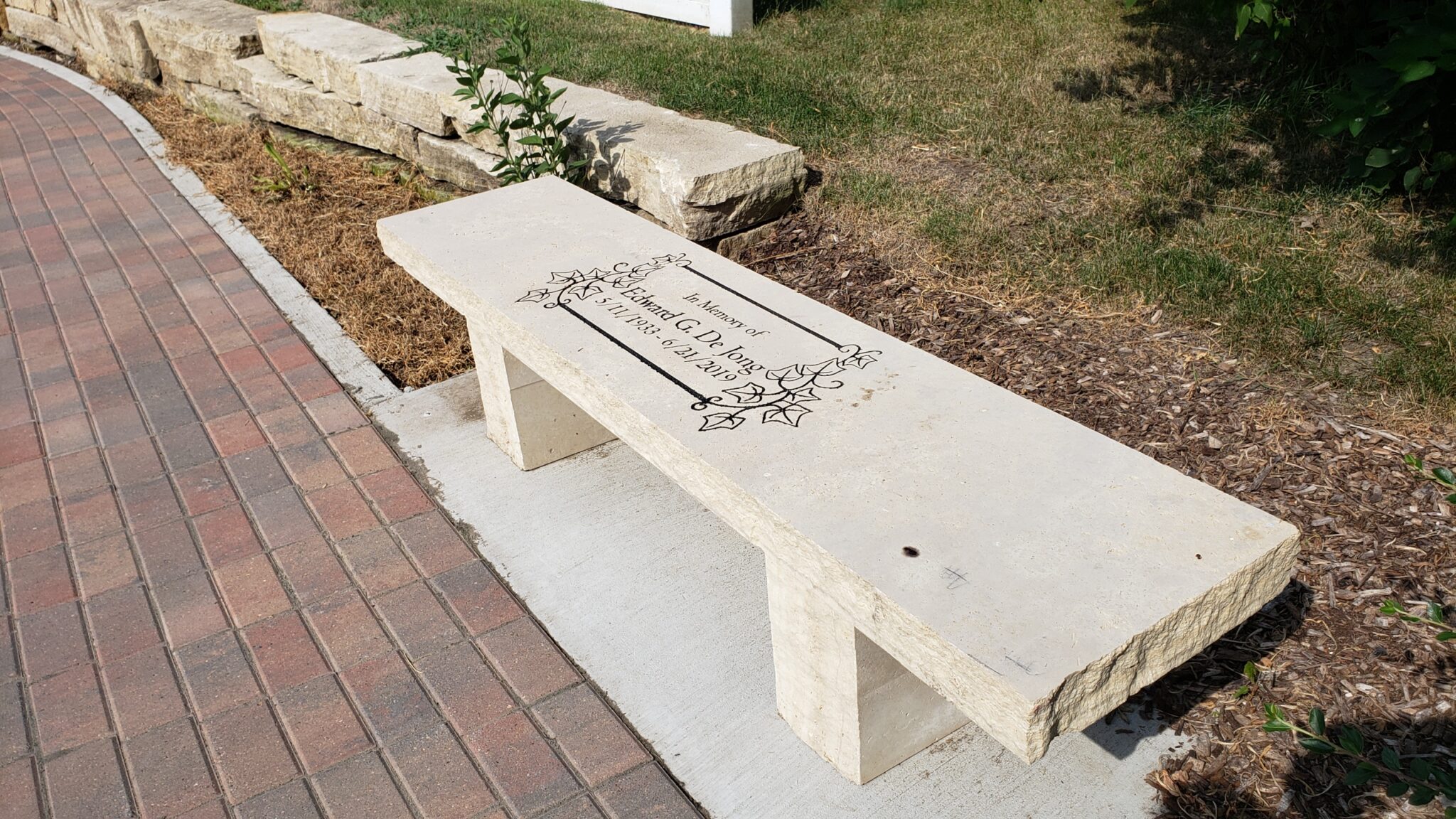 Plants along the Learning Walk
Shrubs & Trees
Cotoneaster 'Bronfire' PP30,493 (Autumn Inferno® Cotoneaster); Juniperus horizontalis 'Blue Prince' (Blue Prince Juniper); Rhus typhina 'Laciniata' (Cutleaf Staghorn Sumac); Cercis canadensis (MN Strain Redbud); Weigela florida 'Red Prince' (Red Prince Weigela); Rhododendron 'Candy Lights' (Candy Lights Azalea); Rhododendron 'Lemon Lights' (Lemon Lights Azalea); Syringa meyeri 'Palibin' (Dwarf Korean Lilac); Chamaecyparis pisifera 'Golden Mops' (Golden Mops Threadleaf Falsecypress); Callicarpa x 'NCCX2' PP28312(Pearl Glam® Beautyberry); Paeonia Hybrid (Peony 'Itoh Scrumdiddlyumptious'); Paeonia Hybrid (Peony 'Itoh All That Jazz'); Paeonia Hybrid (Peony 'Itoh Hillary')  (Stock plant photos courtesy of Google Images)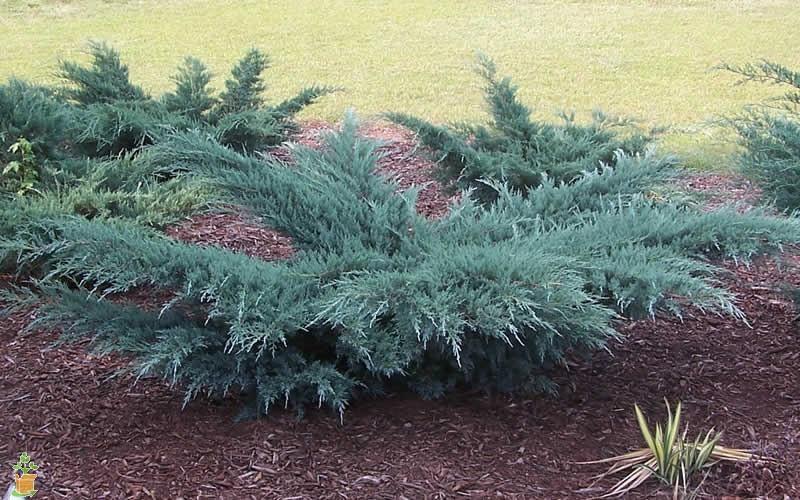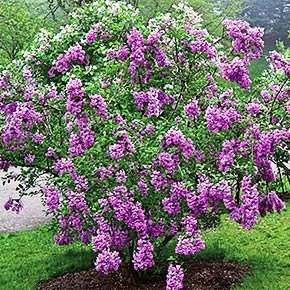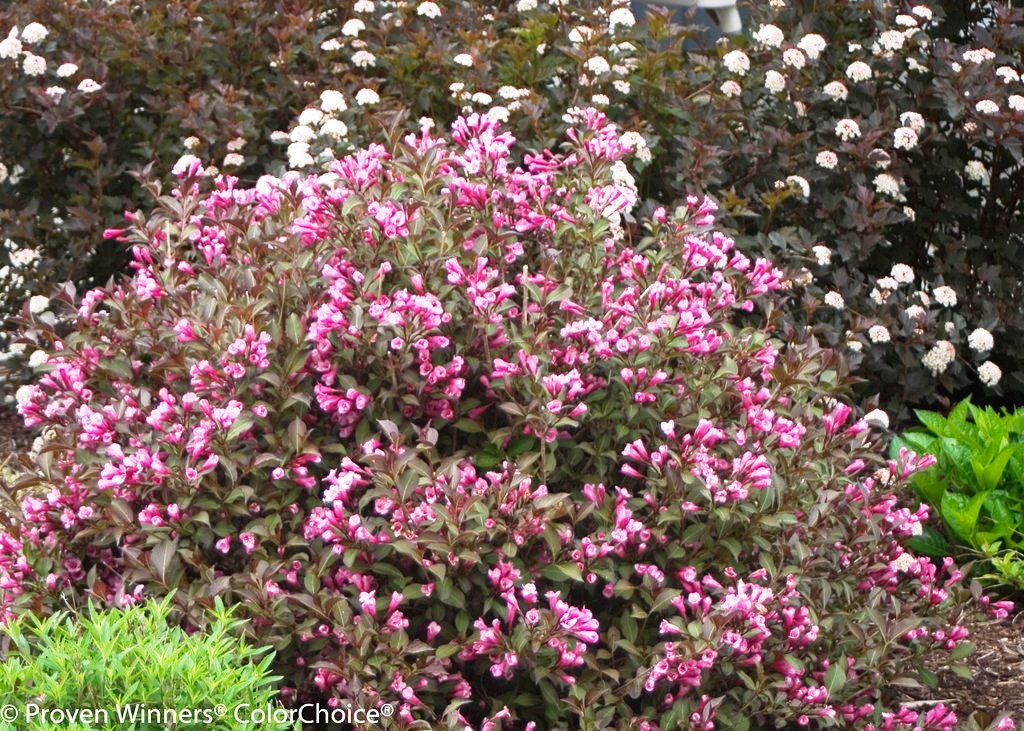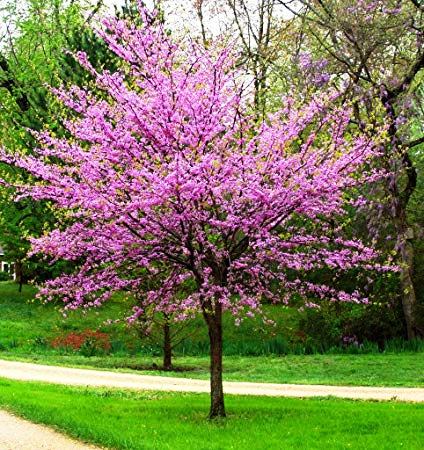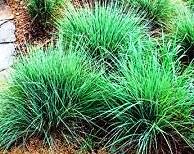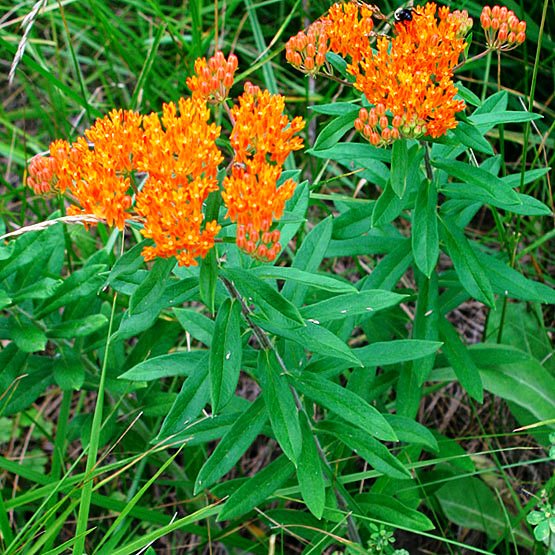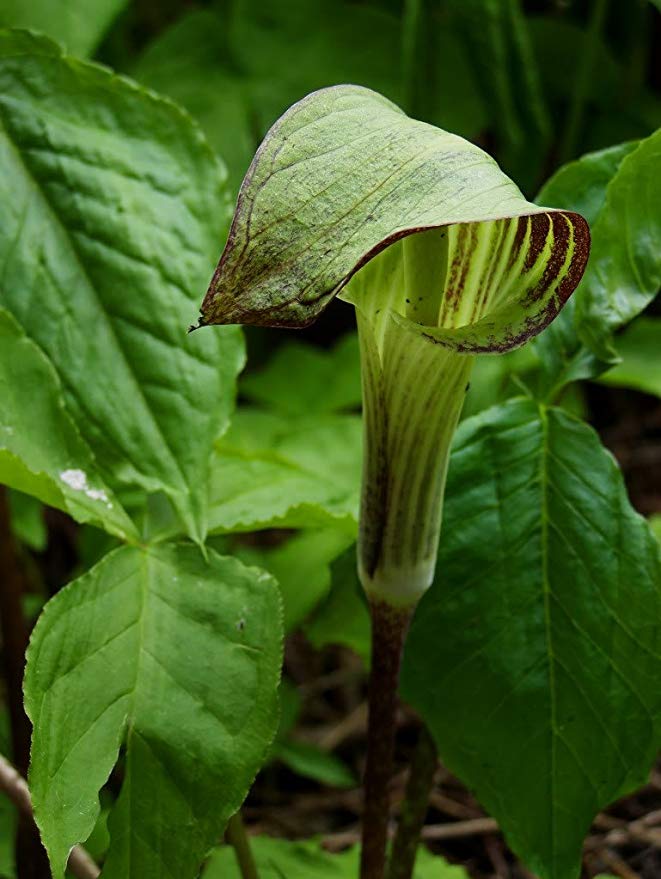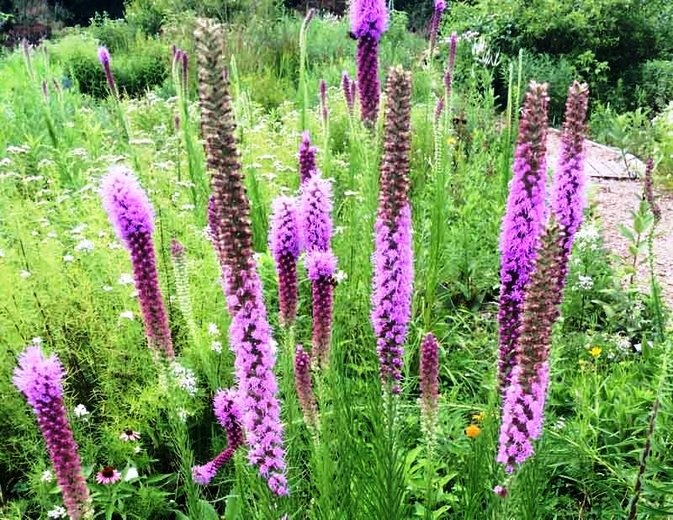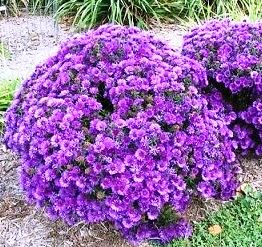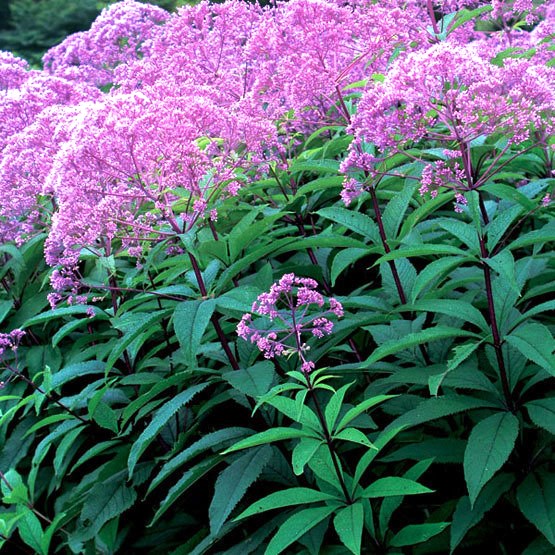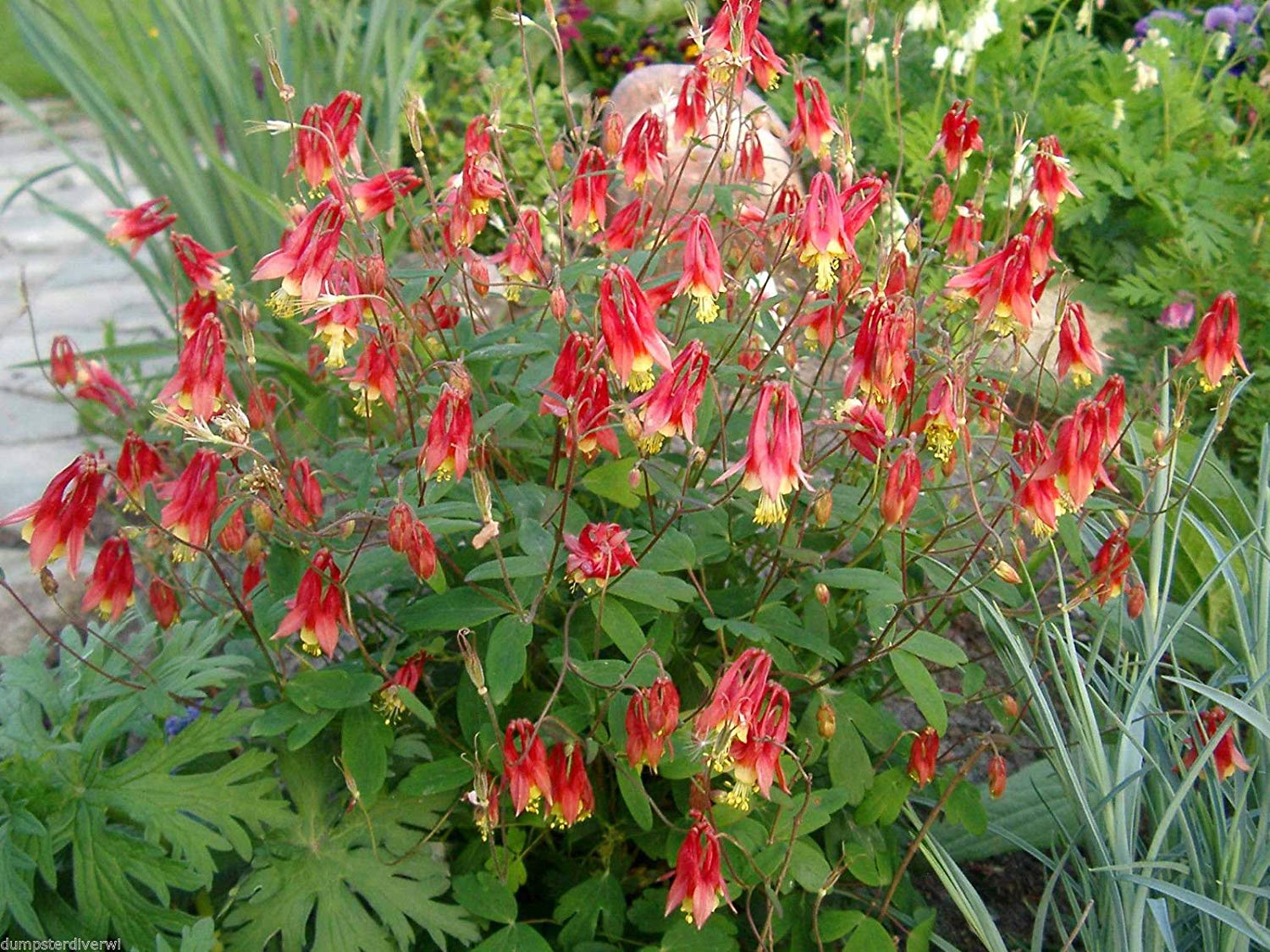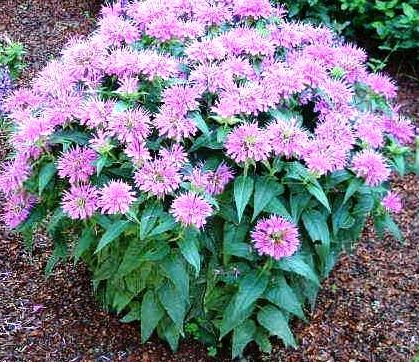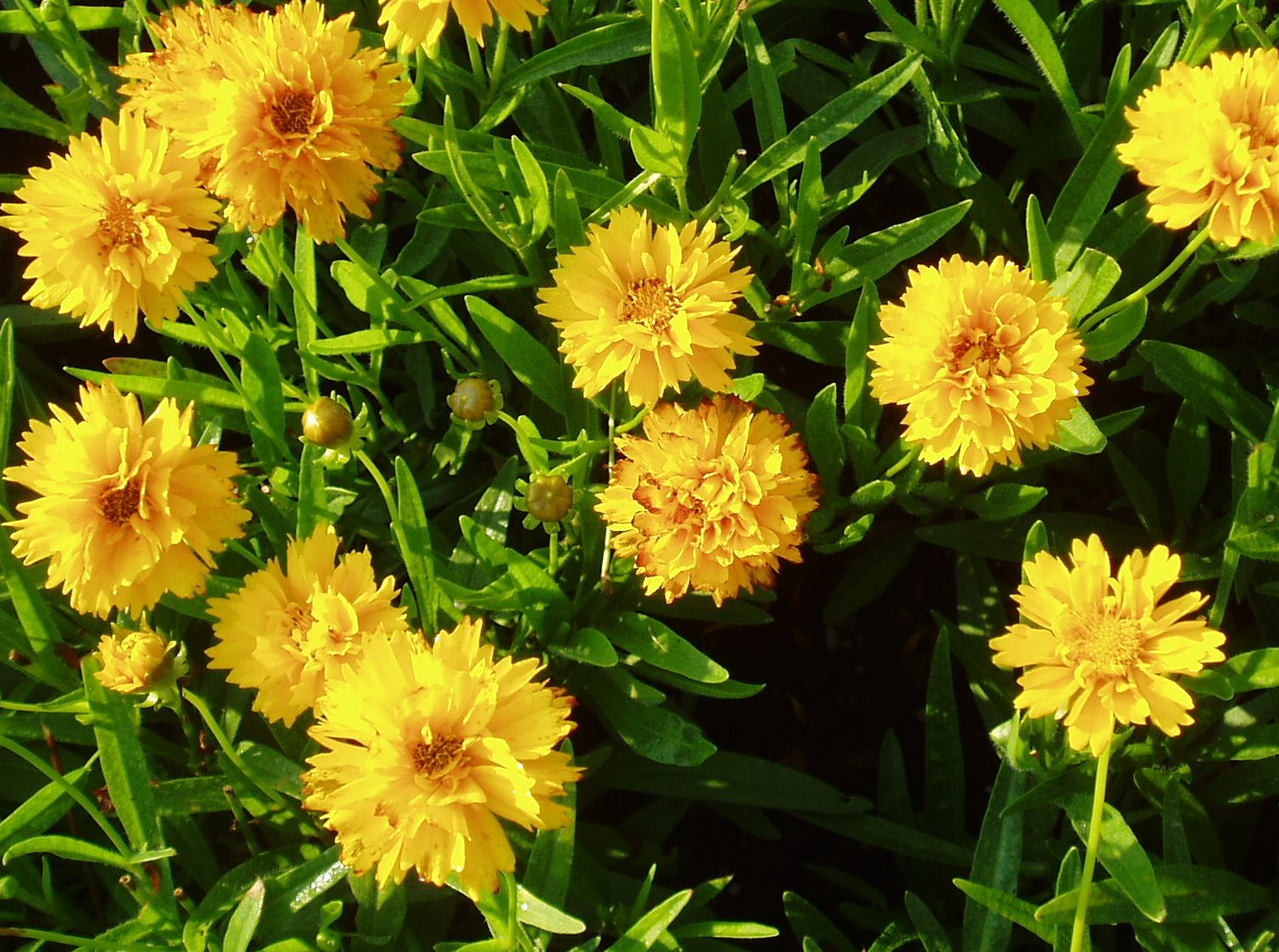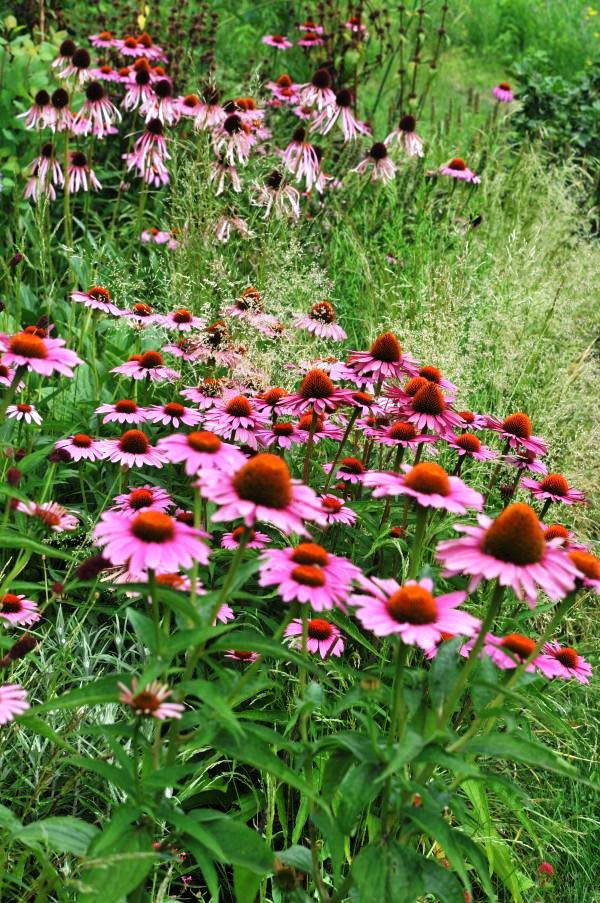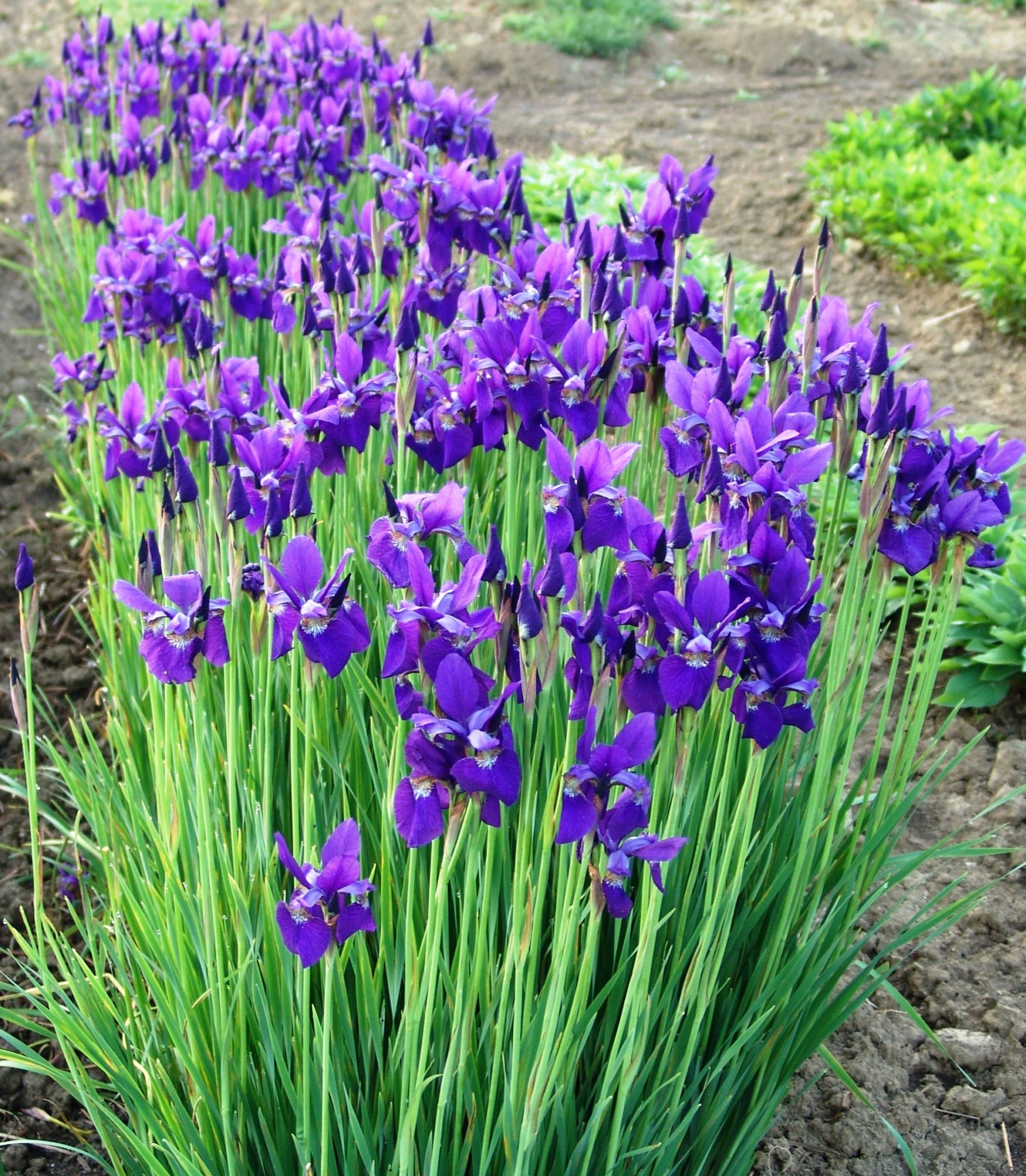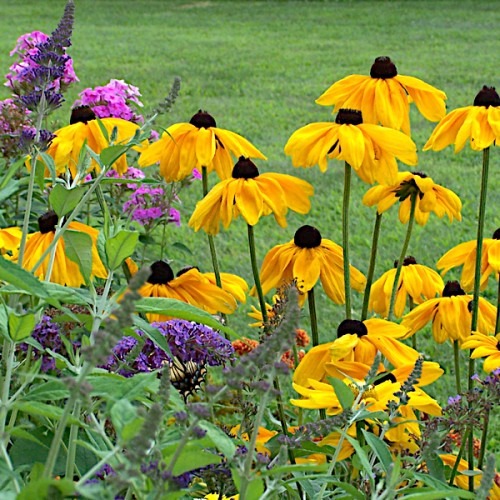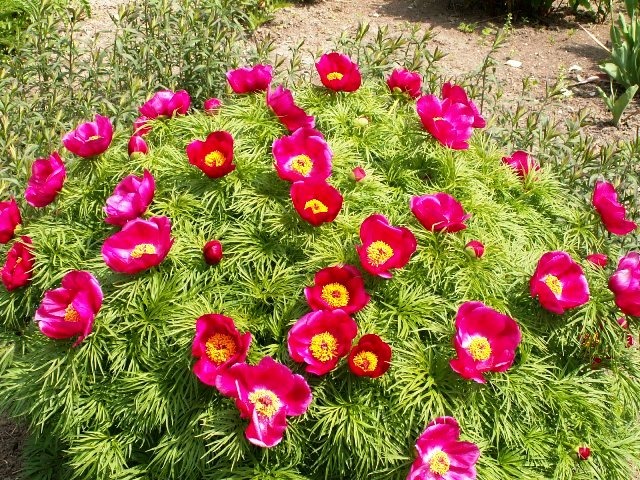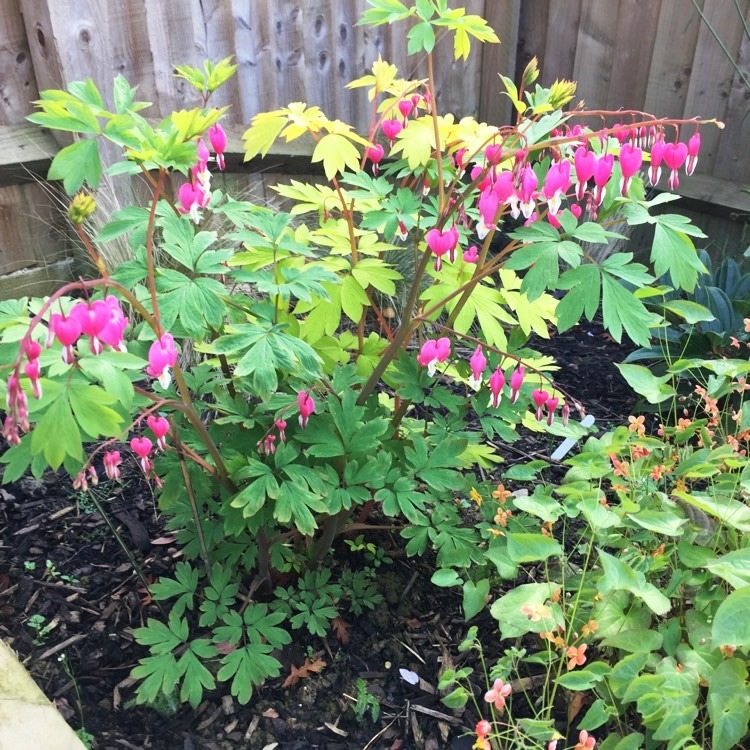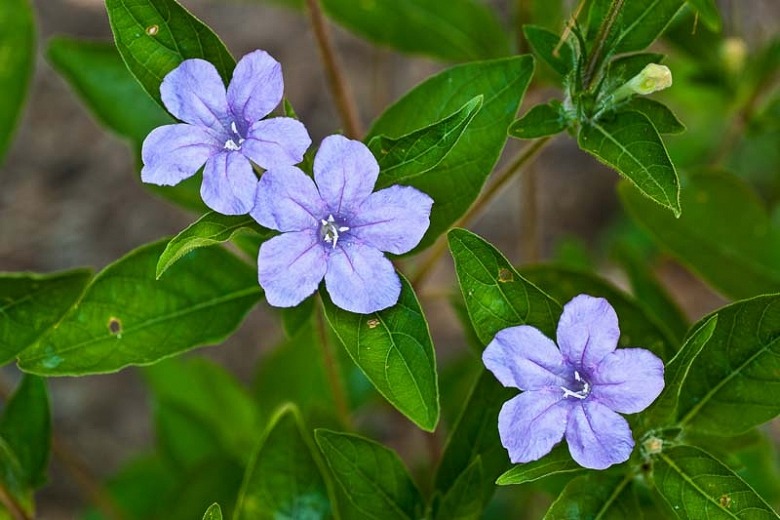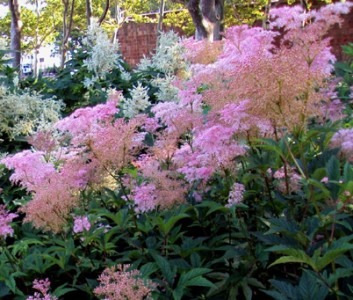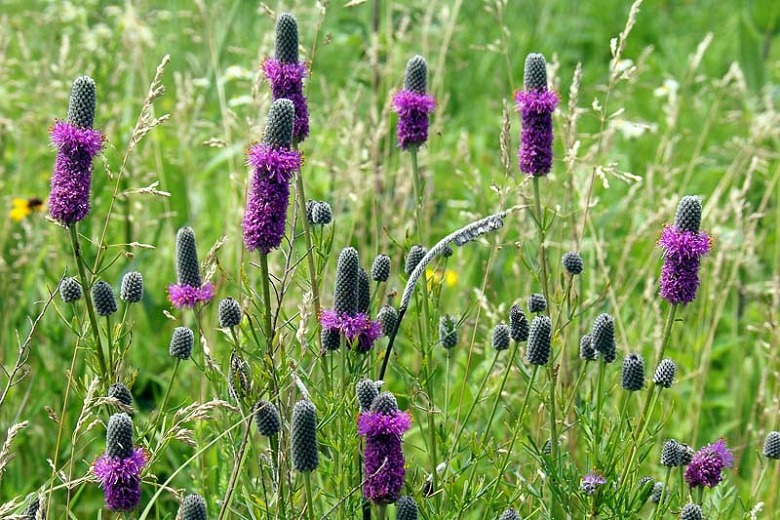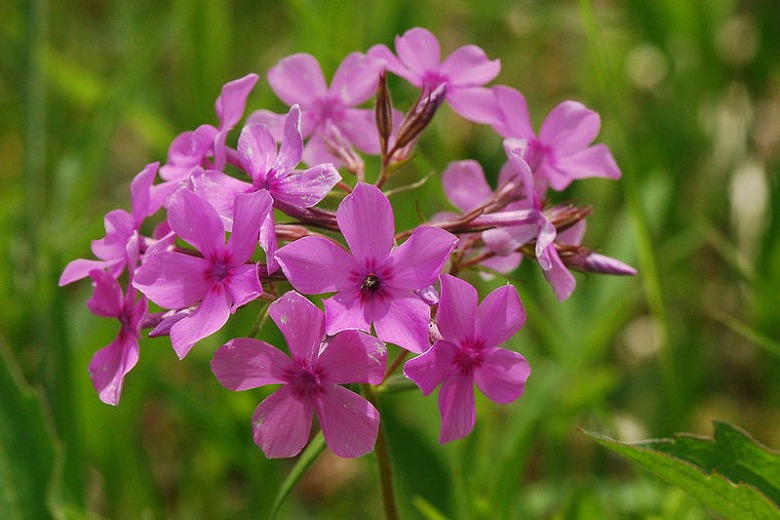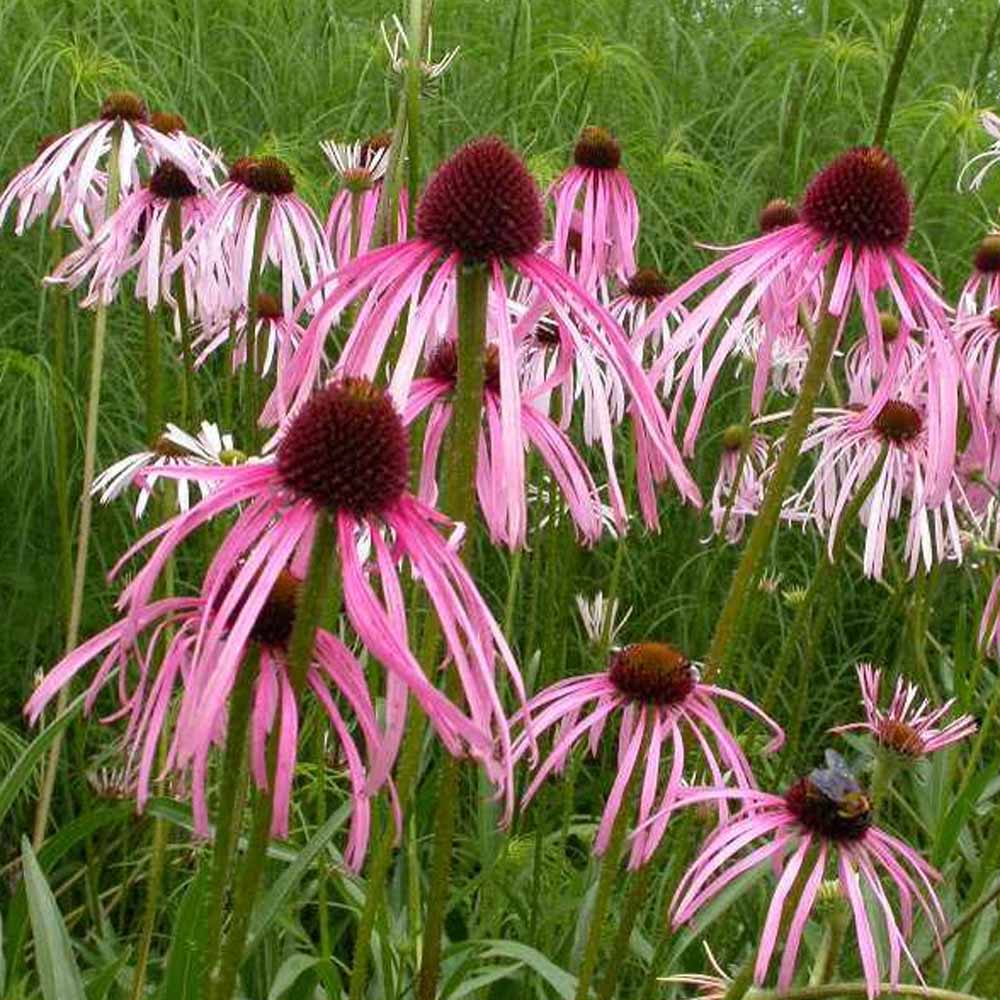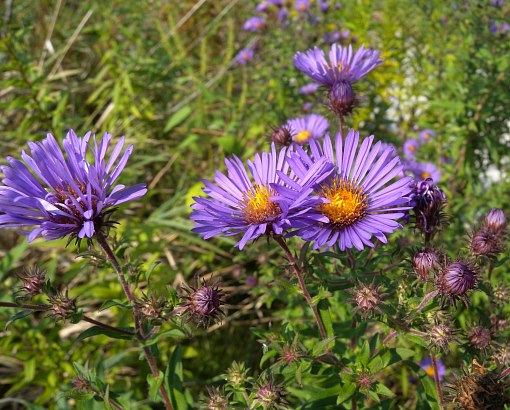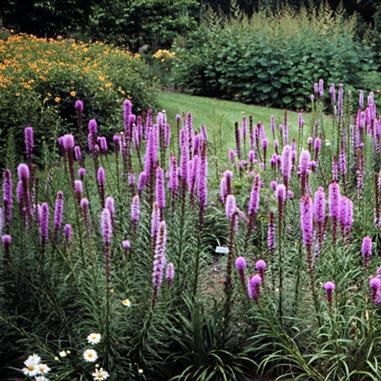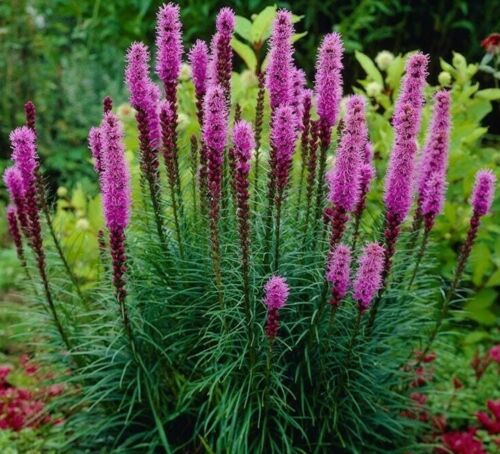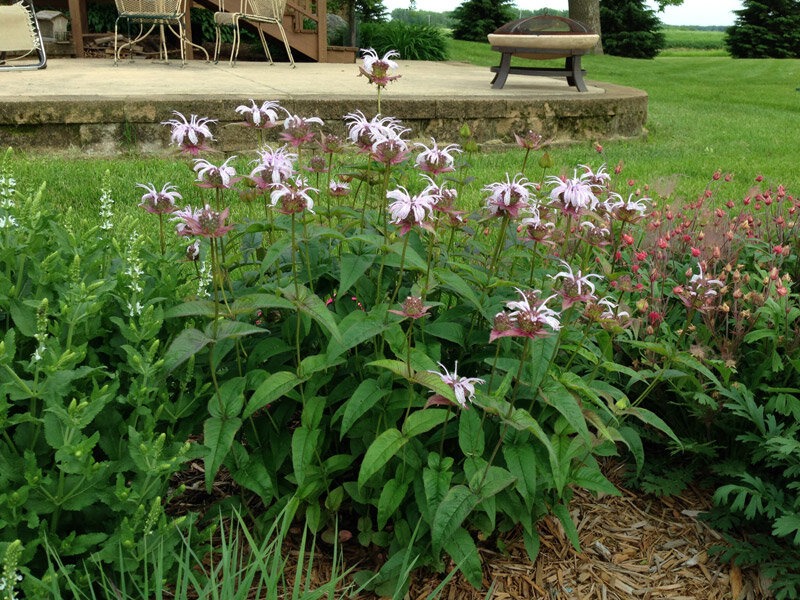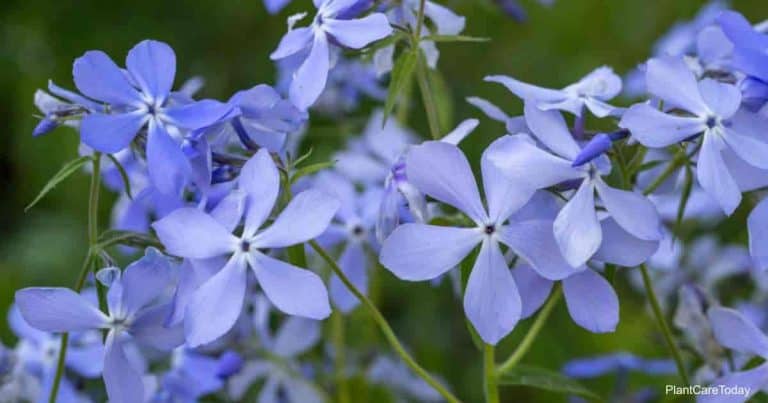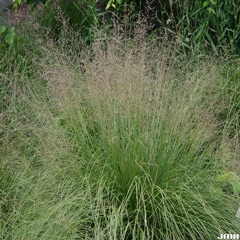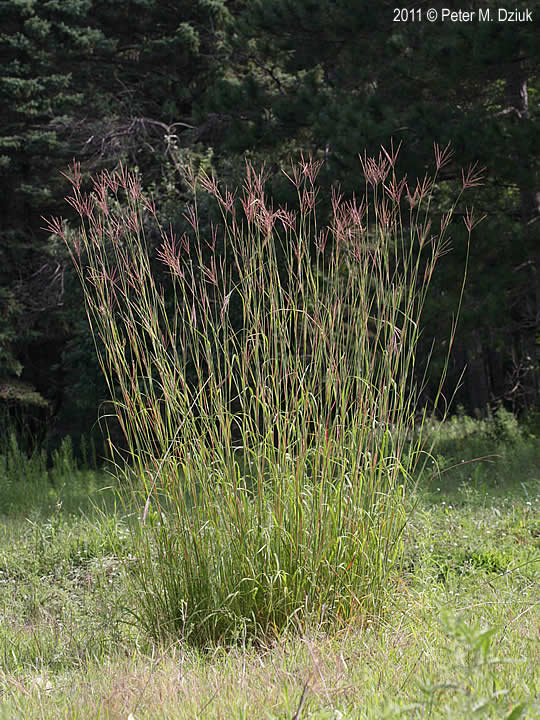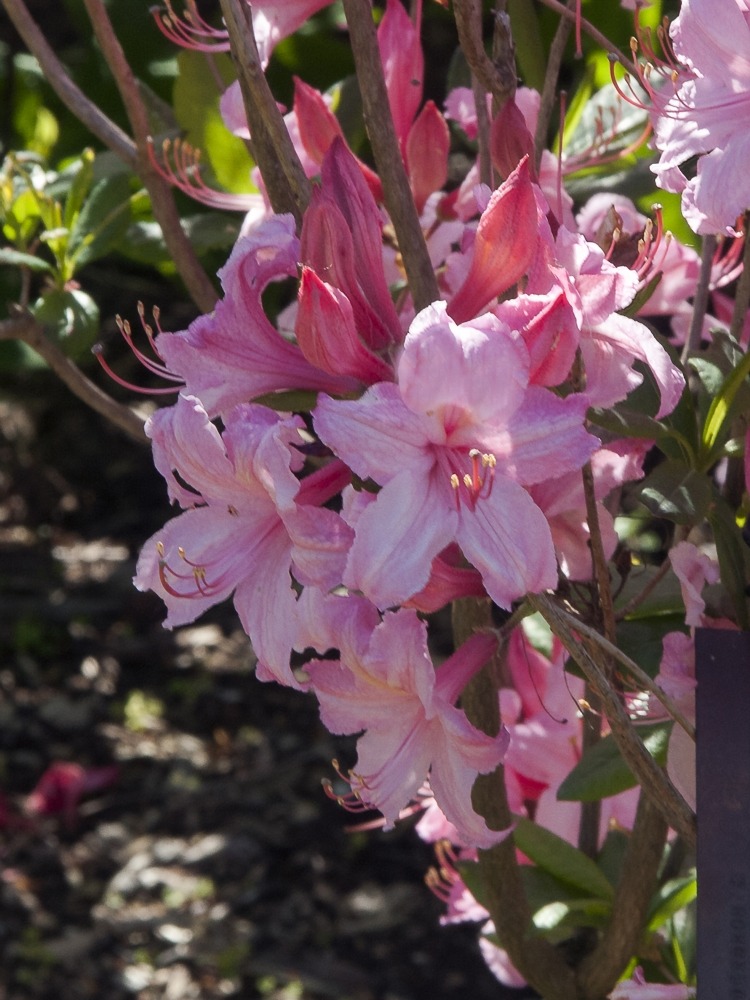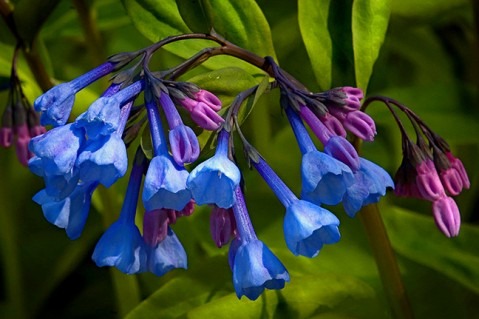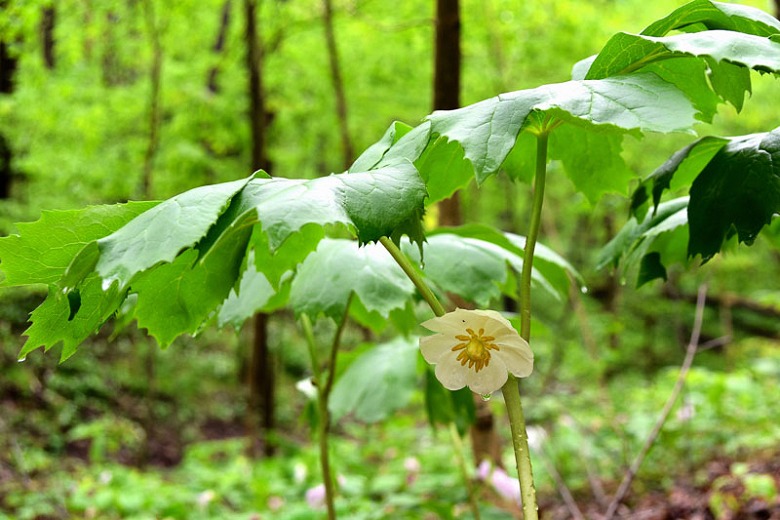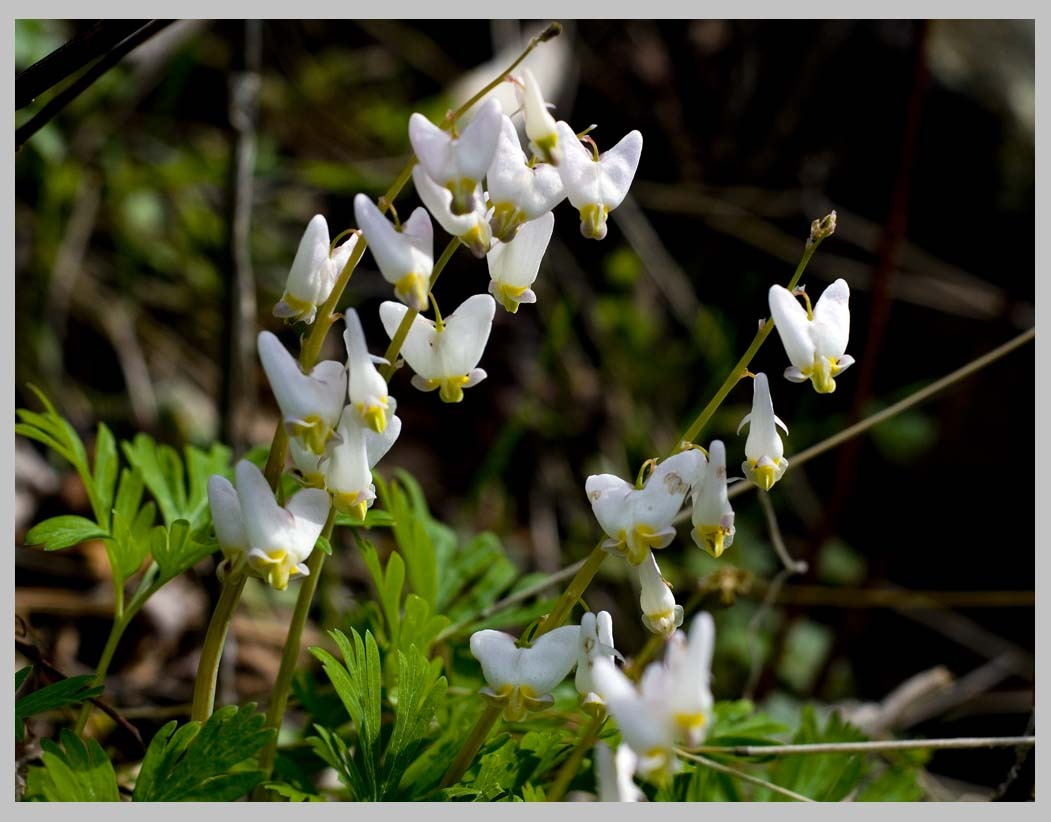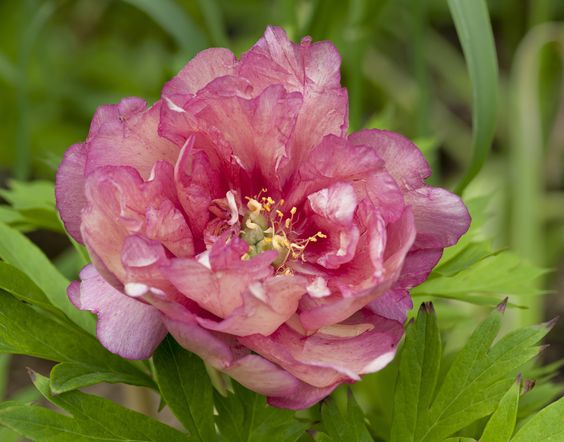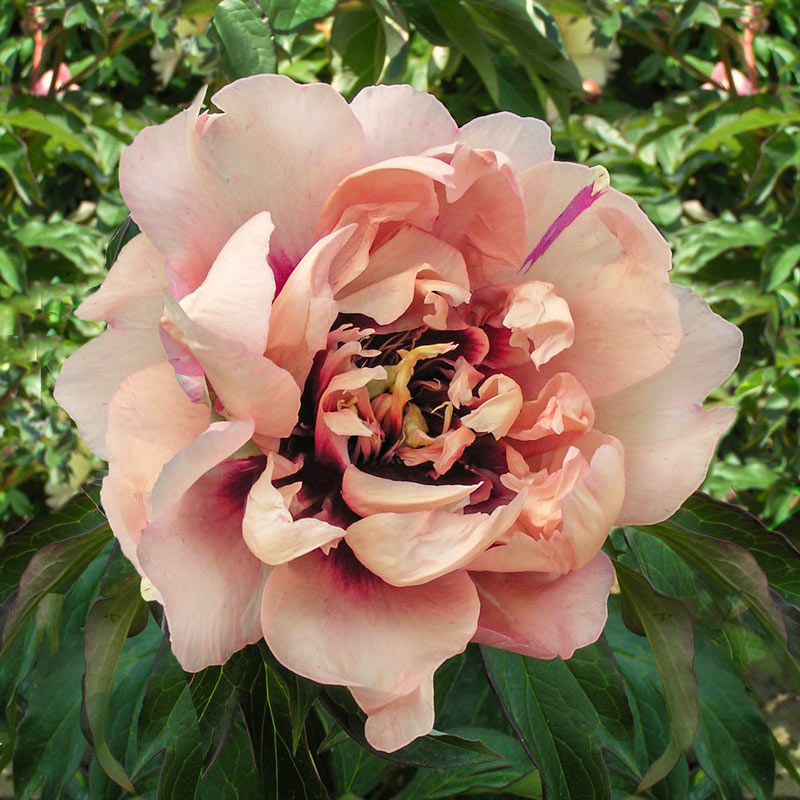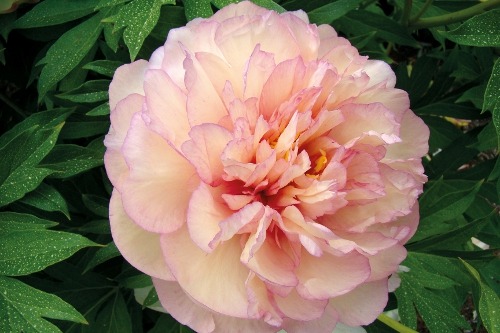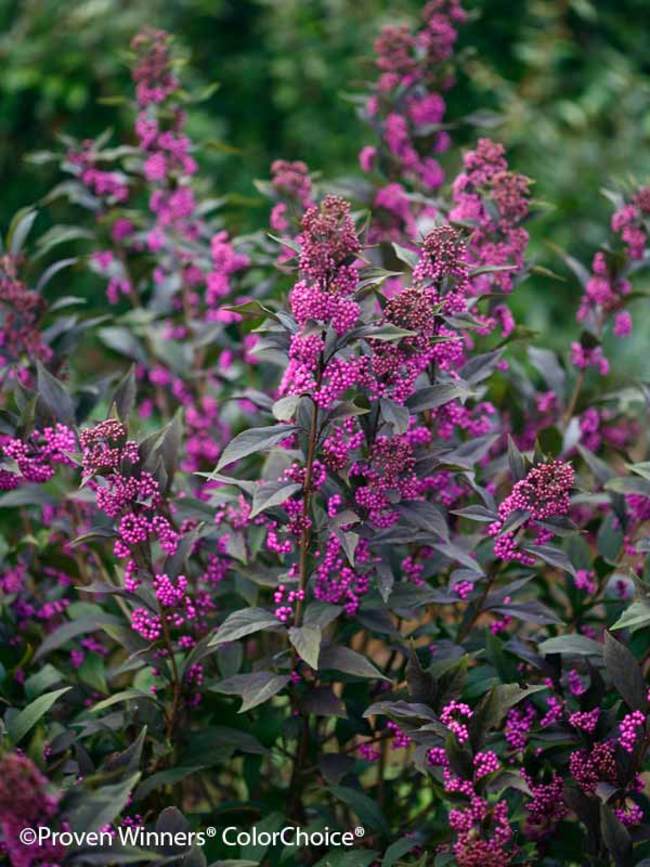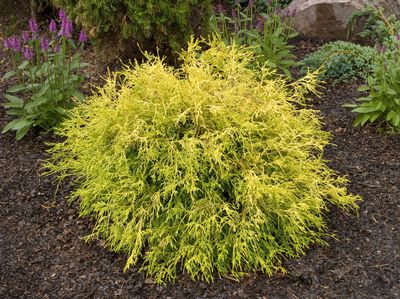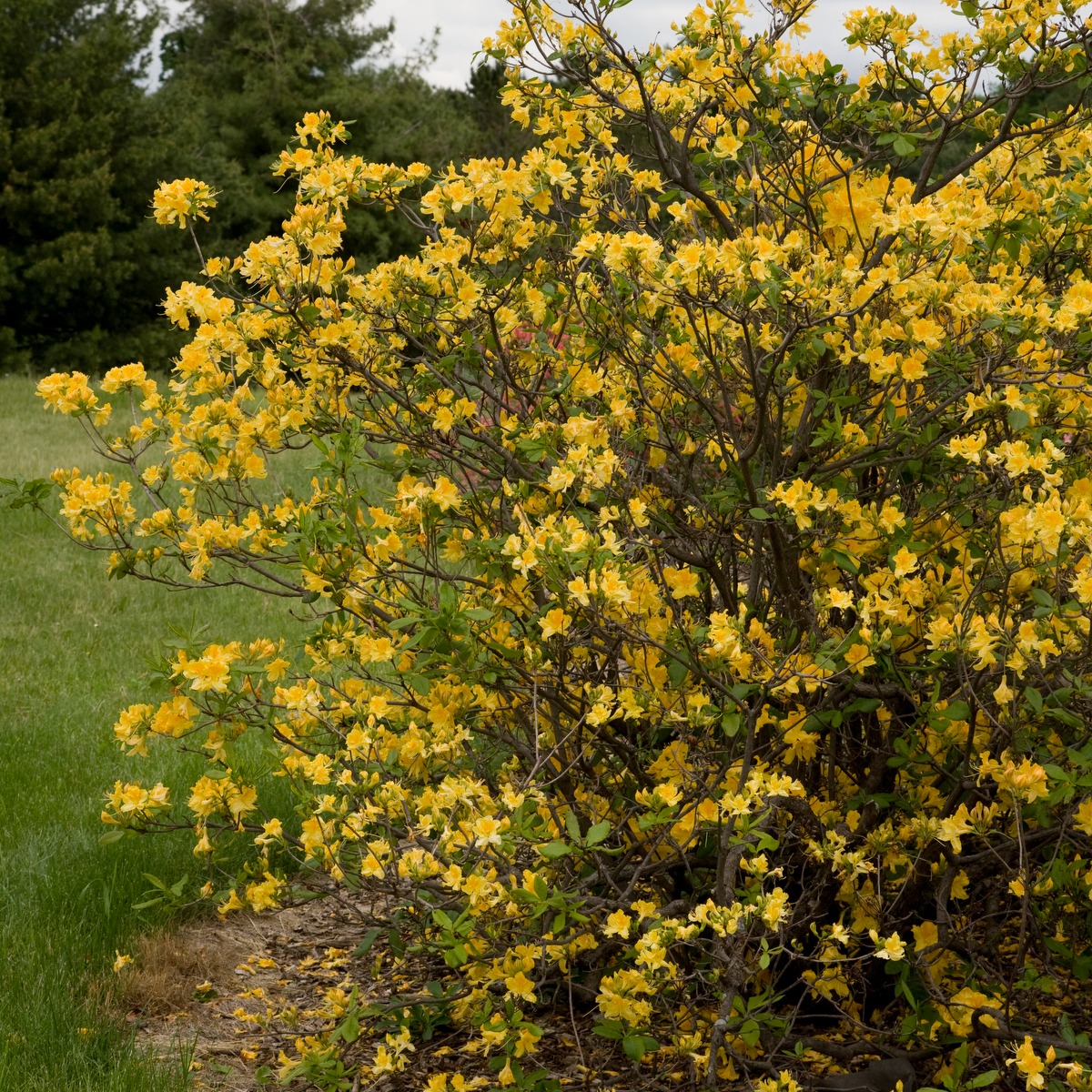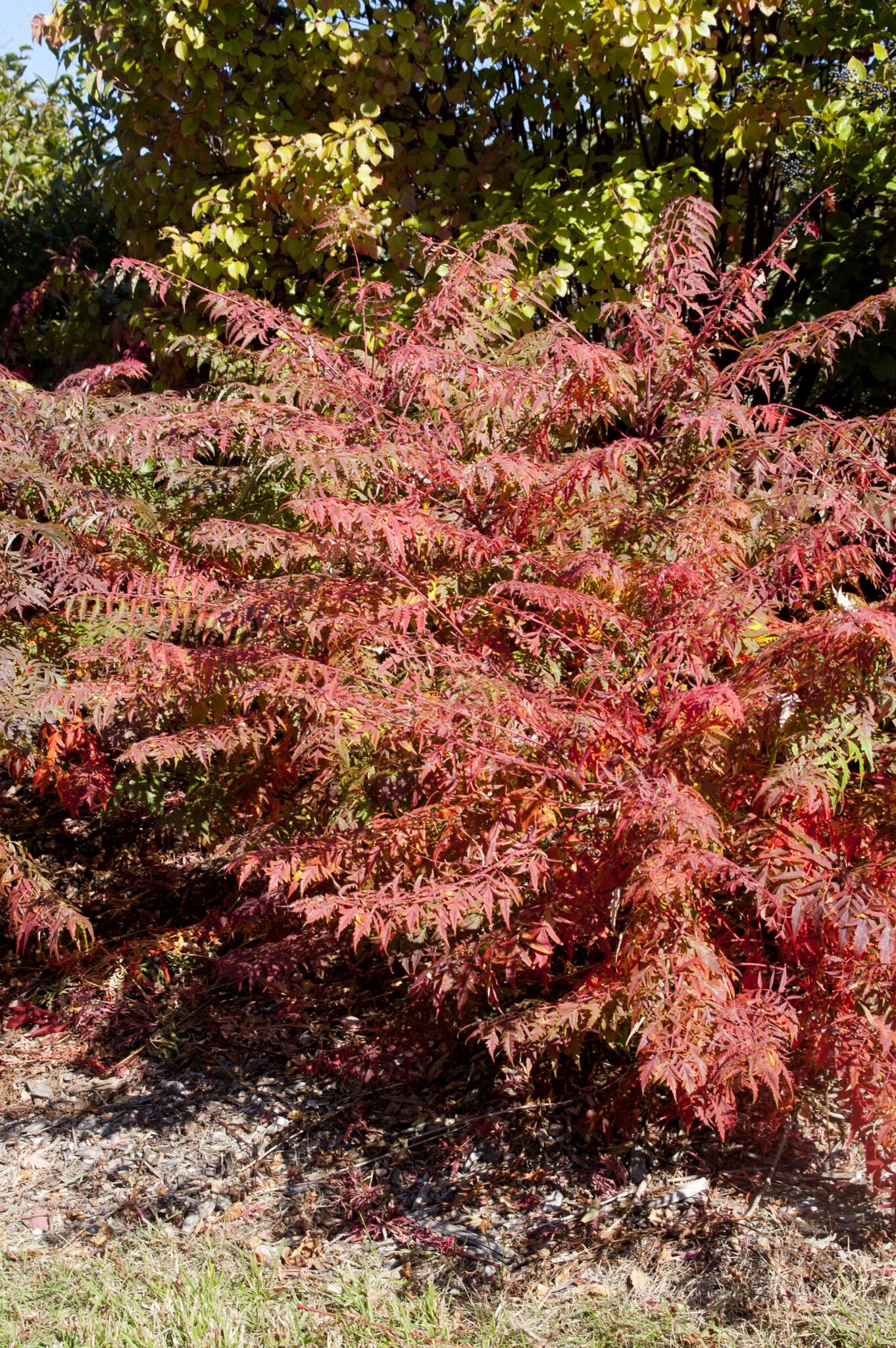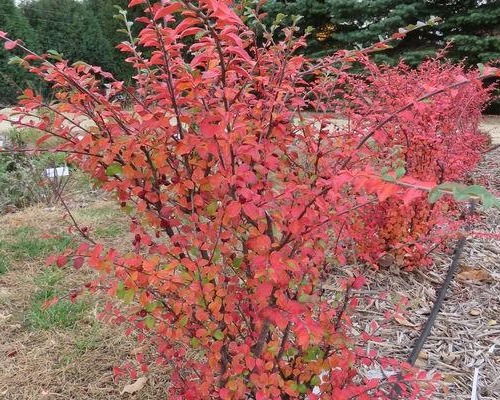 Perennials Woodlands
Dicentra cucullaria (Dutchman's Breeches); Arisaema triphyllum (Jack in the Pulpit); Podophyllum peltatum (Mayapple); Mertensia virginica (Virginia Bluebells)
Perennials Prairie
Big Bluestem (Andropogon gerardii); Little Bluestem (Schizachyrium scoparium); Prairie Dropseed (Sporobolus heterolepsis); Blue Phlox (Phlox divartica); Bradbury Monarda (Monarda bradburiana); Butterfly Weed (Asclepias tuberosa); Columbine (Aquilegia canadensis); Meadow Blazing Star (Liatris ligulistylis); Prairie Blazing Star (Liatris pycnostachya); New England Aster (Symphyotrichum novae-angliae); Pale Purple Coneflower (Echinacea pallida); Prairie Phlox (Phlox Pilosa); Purple Prairie Clover ((Dalea purpurea); Queen of the Prairie (Filipendula rubra);Wild Petunia (Ruellia humilis)
The Tuttle Learning Walk connects two Pella historic  landmarks, the Tuttle Cabin and Sunken Garden Windmill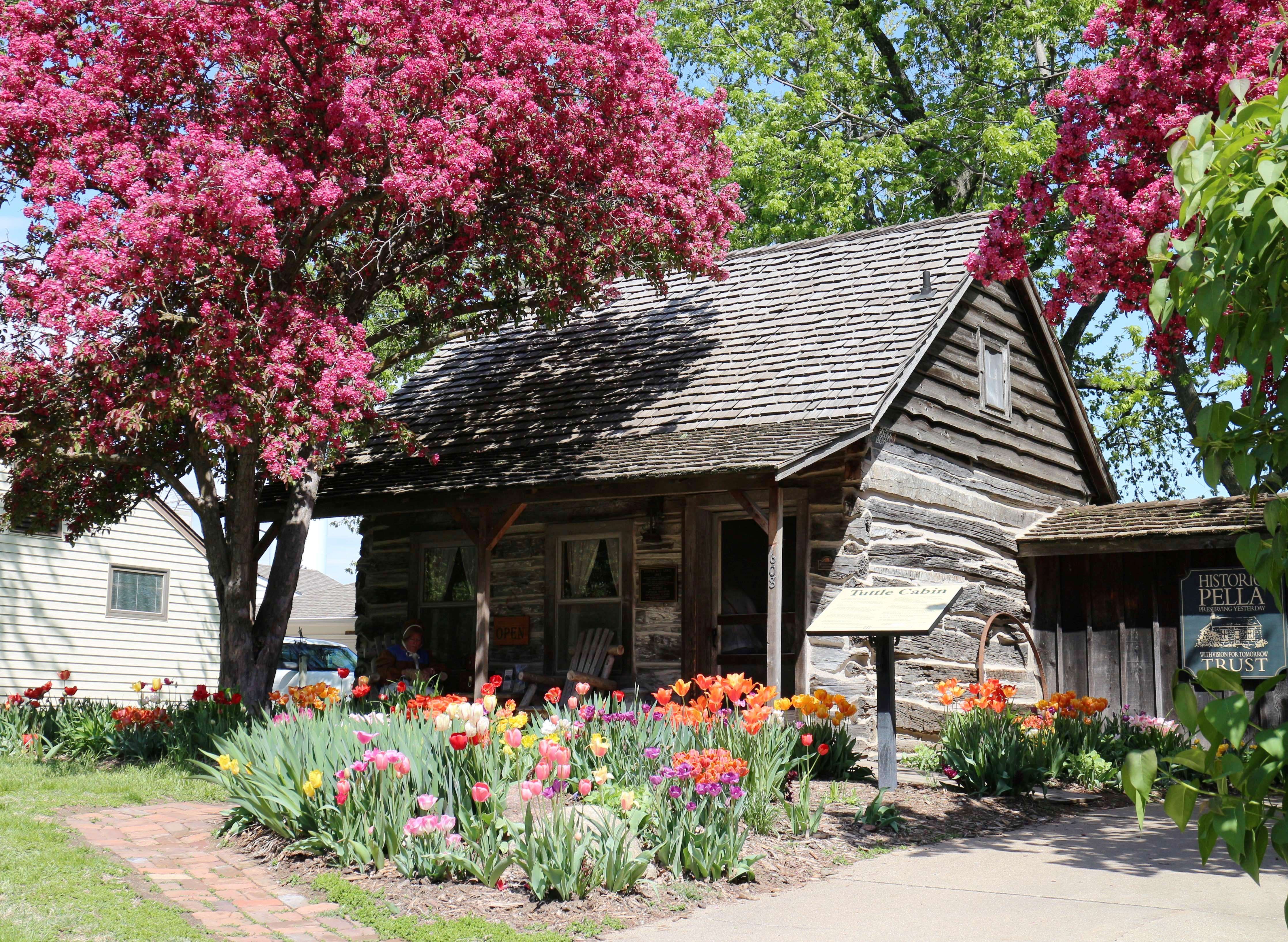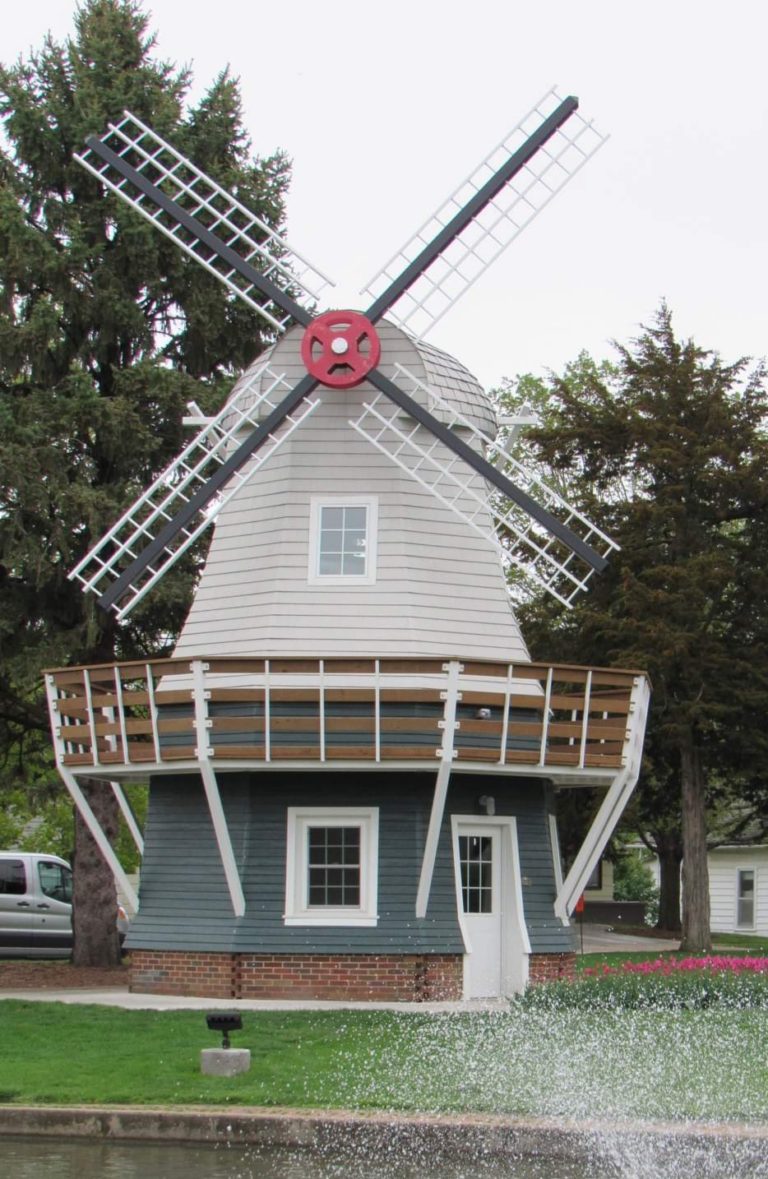 Business Donations
Precision Pulley & Idler
Midwest One
Bank Iowa 
Pella Walmart
Eagle Electric
DeVries Electric
Mint and More Farm
Foundations
J.B. Dahm Foundation
Boat Foundation
Marion County Charitable Foundation
Vermeer Charitable Foundation
3M Foundation
Marion County Community Foundation
Pella Community Foundation
Rolscreen Foundation
Clubs and Groups
Pella Garden Club
Memorial Donations
In Memory of Gerrit Vander Pol
In Memory of Amy Jean (Rush) Canade
In Memory of Gene Van Wyk
In Memory of Edward G De Jong
In Memory of Shirley Boertje
In Memory of Dorothy Rempe
Klingner Associates, P.C.  designed the
Tuttle Learning Walk project. 
Klingner and Associates have a branch office on the Molengracht in Pella, at 604 Liberty Street, Suite 129. The City of Pella and Historic Pella Trust was in good hands with Klingner Architectural Group.  Kim Mulch, the branch manager  visited with Bob Zylstra and Jennifer VanKooten at the Tuttle Cabin. Next, several of the HPT board members along with Jeanette V. and Chandler N. from the City were present for the first planning session at the Klingner office on Febuary 11, 2019. Many planning sessions and site meetings followed.  Jeremy Steenhoek works as an engineer with this firm. His ancestor, Jan Steenhoek bought Tuttle Cabin from Henry Scholte as the 3rd owner of the 1843 cabin.