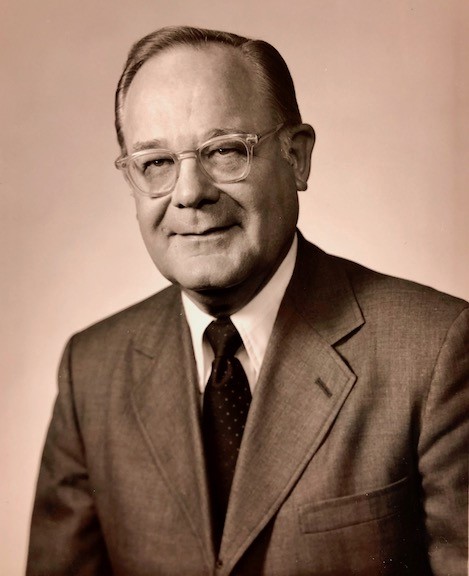 Stu Kuyper, age 58, passed away forty years ago, on July 5, 1980. As a community Pella still reels from his loss.
The Historic Pella Trust traditionally focuses on Pella's buildings and sites, but today we want to honor one of the individuals who was instrumental both in preserving Pella's heritage and helping to forge the community into what it is today.
Stu was an extremely gifted man, who came from an extraordinary family. His talents knew no bounds: he was a hugely successful businessman, inventor, benefactor and philanthropist, sportsman, musician, artist, husband and father. He was also a preservationist laser-focused on preserving Pella's Dutch heritage and promoting it as widely as possible.
Stu was born on October 14, 1921 to Pete and Lucille Kuyper and was welcomed by his older sister Joan. Before Stu was four years Pete and Lucille purchased a fledgling Des Moines company named Rolscreen and moved it to Pella. Today, Rolscreen is known as Pella Corp. and has grown into a billion-dollar a year company known around the country for manufacturing world-class windows and doors.
Stu attended Pella Community schools and then went on to receive an engineering degree from Iowa State University in 1943. While attending college Stu was a member of the ROTC (Reserve Officers' Training Corps) and following graduation served three years in the armed forces, stationed at Fort Belvoir, VA.
Following his military service Stu returned to Pella and worked under his father at Rolscreen. A decade earlier, as a teenager, Stu had begun working in the factory. His first job was unloading incoming raw lumber from railroad boxcars; a hot, back-breaking job. Stu eventually became Vice-President of Manufacturing for the company, accumulating many patents for his creations along the way – not the least of which was one for folding doors – a one-time staple of the business.
In 1976 Stu became President of Pella Corp., a position he held until his death four years later. The family business grew to employ thousands of people in and around Pella. The company eventually expanded to include facilities in multiple states. Stu was also founding director of Pella B.V., a Rolscreen factory in Panningen, Holland.
The first two generations of the Kuyper family: Pete, Joan and Stu, were deeply involved in both the growth and preservation of the community of Pella. Stu was perhaps the most involved in promoting and preserving Pella's heritage. He was a creative, hands-on type of person. He personally designed many of the floats used in Tulip Time parades.
He was instrumental in introducing and helping fund the concept of Dutch fronts for downtown business buildings. He had a vision that entailed turning part of downtown Franklin Street into a canal. His modified vision later became a reality when the Molengracht was constructed in the 1990s. The existence of Pella's railroad Depot is another landmark that exists thanks to Stu.
When Casey's came to Pella, Stu personally designed the Dutch front for their building; it was the first Casey's store not to have a corporate-branded exterior. Stu and his wife, Eunice, along with Bob and Doretha Klein, rescued a Pella landmark building by renovating it and opening the nationally-recognized Strawtown Restaurant and Inn on West Washington Street. For years Eunice personally oversaw the restaurant. Later, when Casey's began selling pizza, it was based on Eunice's recipe suggestions.
One of the largest local landmarks that owes its existence to Stu and his sister, Joan, is the Pella Community Center – constructed as Pella's first high school. In the late 1970s the building was slated for demolition. The man who was hired to remove it (ironically named Wrecker Hall) came to Stu and said that the building was too good to be demolished.
Stu and Joan then agreed to donate the funds to have the building renovated, becoming the Pella Community Center. The building's auditorium still bears Joan's name as a tribute to the contributions she and the Kuyper family have made to the community.
Stu was extensively involved in business, civic, religious and government affairs. He was a member of the Board of Governors for Iowa State University, was a consistory member of the 2nd Reformed Church in Pella, served as president of the Iowa Manufacturers Association, chairman of the Marion County Republicans, Chairman of the Red Rock Lake Association, member of the founding board of the Pella Golf and Country Club, and a director of both the Central National Bank and Iowa Bancshares Corporation in Des Moines. He served on the Pella Community Development committee and the Chamber of Commerce. He was a member of the Iowa College Foundation Board of Directors and the Executive Committee of Central College's fundraising drive "Bridge To Tomorrow".
In his spare time Stu was an avid traveler, boater, golfer and shooter. As is abundantly apparent, Stu packed several lifetime's worth of achievement into his brief 58 years. There have been few Pella citizens that have contributed so much to both the community and to preserving and promoting Pella's heritage.
With the passing of Stu, Pella's heritage lost a valuable patron, the likes of which has yet to be seen. One can only wonder what Pella would be like if Stu had been granted a few more decades to further see his dreams of Pella's preservation completed.
Next time you think of the 4th of July, try to remember what Pella lost on the 5th of July
All photos of Stu courtesy of Eunice Kuyper Folkerts – who remains a wonderful supporter of Pella's heritage and (was a longtime board member of) the Historic Pella Trust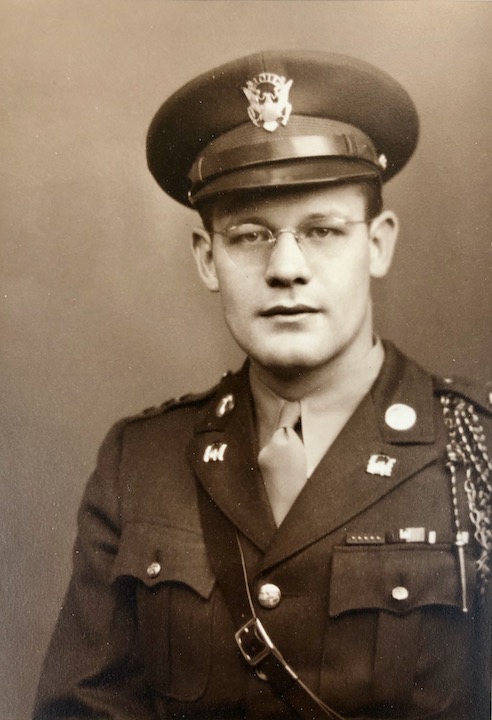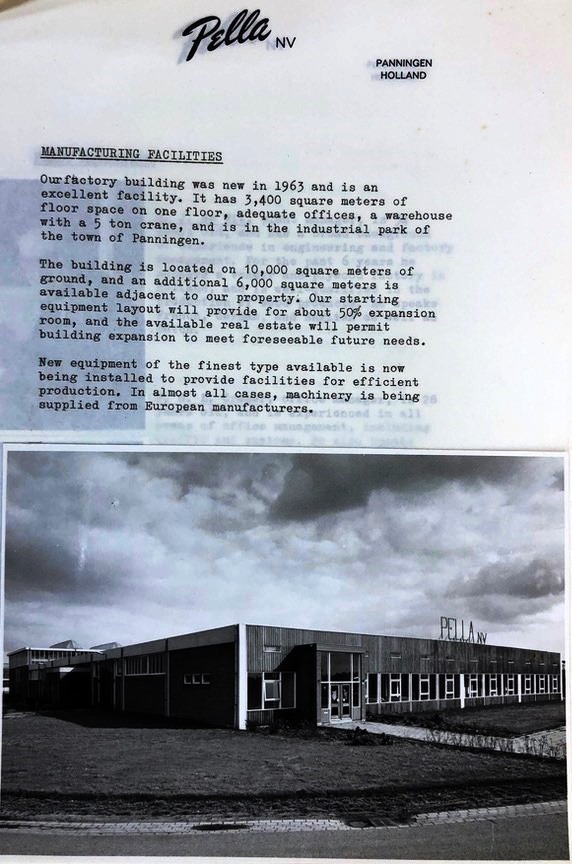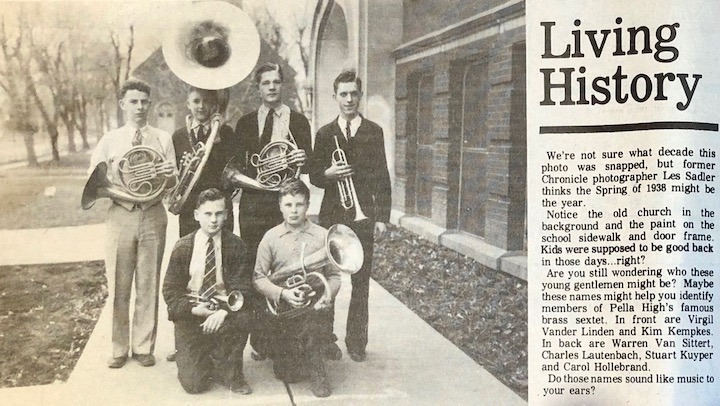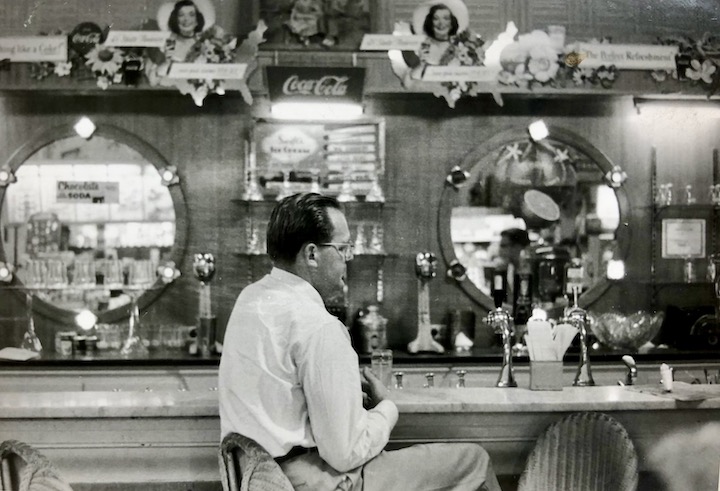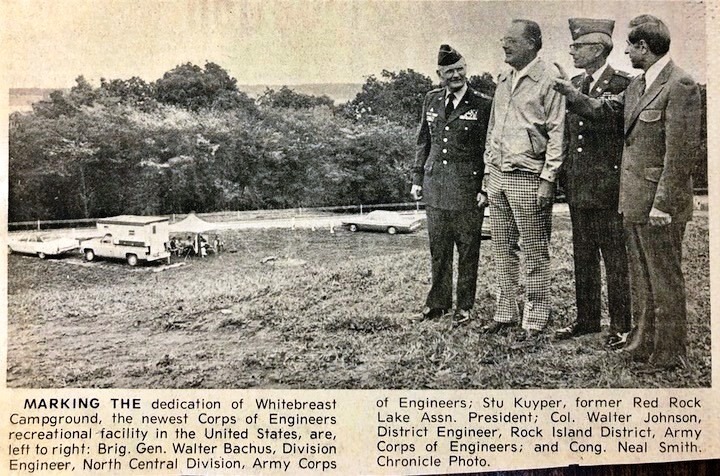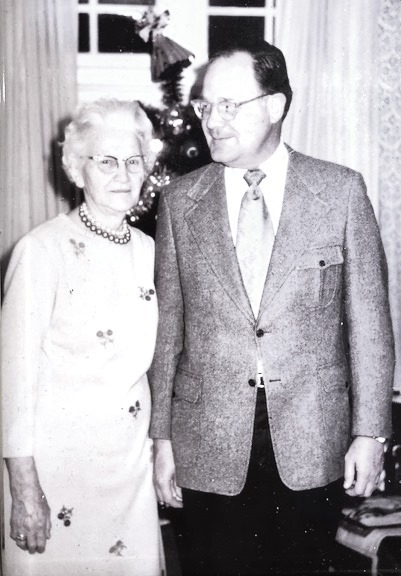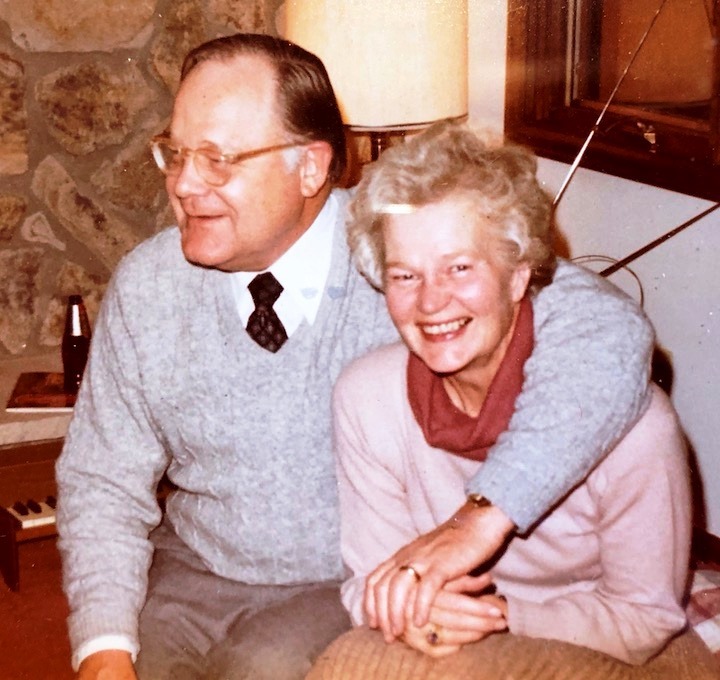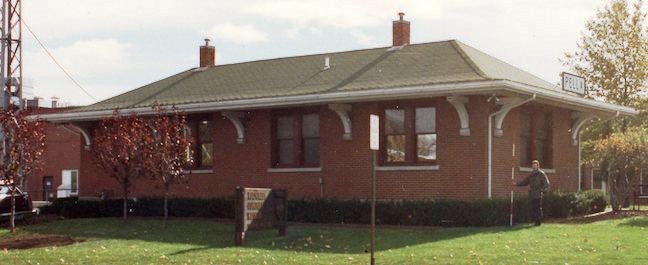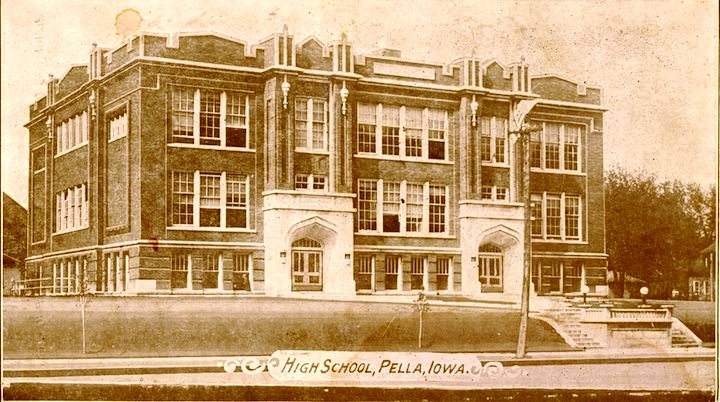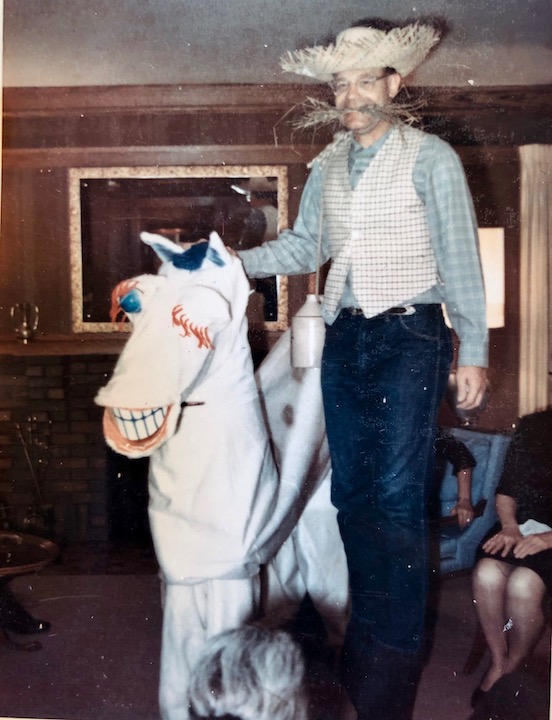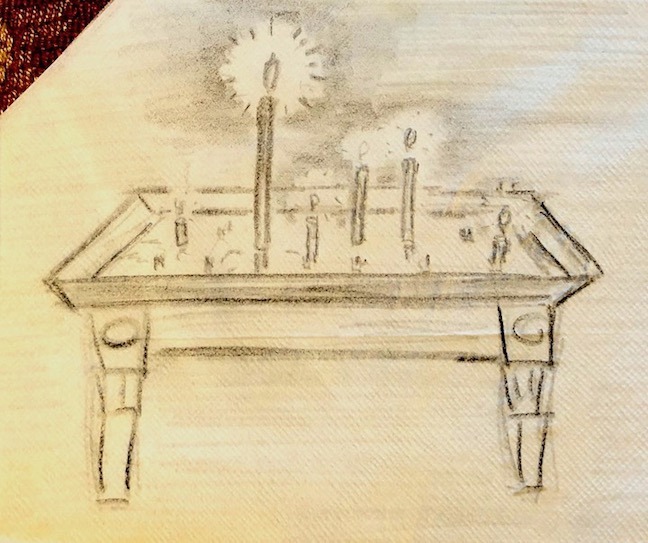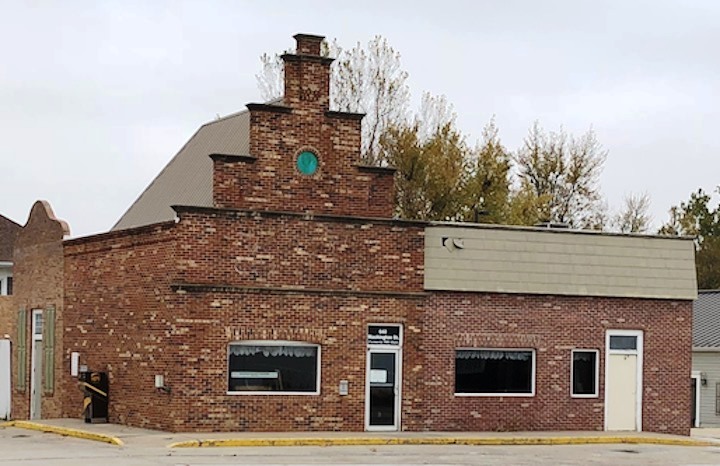 https://historicpellatrust.org/membership-and-donations/ Click on link to join Historic Pella Trust
Your membership to Historic Pella Trust will help to protect the historic buildings in Pella, Iowa from being replaced with new developments. Stu and his family have been strong supporters of historic preservation. Please help HPT continue to protect these valuable historic resources so that future generations can enjoy them.