Preservation and Landmark Awards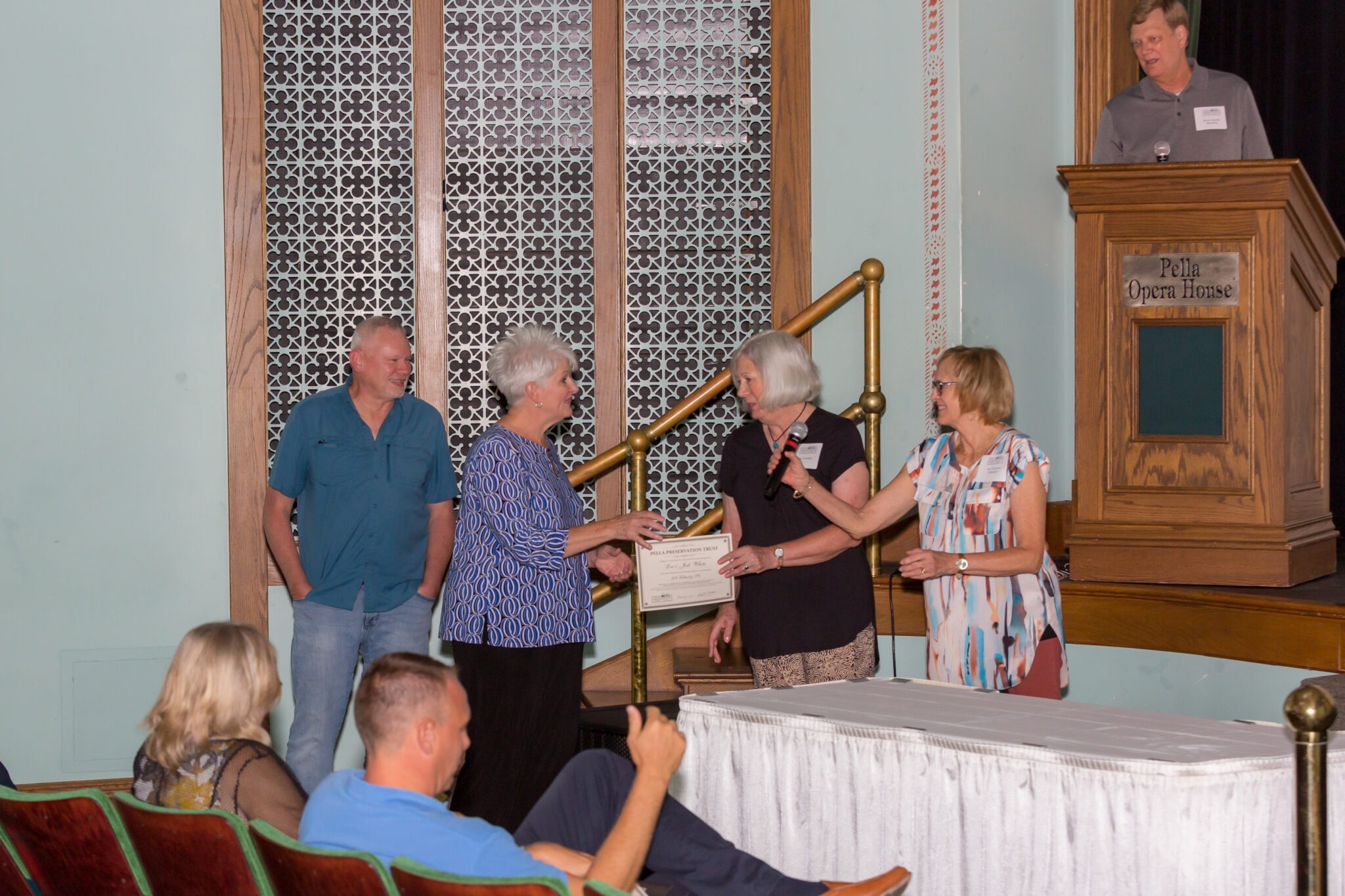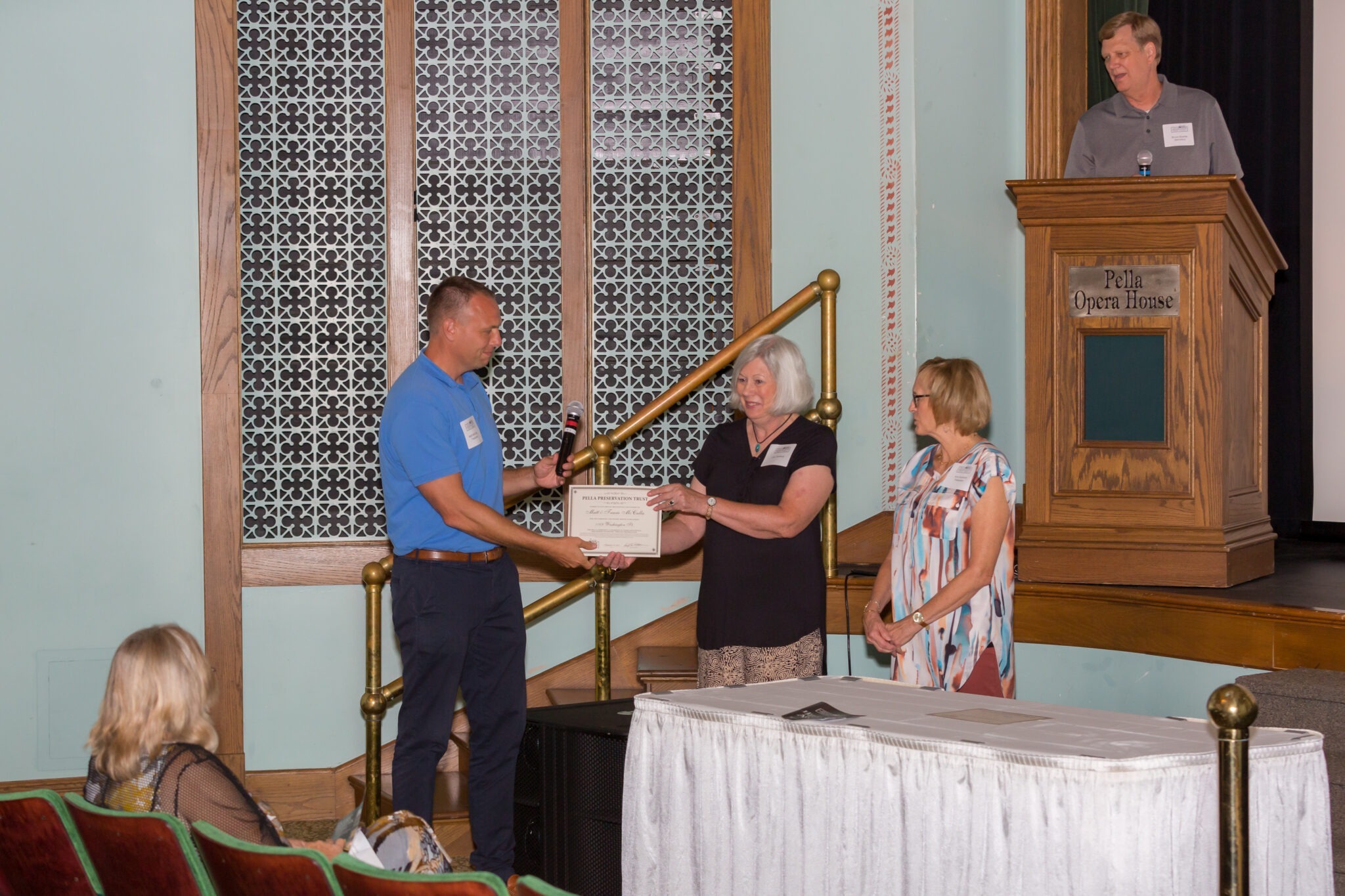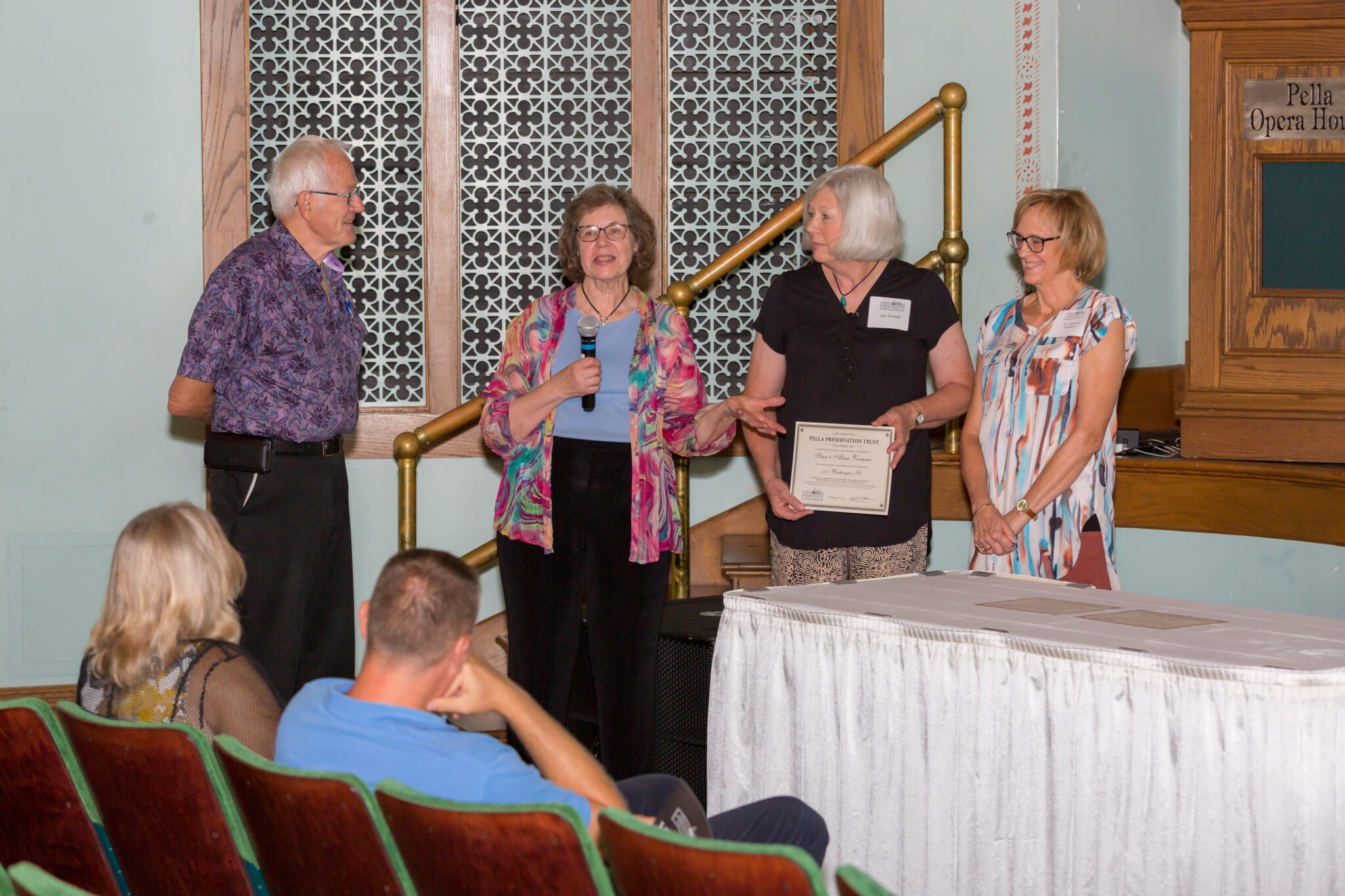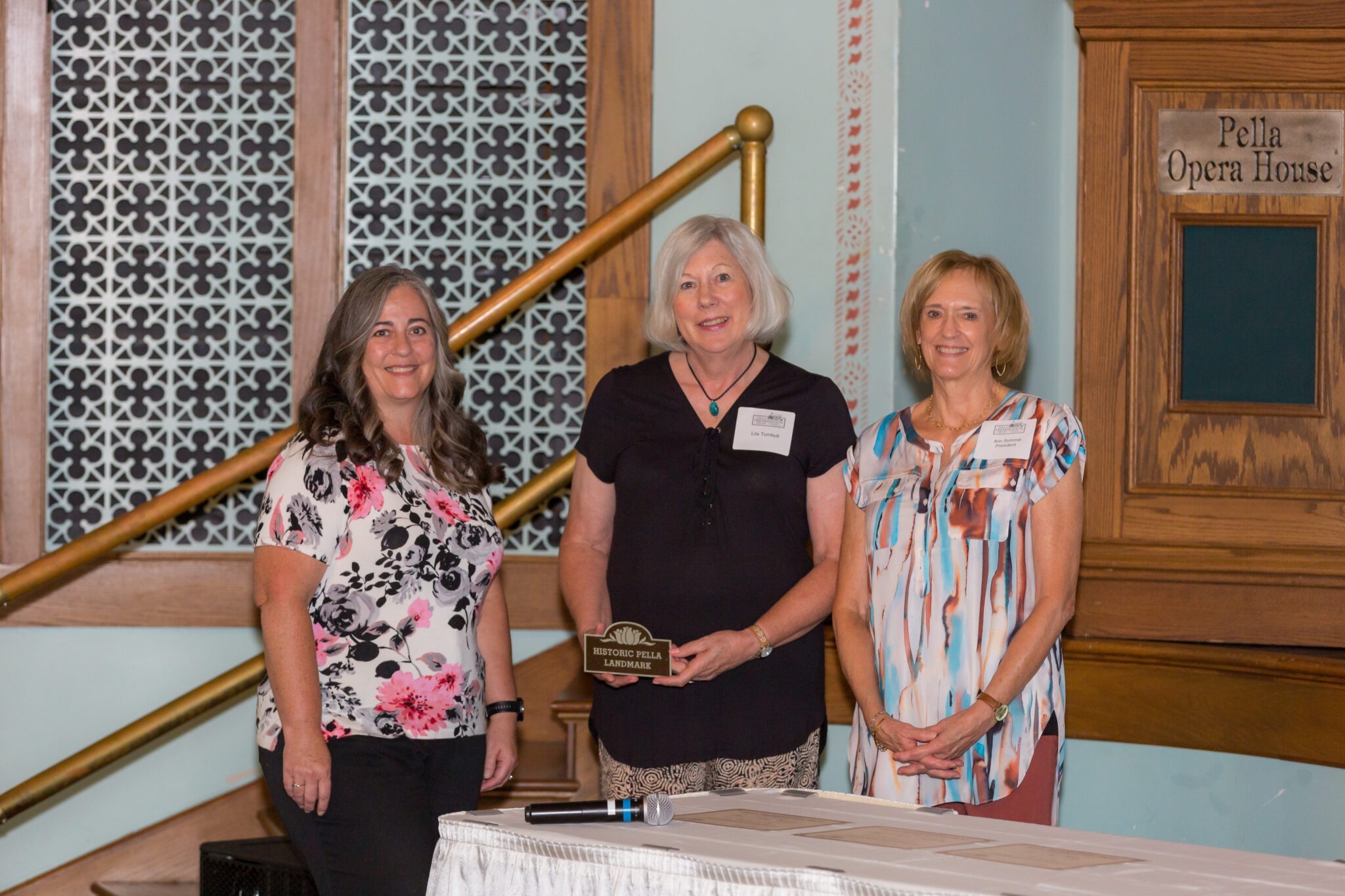 Pella Preservation Trust Board Members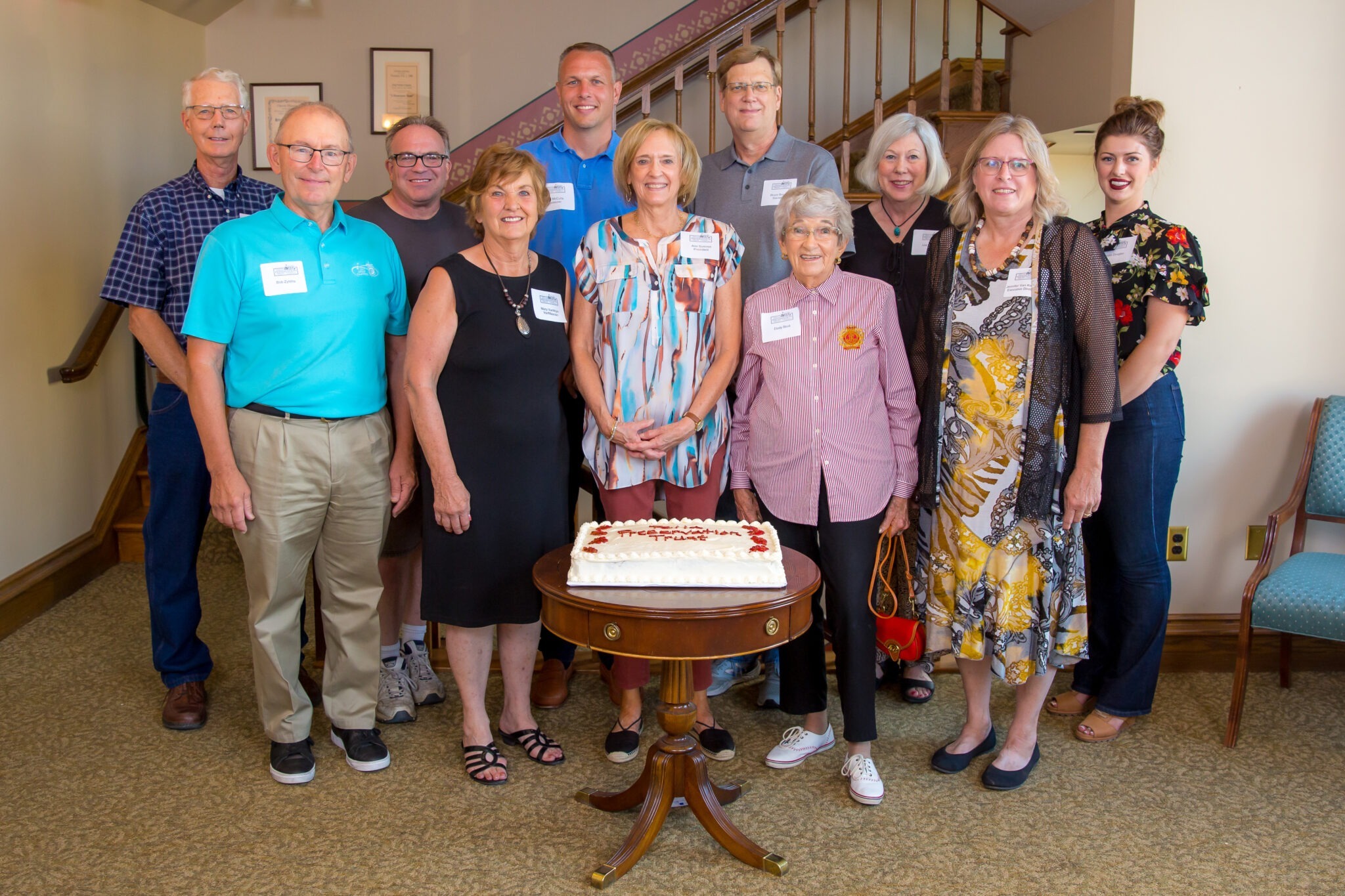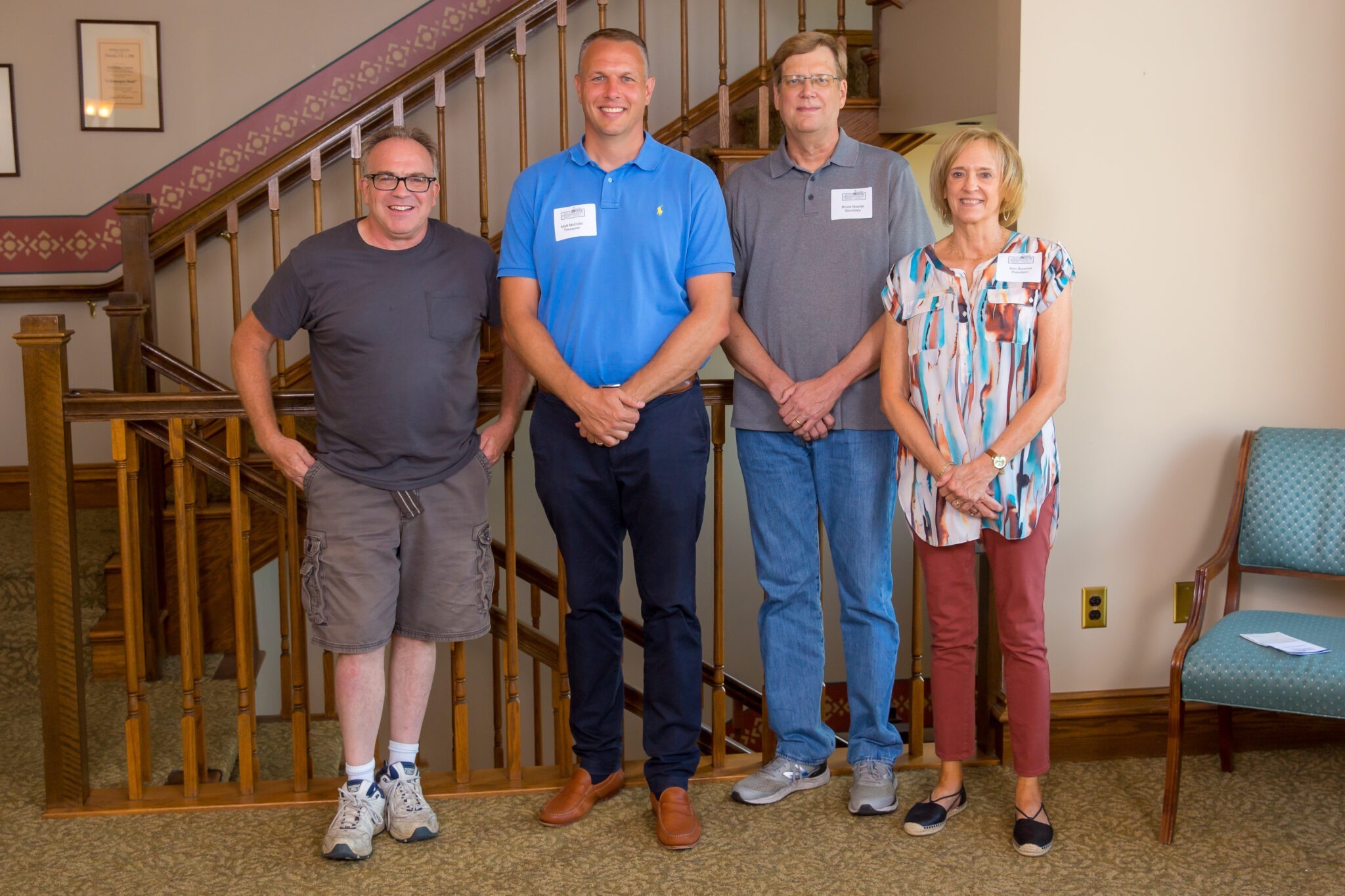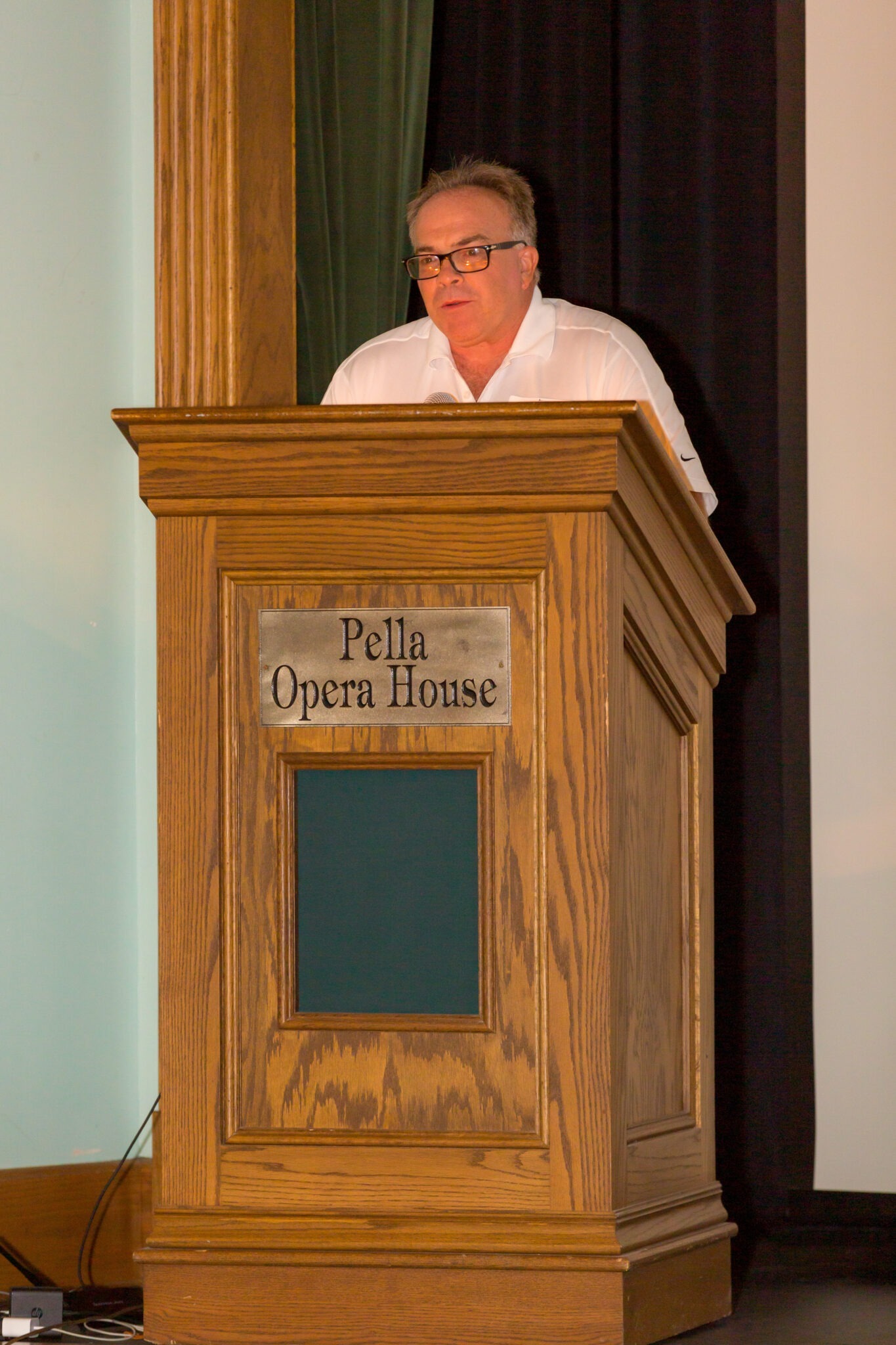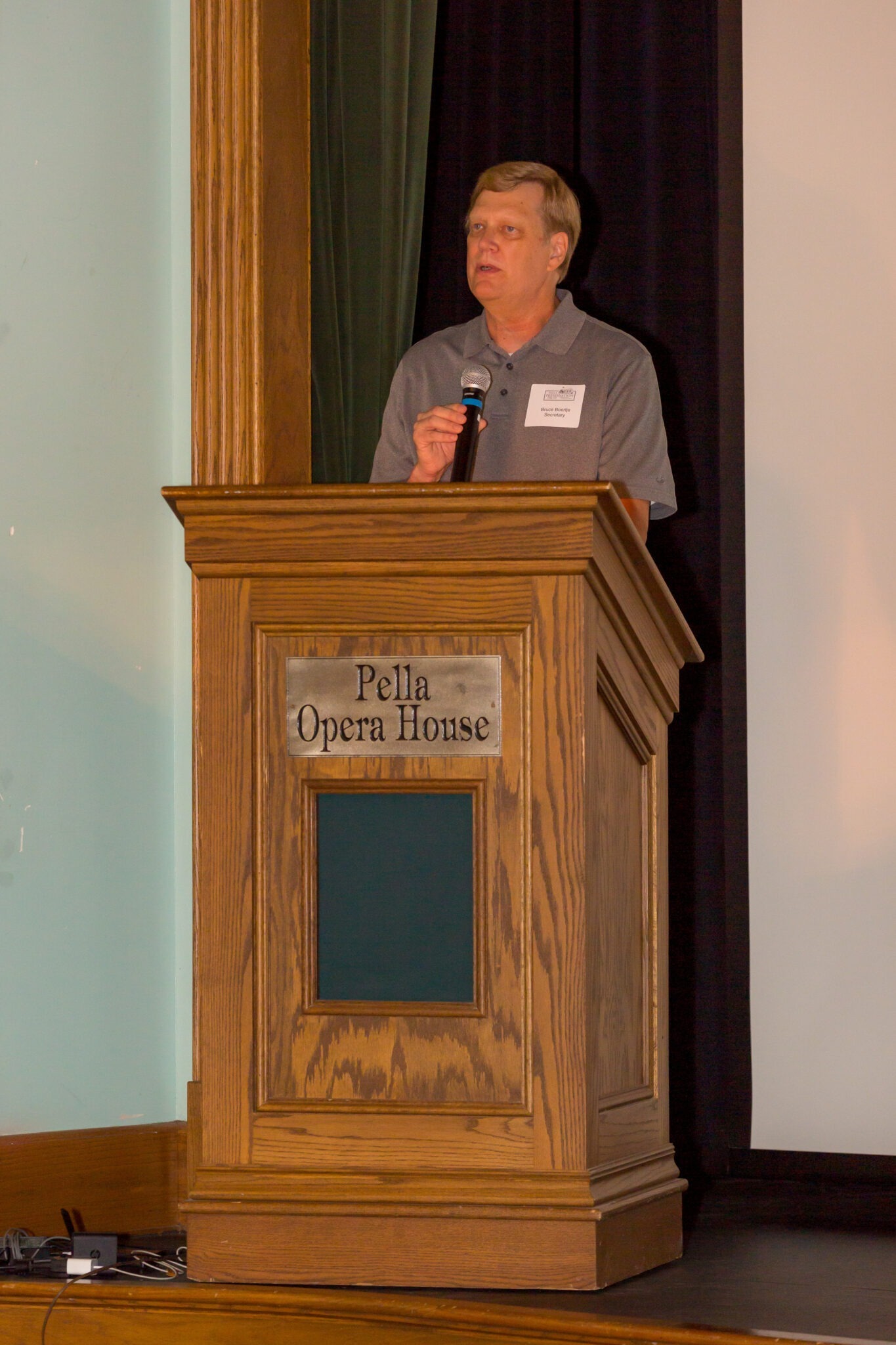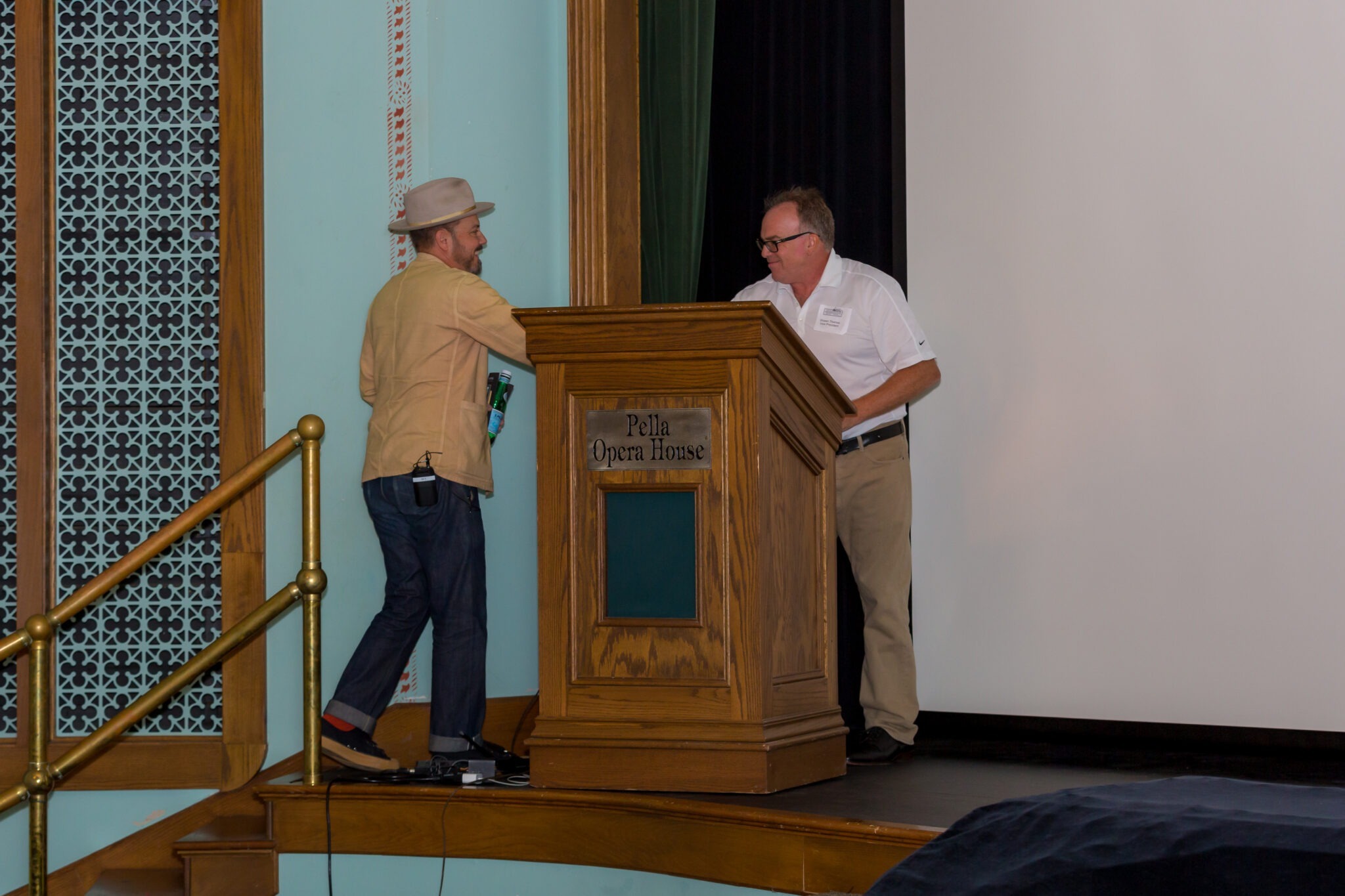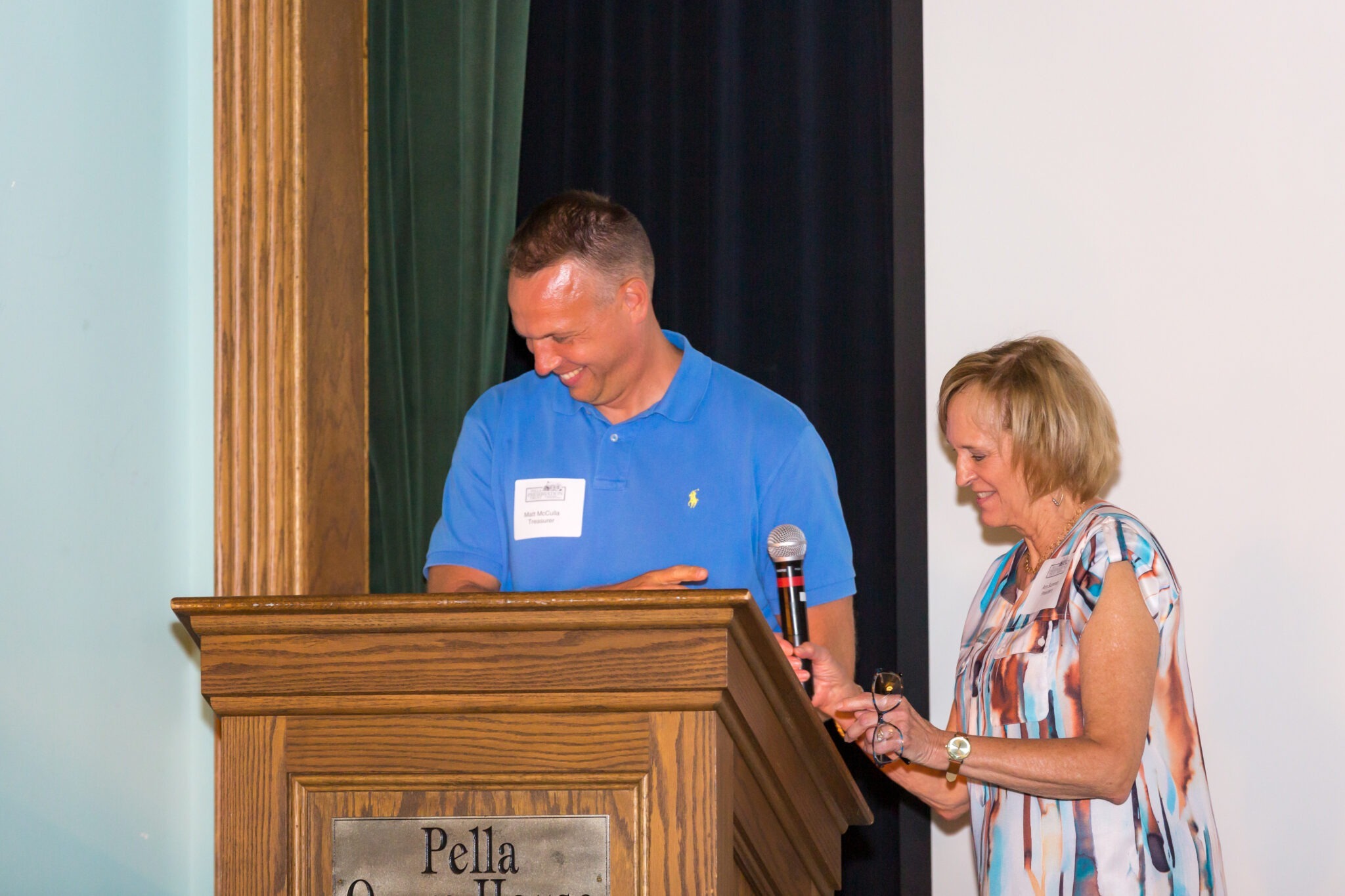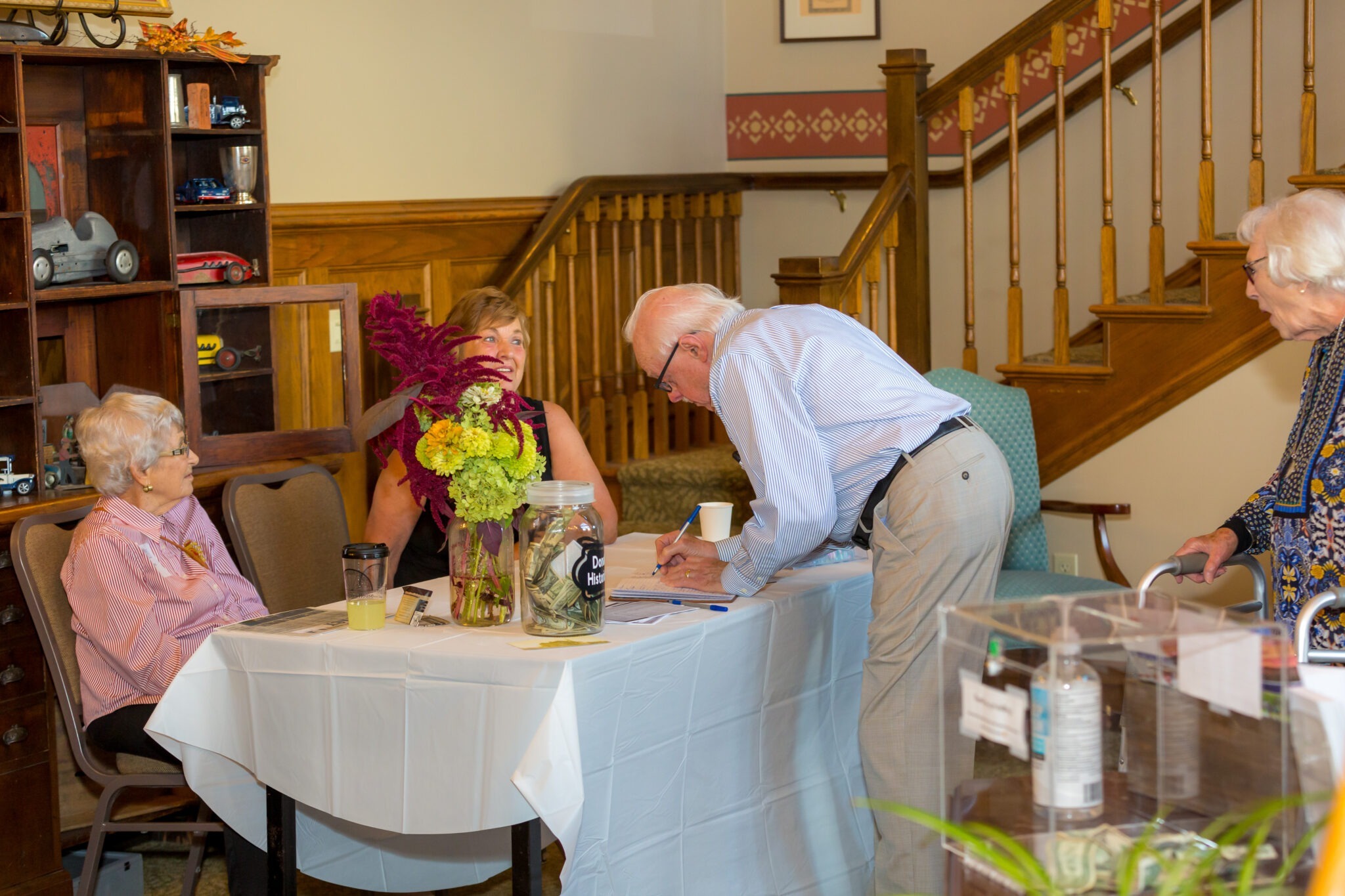 Guest Speaker, Bobby Green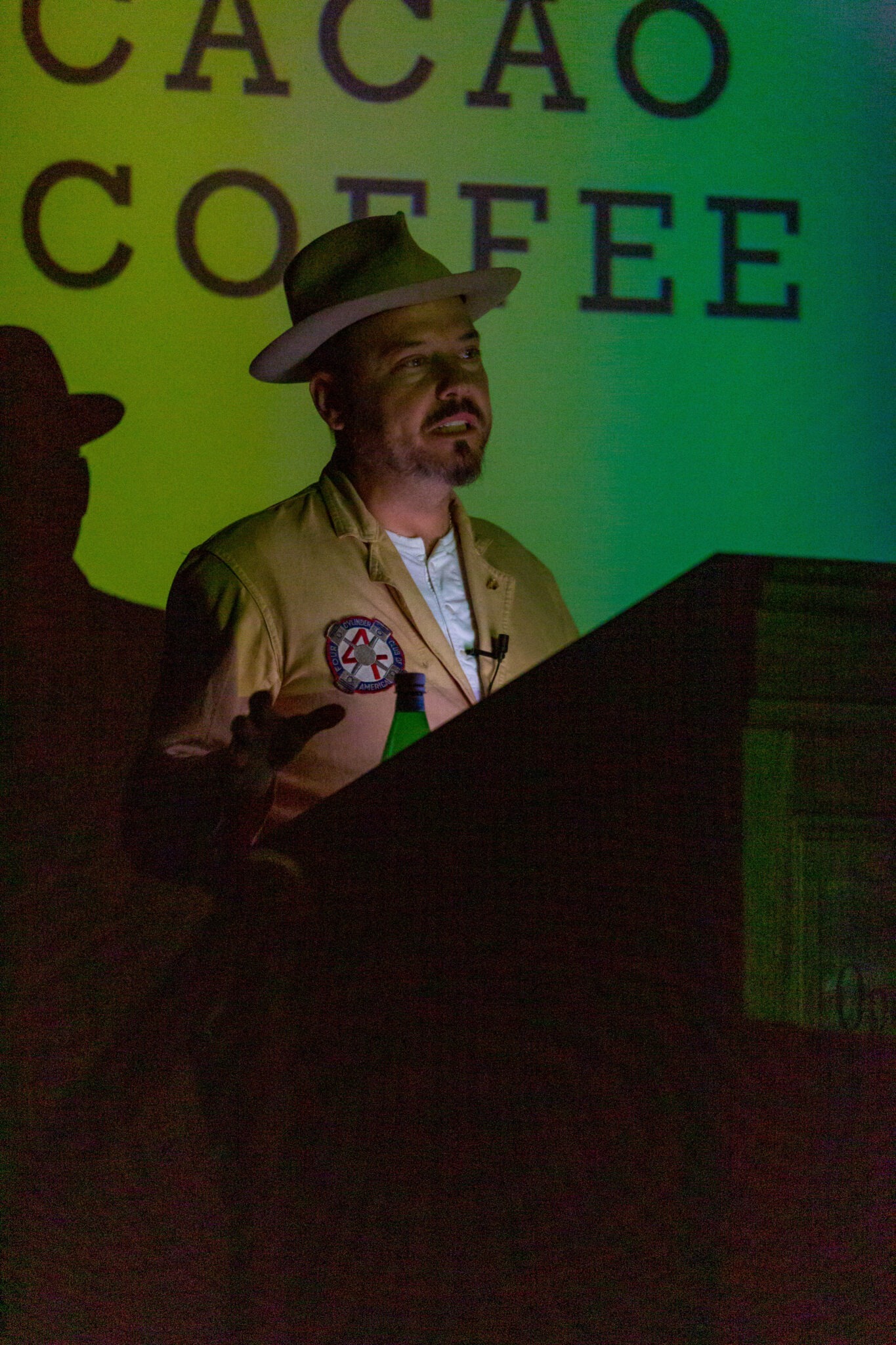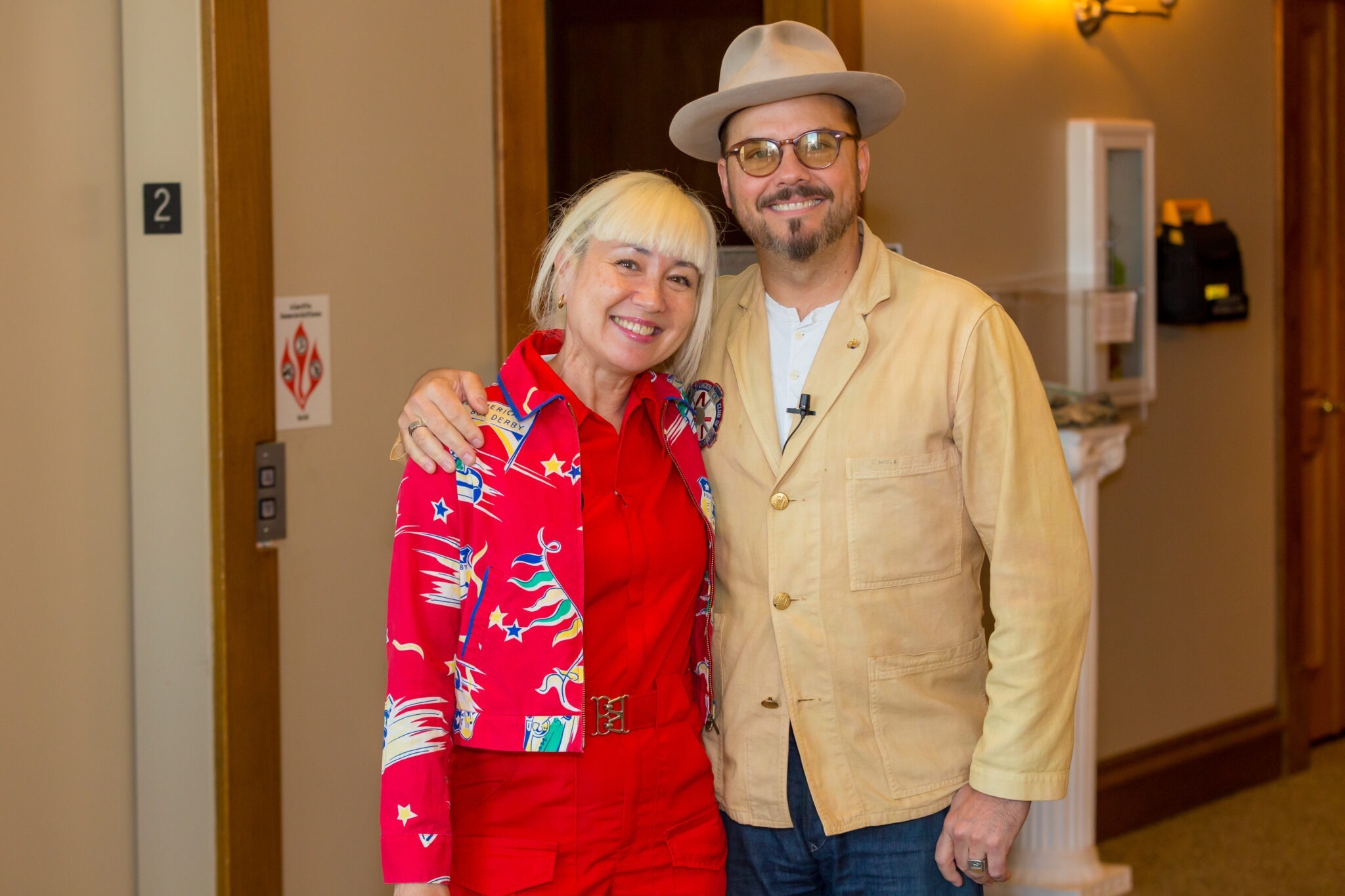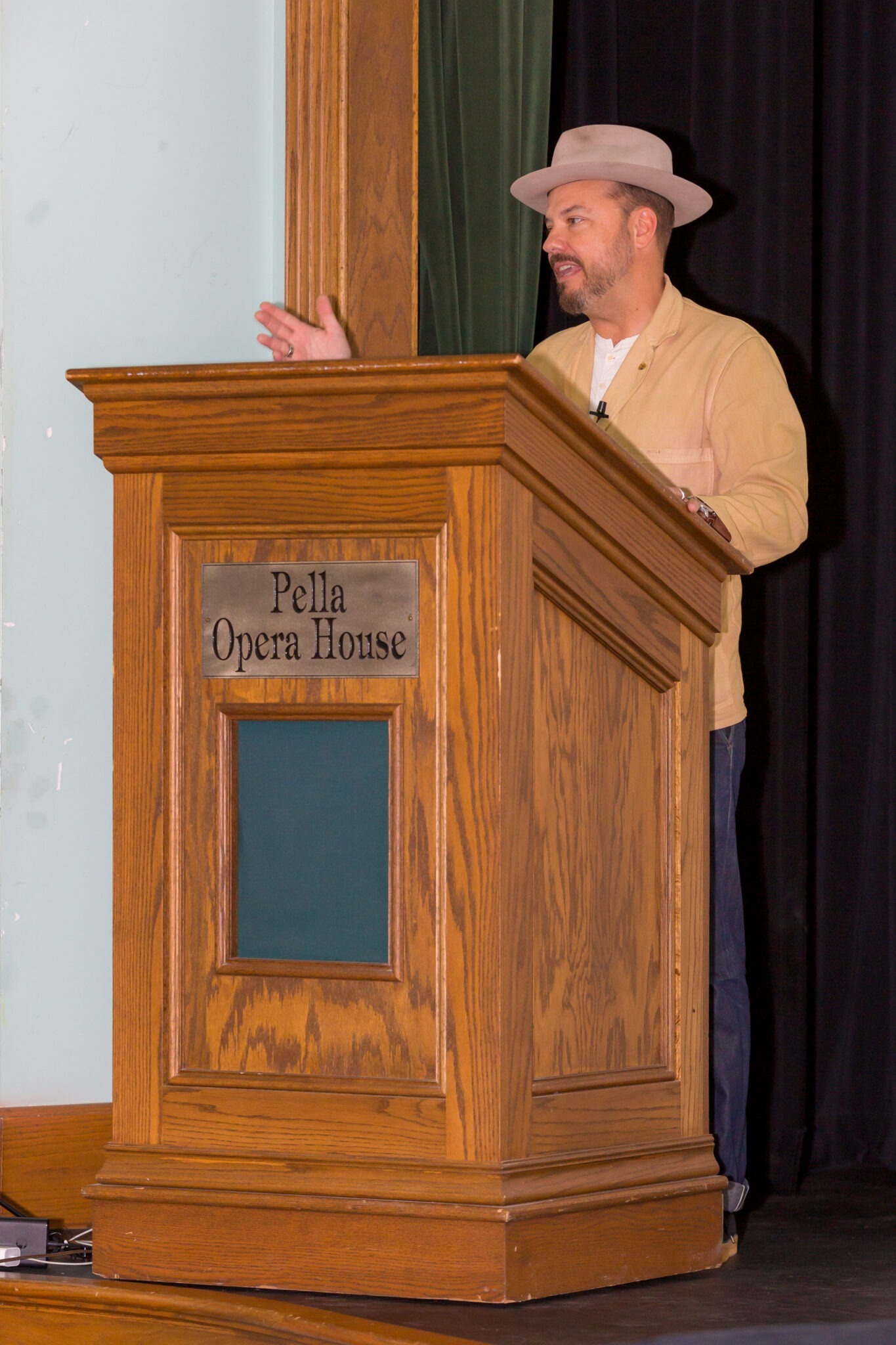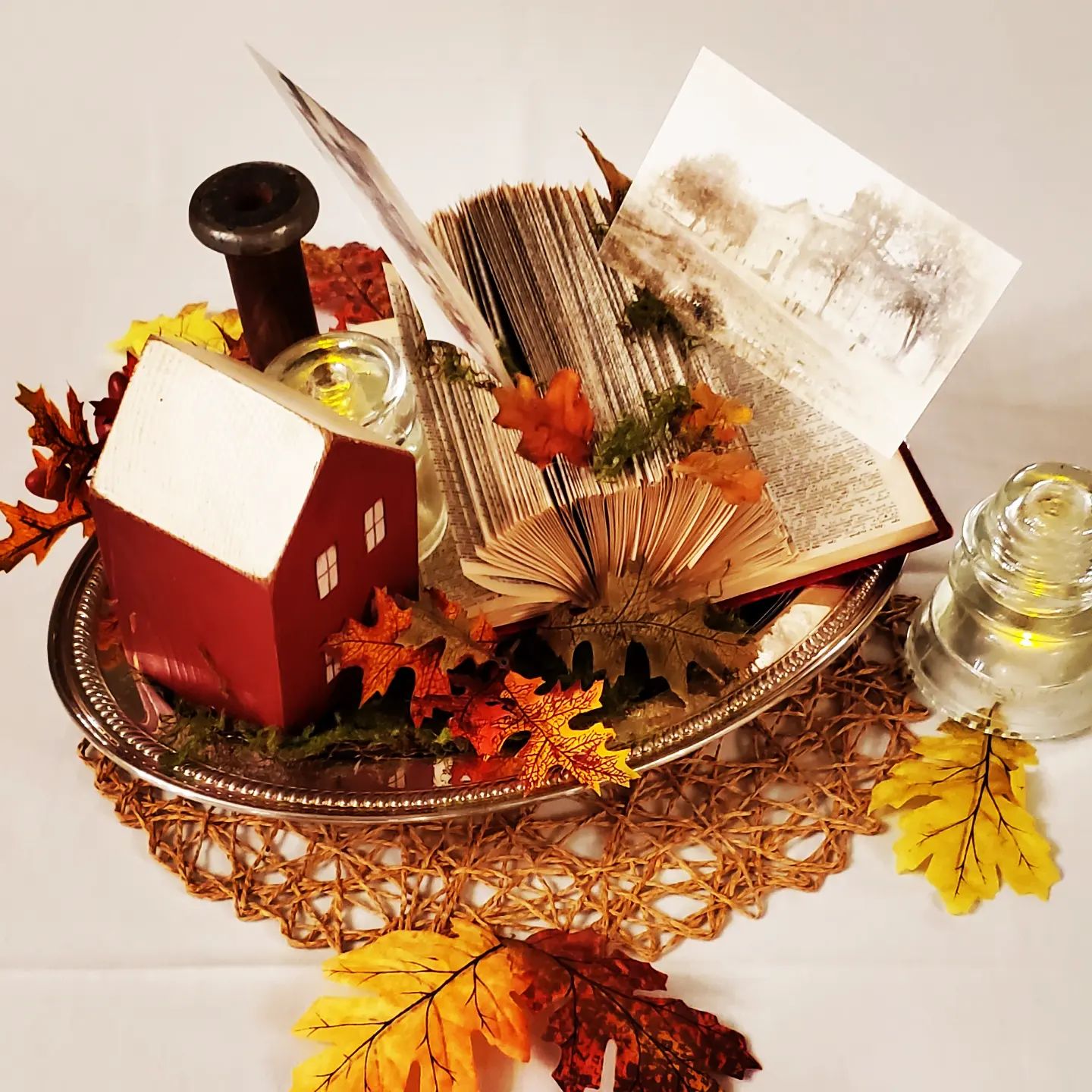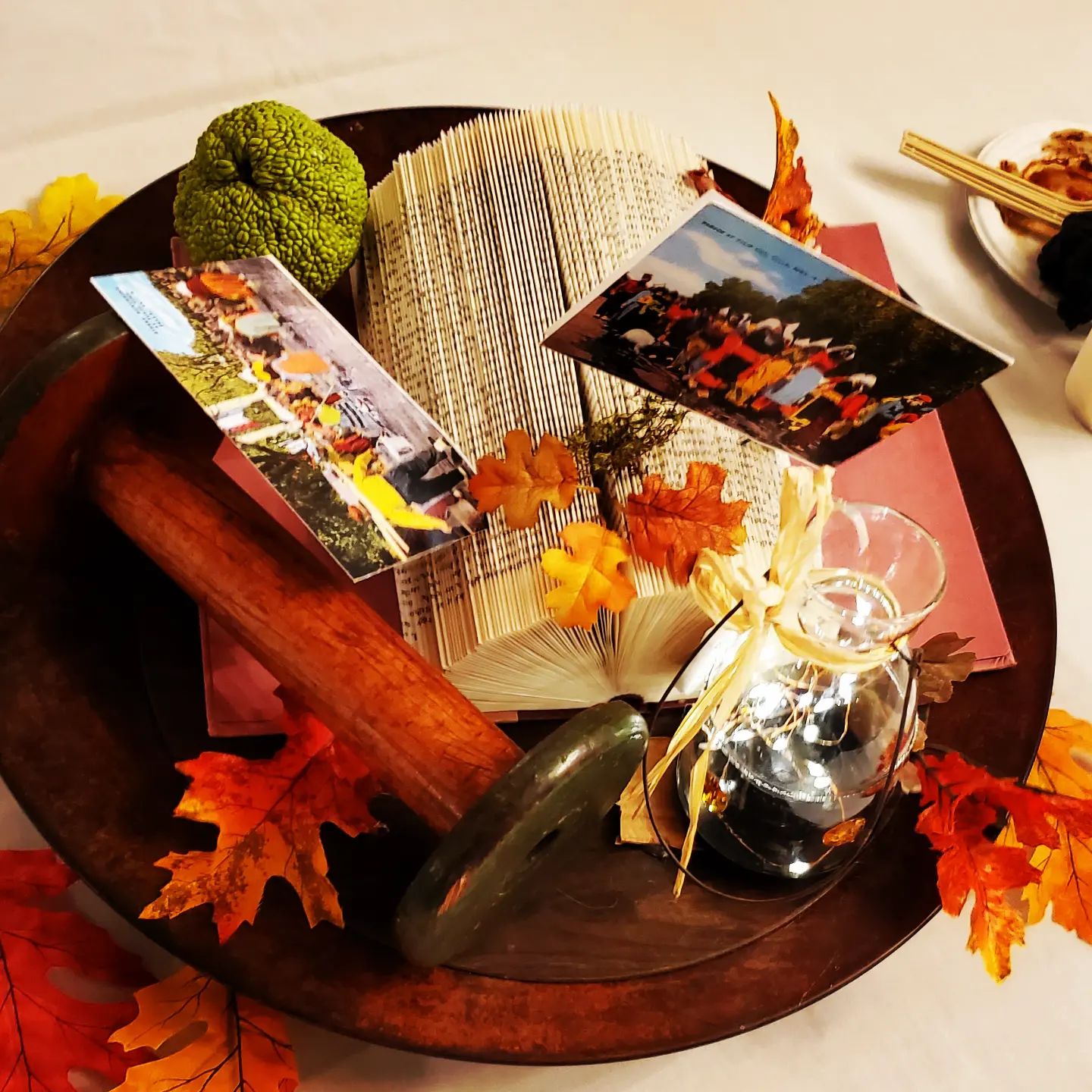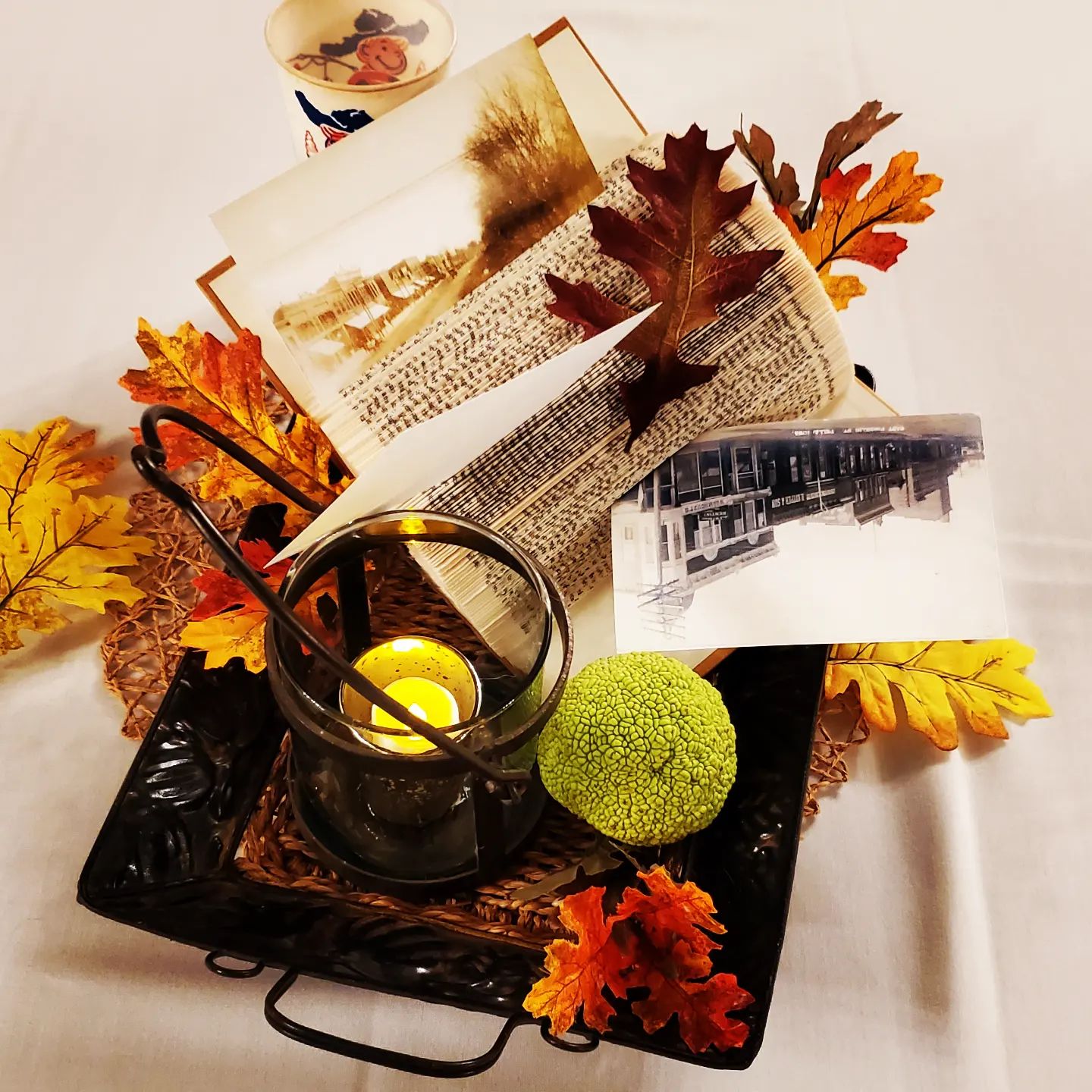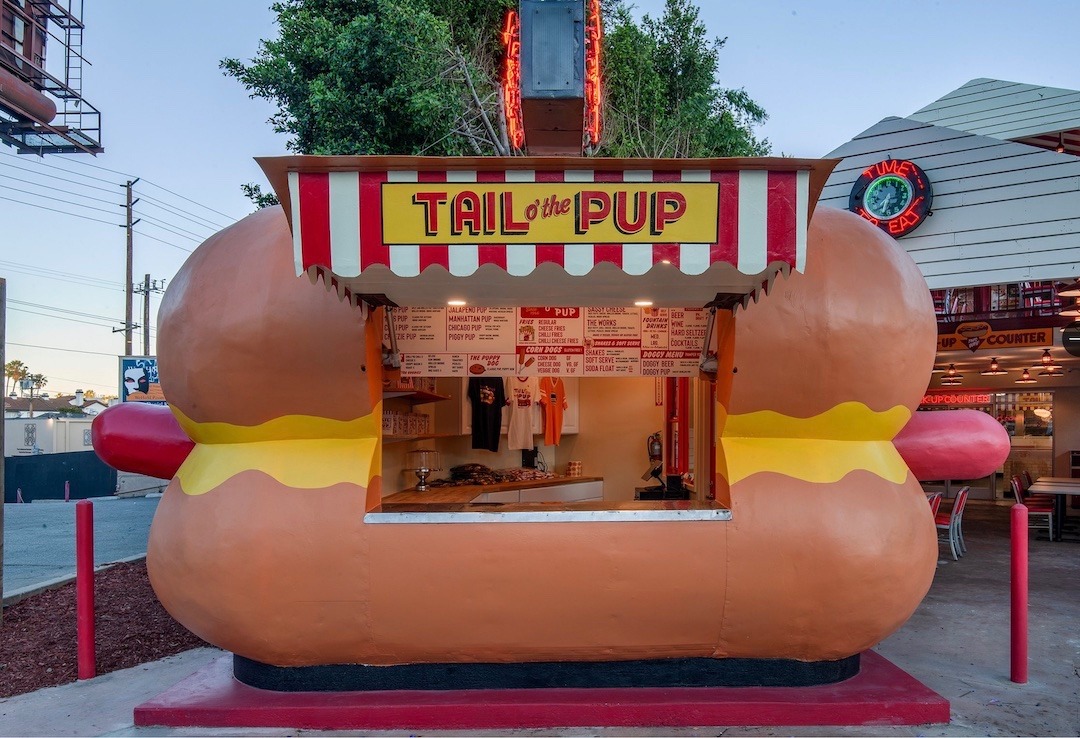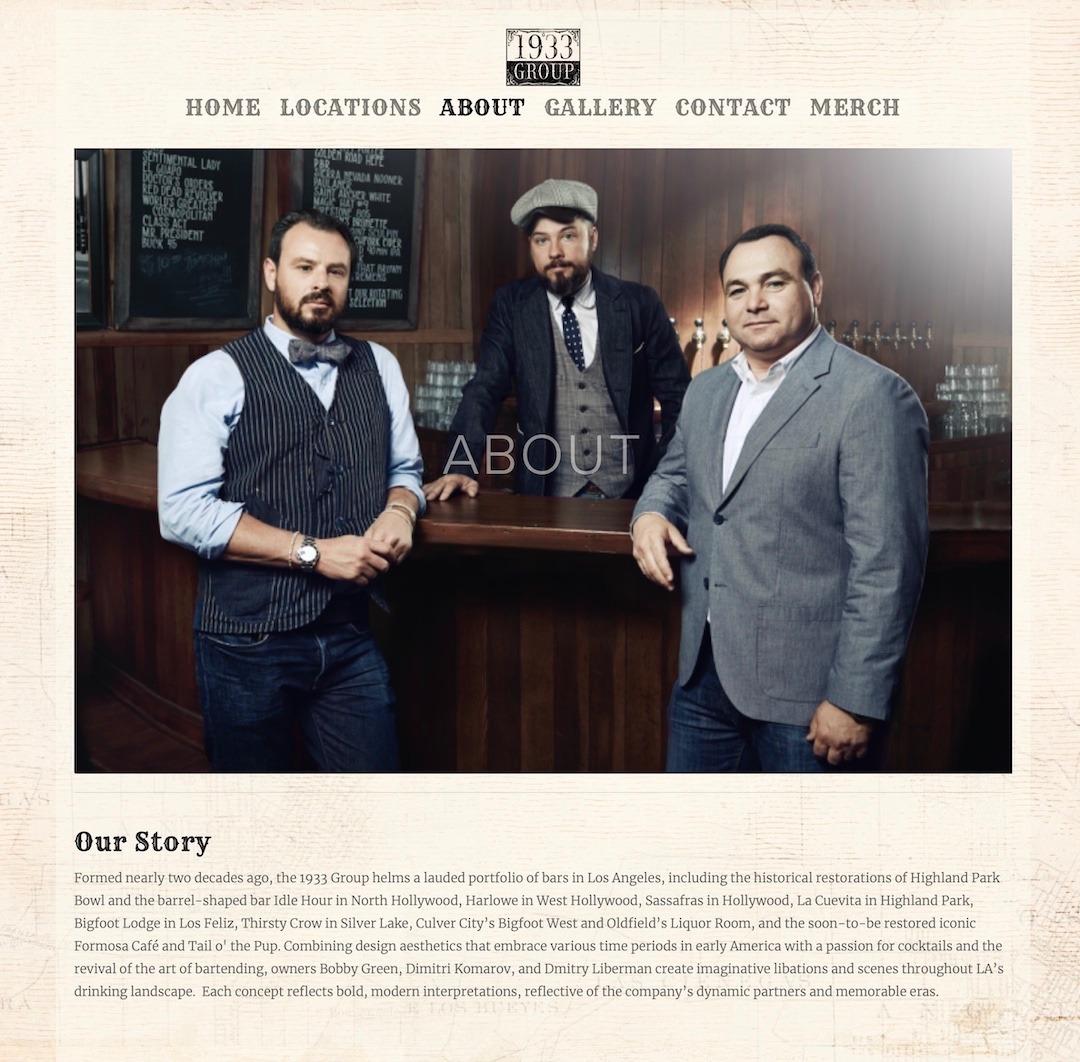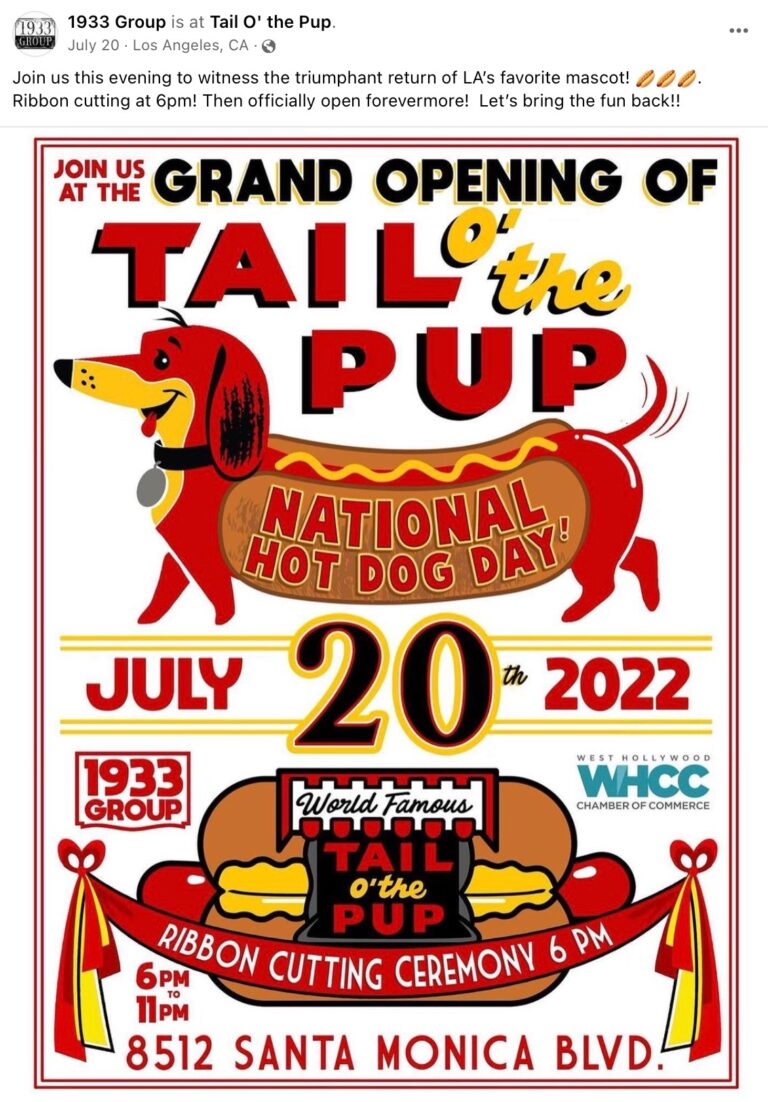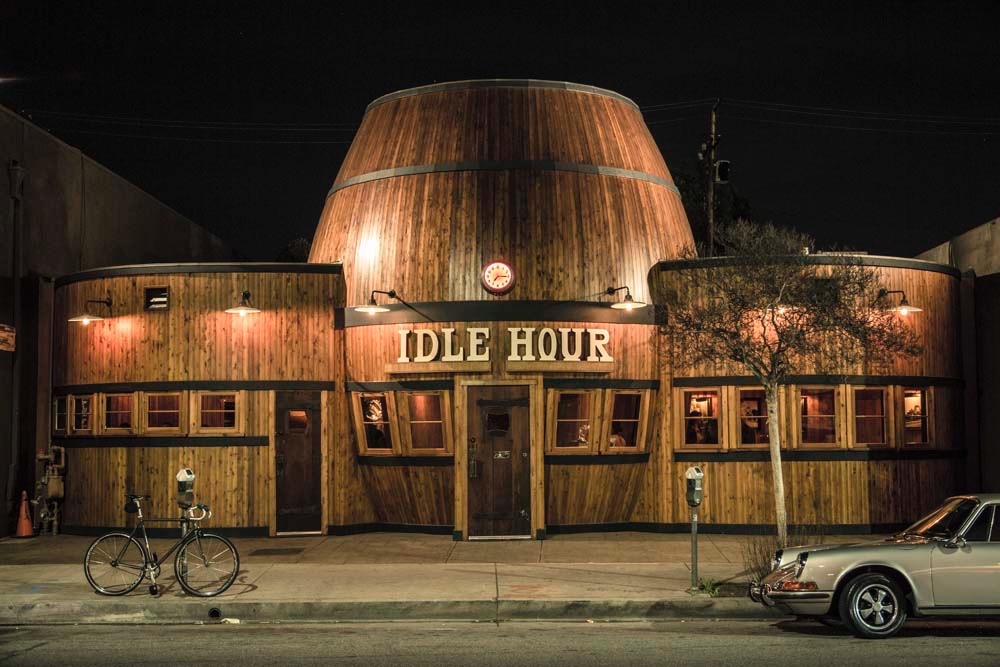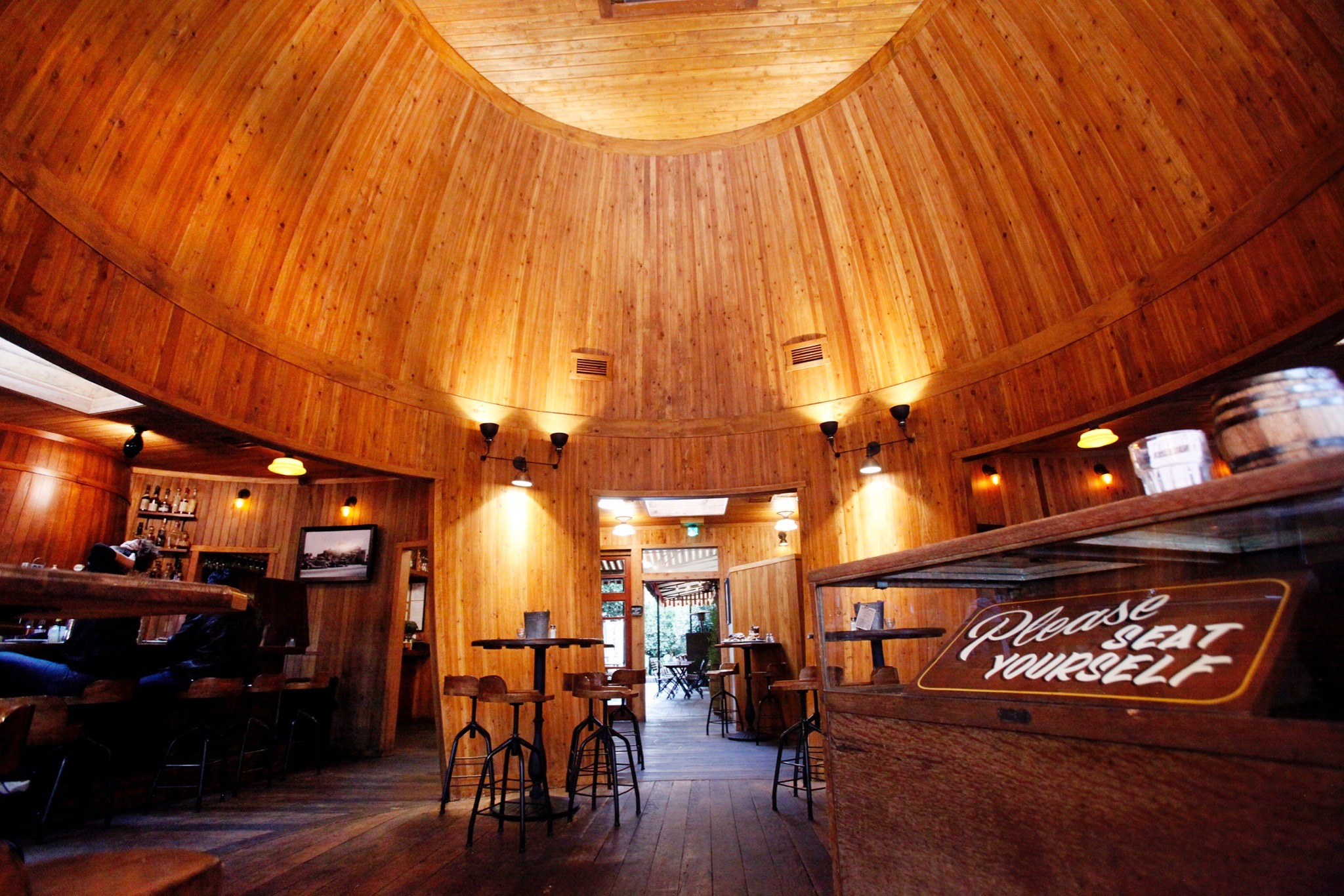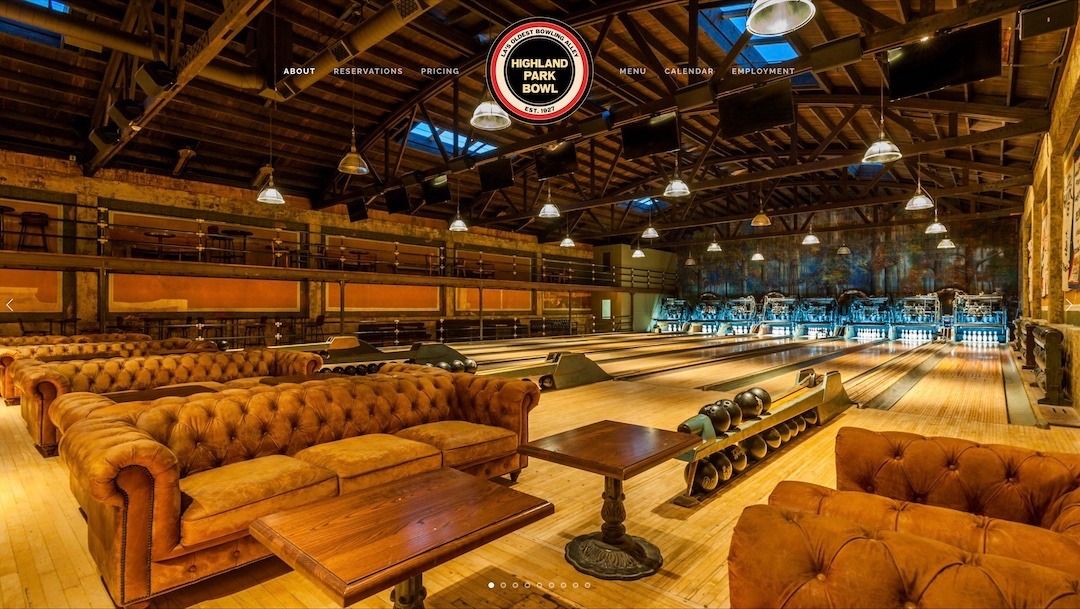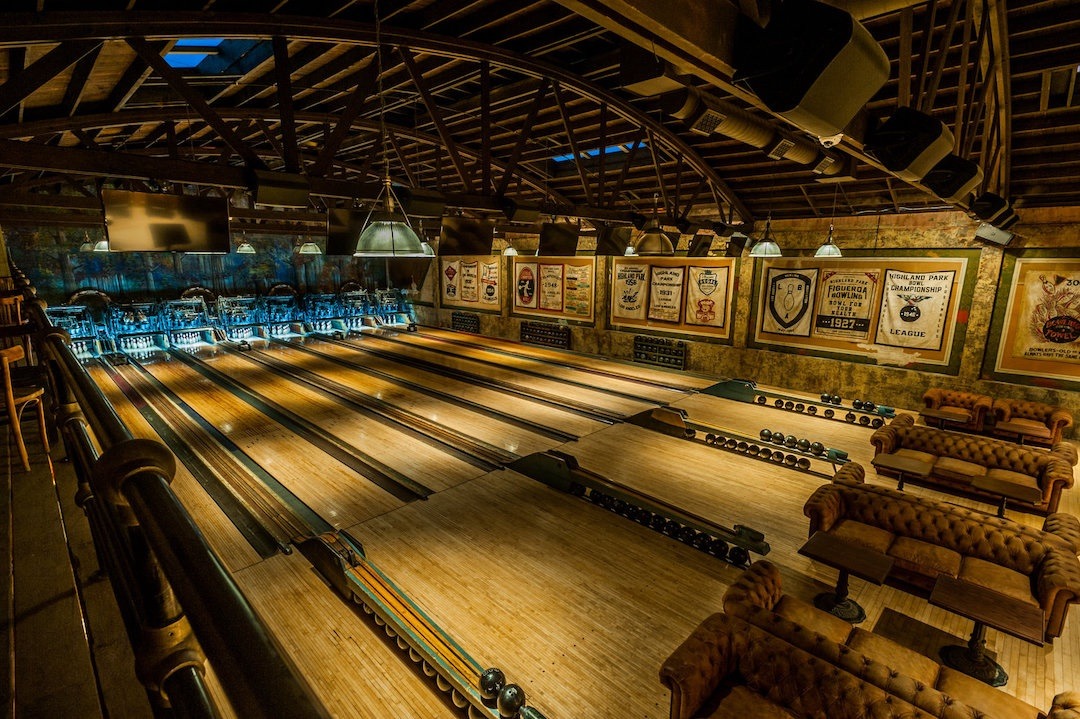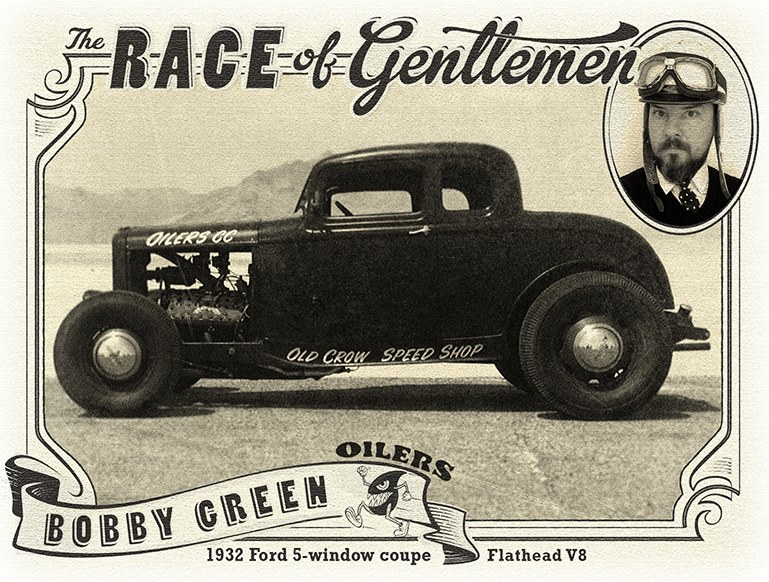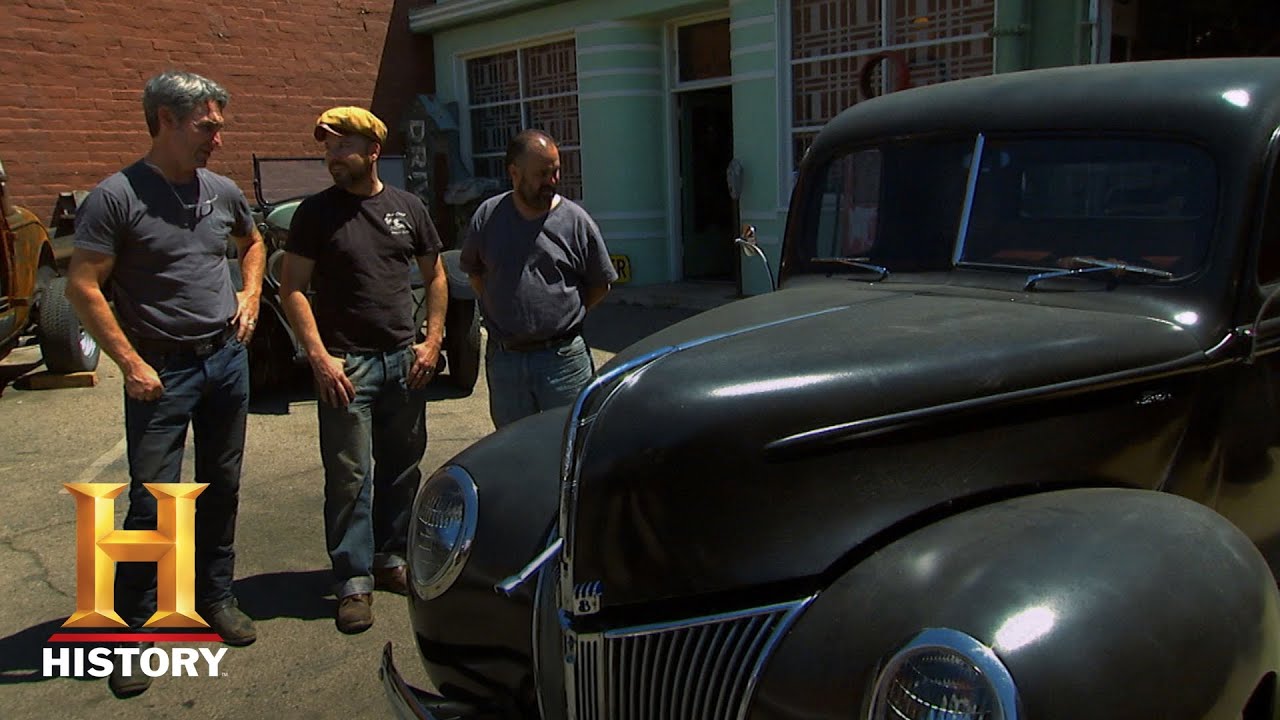 Membership and Partnership Levels; Your contribution counts!
Once a landmark or historic property is gone, it is gone forever. Help become a caretaker of historic Pella by contributing to Pella Preservation Trust and becoming a member or partner.
Membership Levels
Single: $35
Senior: $30
Family: $50
Business: $150
Partnership Levels
Sustaining: $100 – $249
Patron: $250 – $499
Benefactor: $500 – $999
Preservationist: $1000+
The HPT 2021 annual meeting took place on  Thursday, November 18, 2021. It was held at Graham Conference Center; 812 University St, Pella, IA. The program started at 6:30 PM with around 70 guests in attendance. Bob Zylstra, President of Historic Pella Trust started the evening out by introducing the Board of Directors and the Executive Director. He shared about the highlights and accomplishments of our year and finished his presentation with our business and financial review.  
Bruce Boertje and Jennifer Van Kooten then handed out awards to several homeowners in recognition of  their home preservation. 
Following the Awards was our special presentation from Kent and Val Van Kooten about moving their family home from downtown Pella to an acreage west of Pella.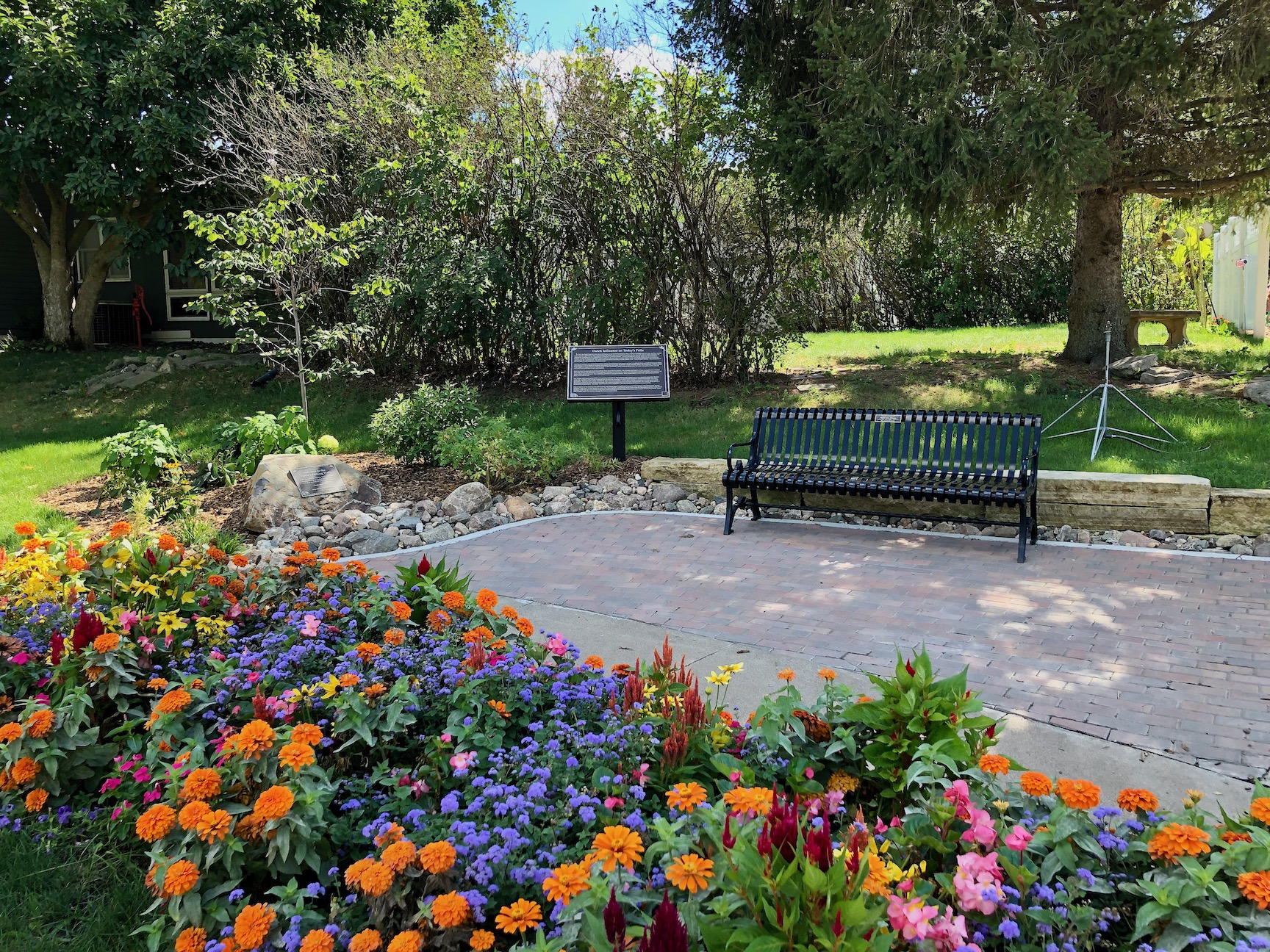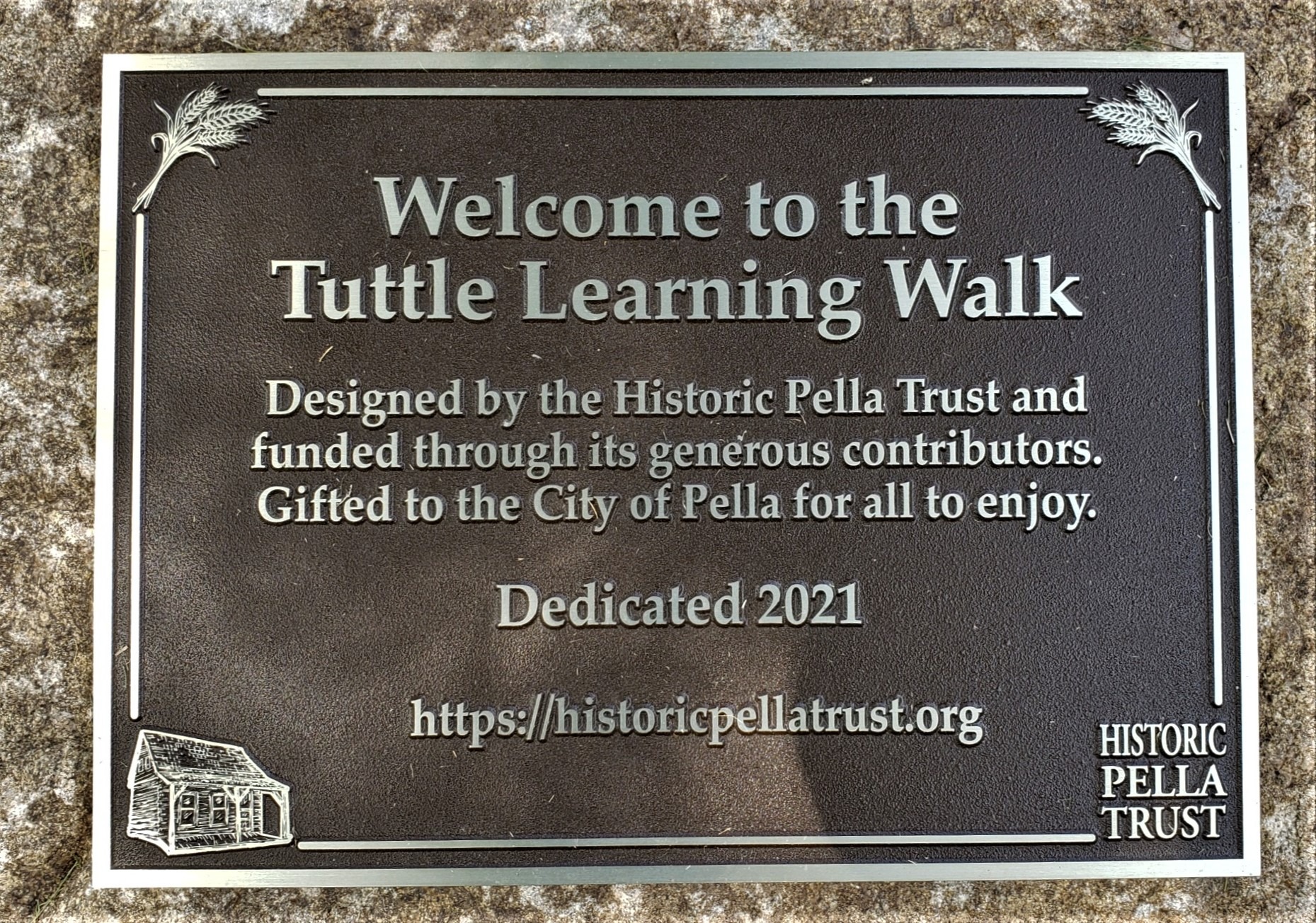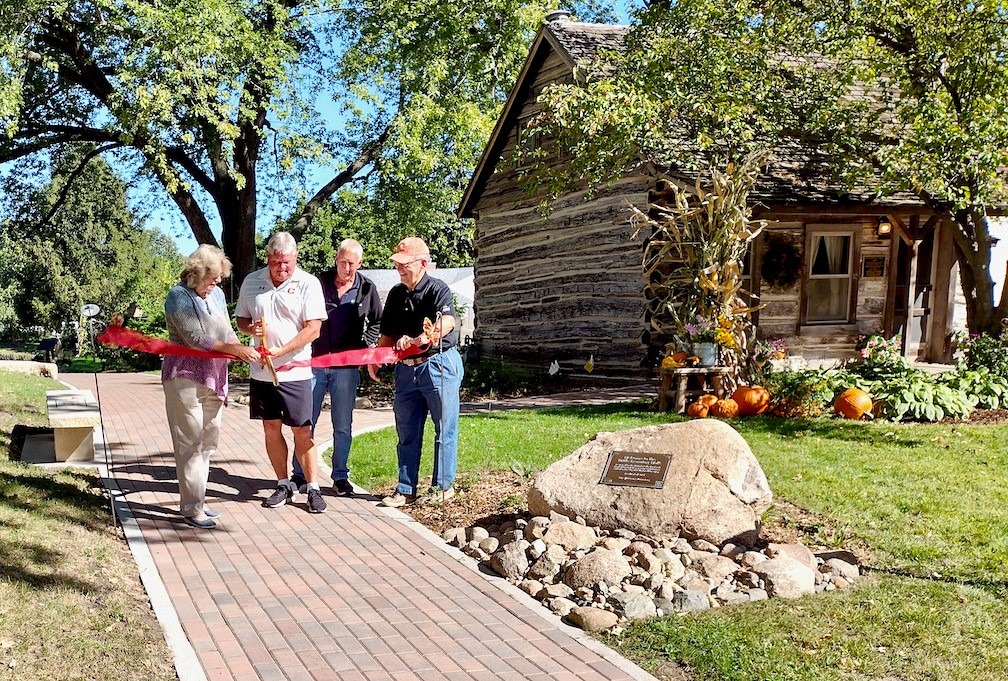 Historic Pella Trust Preservation Awards
"The world will little note nor long remember what we say or do in our meetings, but it will never forget when structures we have saved stand proudly as sentinels of the past." Davis & Eunice Folkerts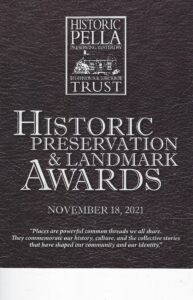 Let's Move a House! and Other Adventures in Historic Preservation
Special Guest Presentation by Kent and Val Van Kooten
In December of 1998 Kent and Val Van Kooten moved their Historic brick home that was located on Main Street. It was located where  the current Pella Library parking lot is. They moved it to an acreage next to her family farm west of Pella. When asked if they would do it again, they both stated it depended on the home and circumstances. Kent reflected that it is a matter of preserving craftsmanship and materials superior to what is used in most homes today. It is environmentally better to keep useable historic homes out of the landfills than it is to discard the unique architecture. 
Historic Pella Trust feels that any historic home that leaves the City of Pella is a loss for the personality of our community. The original historic homes contribute to the charm of our community that is quickly disappearing to new construction.  Your contributions will help HPT to protect Pella's historic properties. 
Valerie Van Kooten is a Pella native who spent most of her girlhood poring over the "Most Beautiful Houses in Pella" section of the 1922 Pella History Book, lamenting those houses no longer standing. She has since lived in old houses her entire life. She has been Executive Director at Pella Historical since 2015, is a writer and editor, and is chairperson of the Marion County Pioneer Cemetery Commission.
Kent Van Kooten grew up on a farm between Searsboro and Grinnell. His antique interests lie in the agricultural realm, collecting antique tractors and farm equipment. He is Senior Training and Development Specialist at Vermeer Corporation and is also the curator for all of Vermeer's vintage equipment. He gets dragged into Val's schemes and participates in them willingly, most of the time. Kent is also a member of the Marion County Pioneer Cemetery Commission, a group that has restored more than 20 pioneer cemeteries in the county.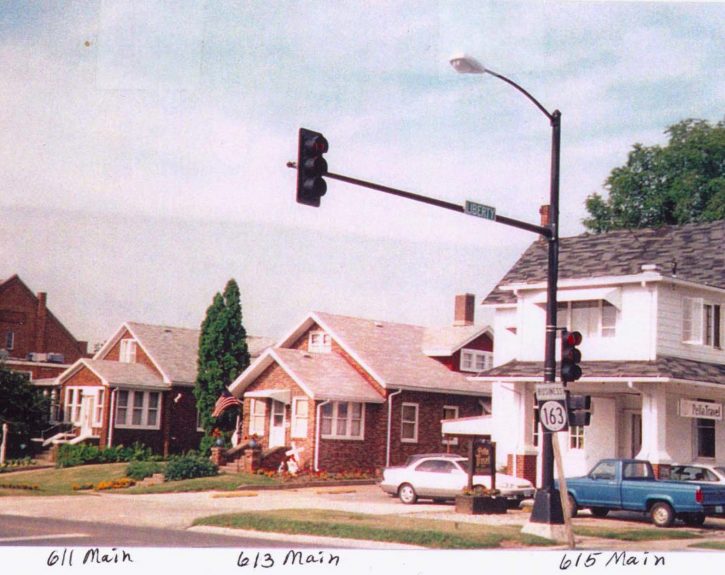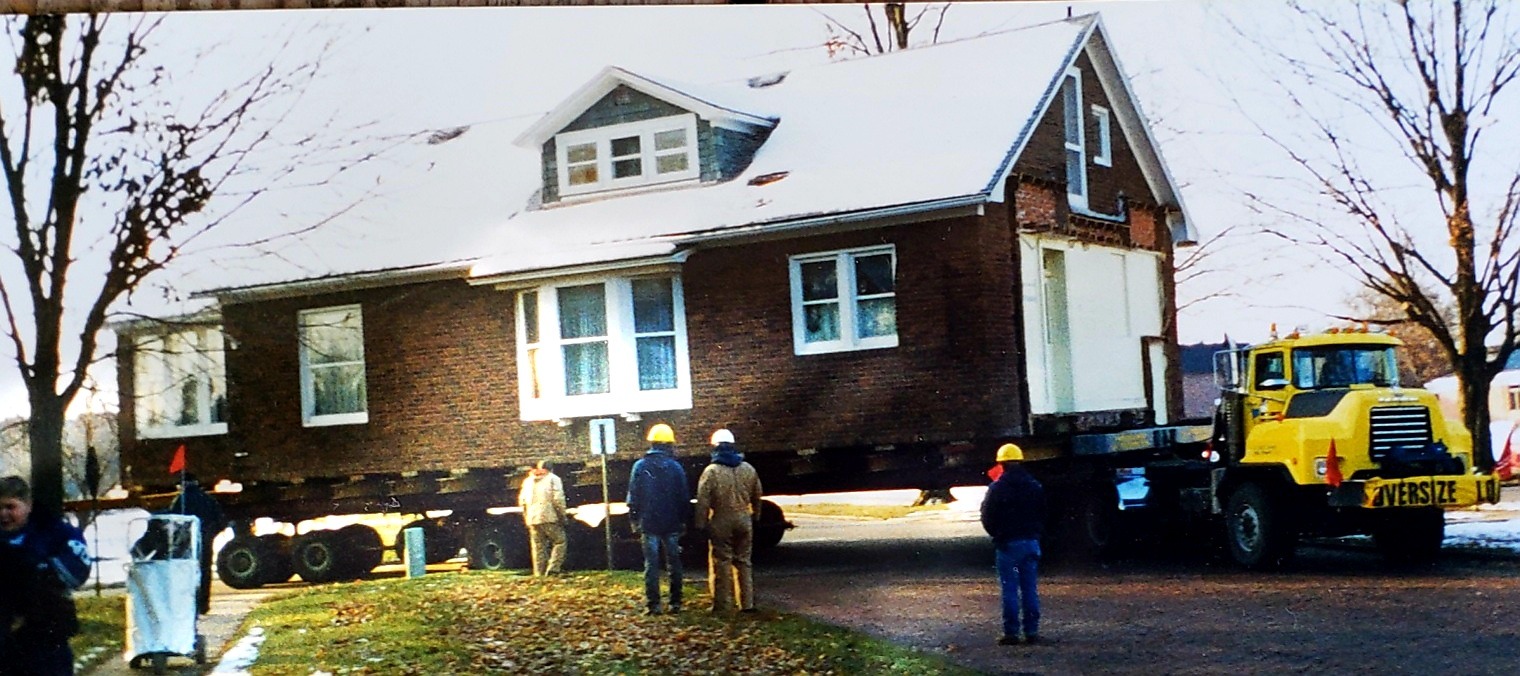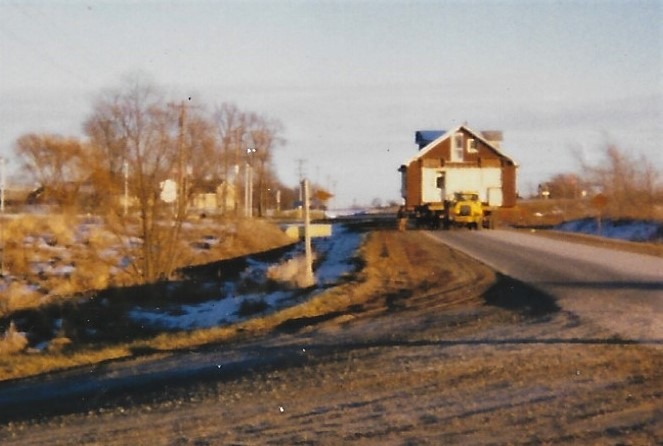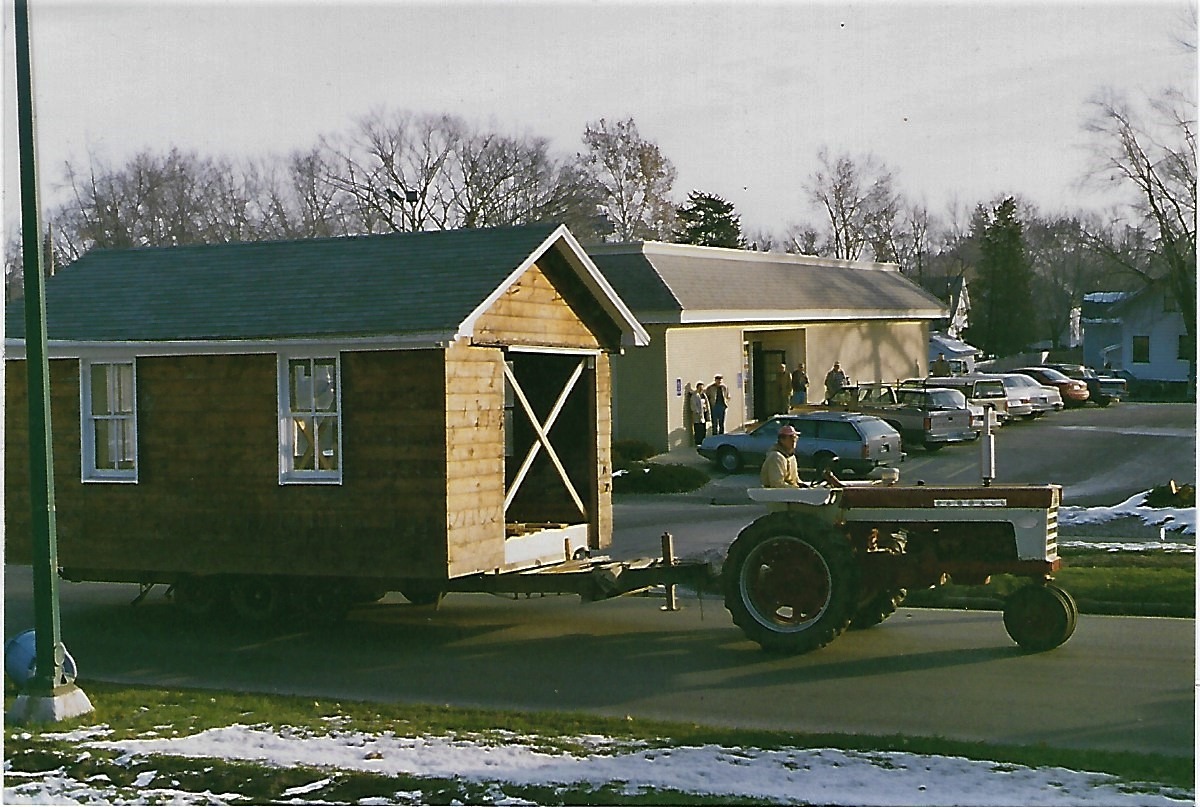 Below is the full length video of the Annual meeting held on November 18th. Above is this video divided into 3 subjects. All are linked to YouTube.