The Tuttle Log Cabin is named for the first pioneers to settle in northern  Marion 
County. On May 13, 1843, a mere 13 days after the land was opened for settlement,
Thomas and Nancy Tuttle arrived on this spot. They had traveled from their previous
home in Fairfield, Iowa, with all their earthly possessions piled into an ox-pulled wagon.
Once here they proceeded to mark the land for their farm — they literally "staked their
claim," then broke the thick prairie sod to prepare a field, built a shelter, and planted
and harvested a meager crop — all before winter set in. Since the Tuttles had no
children, they accomplished all this by themselves.
For four years, the Tuttles farmed what would become Pella's Central Park and the
eight blocks adjacent to it. In July 1847, Dominie Henry P. Scholte, leader of 800 Dutch
immigrants, purchased the Tuttle's land and that of several other settlers in the area,
founding the city of Pella.
The Tuttle cabin is believed to be the oldest remaining structure in Marion County.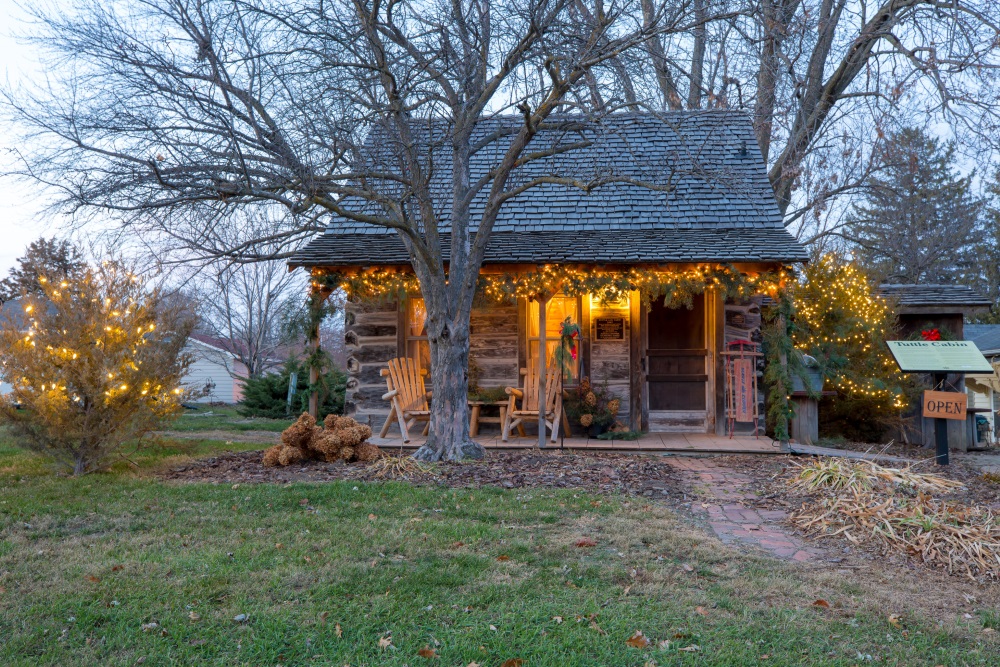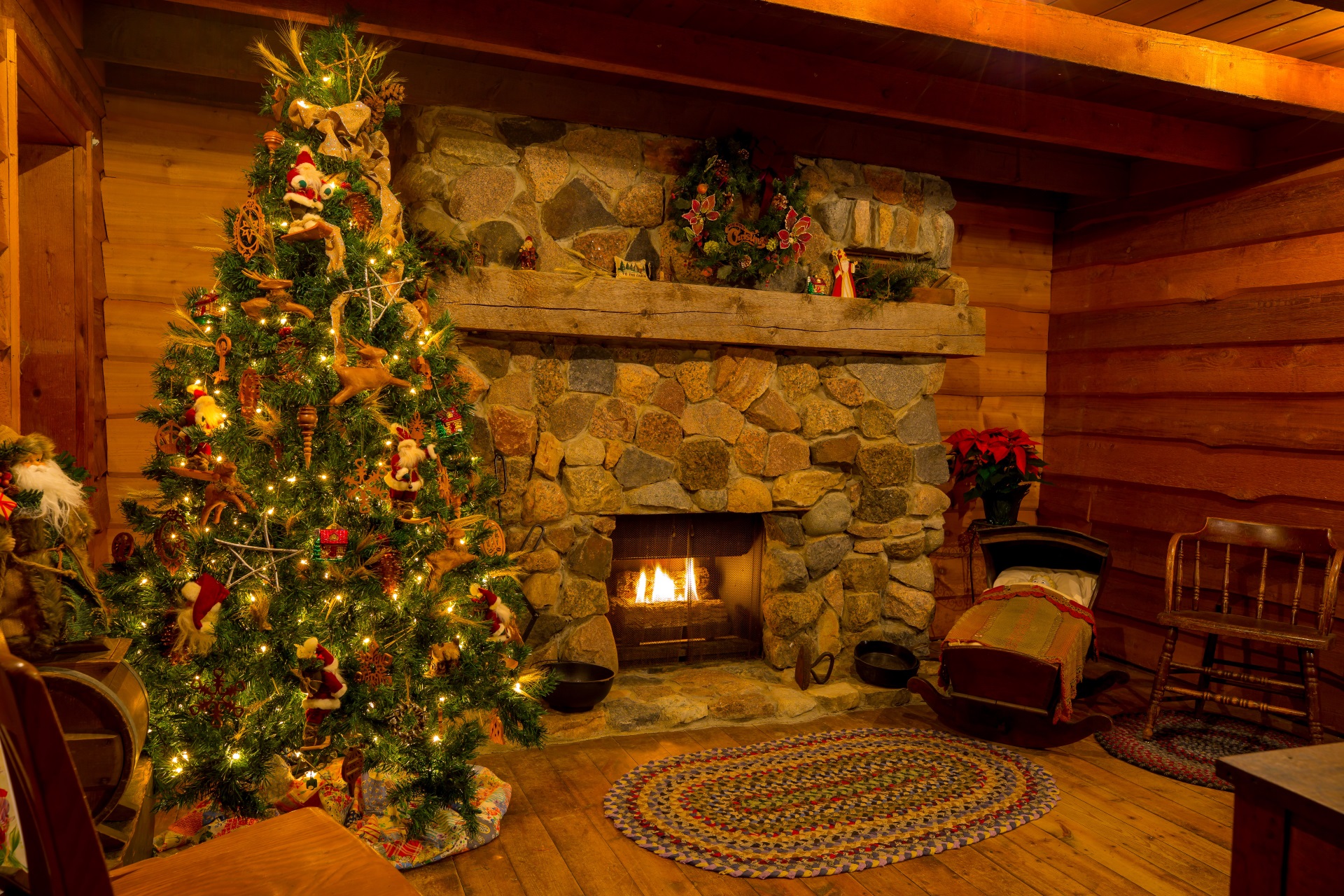 Tuttle Tidbits
• When Thomas and Nancy Tuttle arrived in this area, they were unaware of any other settlers within 20 miles of them.
• For the first few years, a 9-day round trip was required to reach the nearest store.
• Oxen were required to bust the prairie — horses didn't have the strength.
• In August 1845, Marion County was organized.
• In December 1846, the state of Iowa was organized.
• The "State Road" from Keokuk to Fort Des Moines — which in reality was just a path — passed beside the Tuttle's field.
• When Dominie Scholte purchased their farm, the Tuttles relocated about 20 miles northwest of Pella where they farmed for another 30 years before retiring to Prairie City.
Tuttle Cabin in 1973 before it was moved to the back of the lot onto a new basement. Its original location was close to the street and sidewalk. A large tree stood in front of the cabin, that tree witnessed the day HP Scholte knocked on the door interested in buying the homestead. Photo taken right after it was purchased from the Sneller estate auction. The VanVark Family bought it for their daughter, Gail VanVark Kirby. Gail lived in the cabin and later rented it out to several lucky people and eventually she had her paper art studio in the cabin.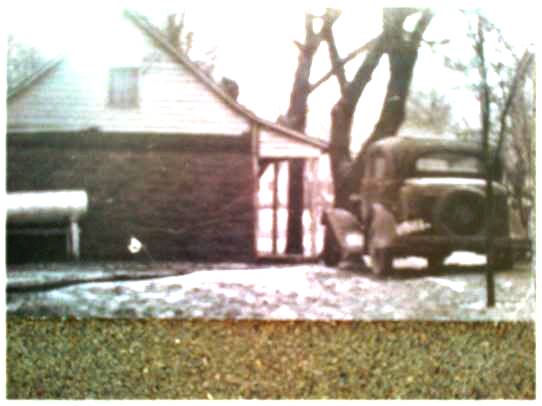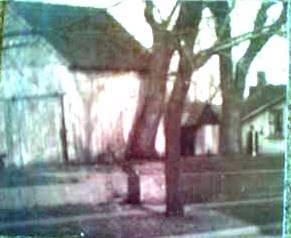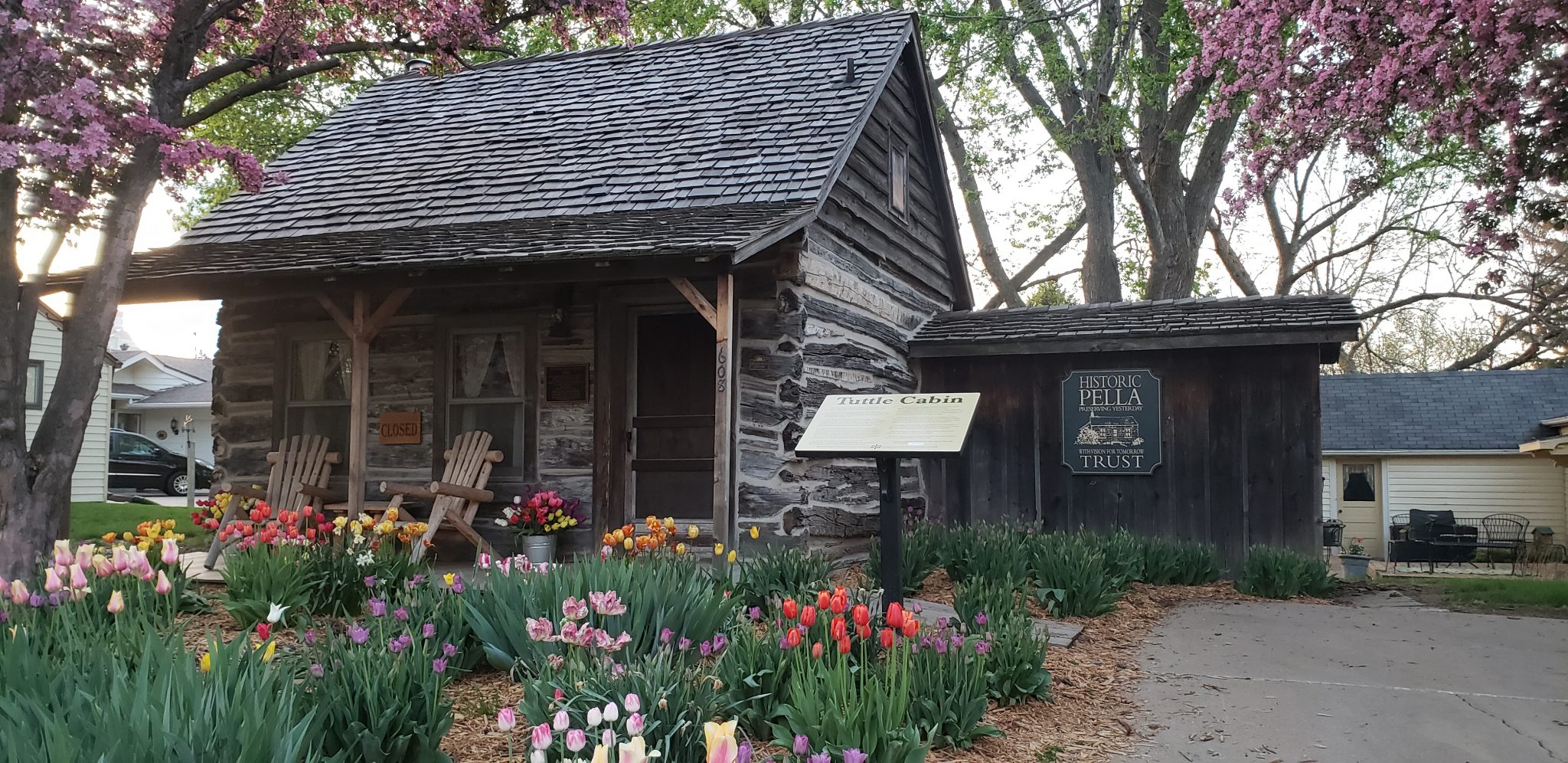 "The Tuttle Log House is to Pella what Plymouth Rock is to the Pilgrims"
William C. Page Public Historian and Preservation Planner
Heritage is an important addition to the quality of life for all of our citizens and visitors. It is through this Dutch charm that helps to attract people from all over the country. Visitors appreciate seeing the well cared for historical properties; enhancing our tourism industry.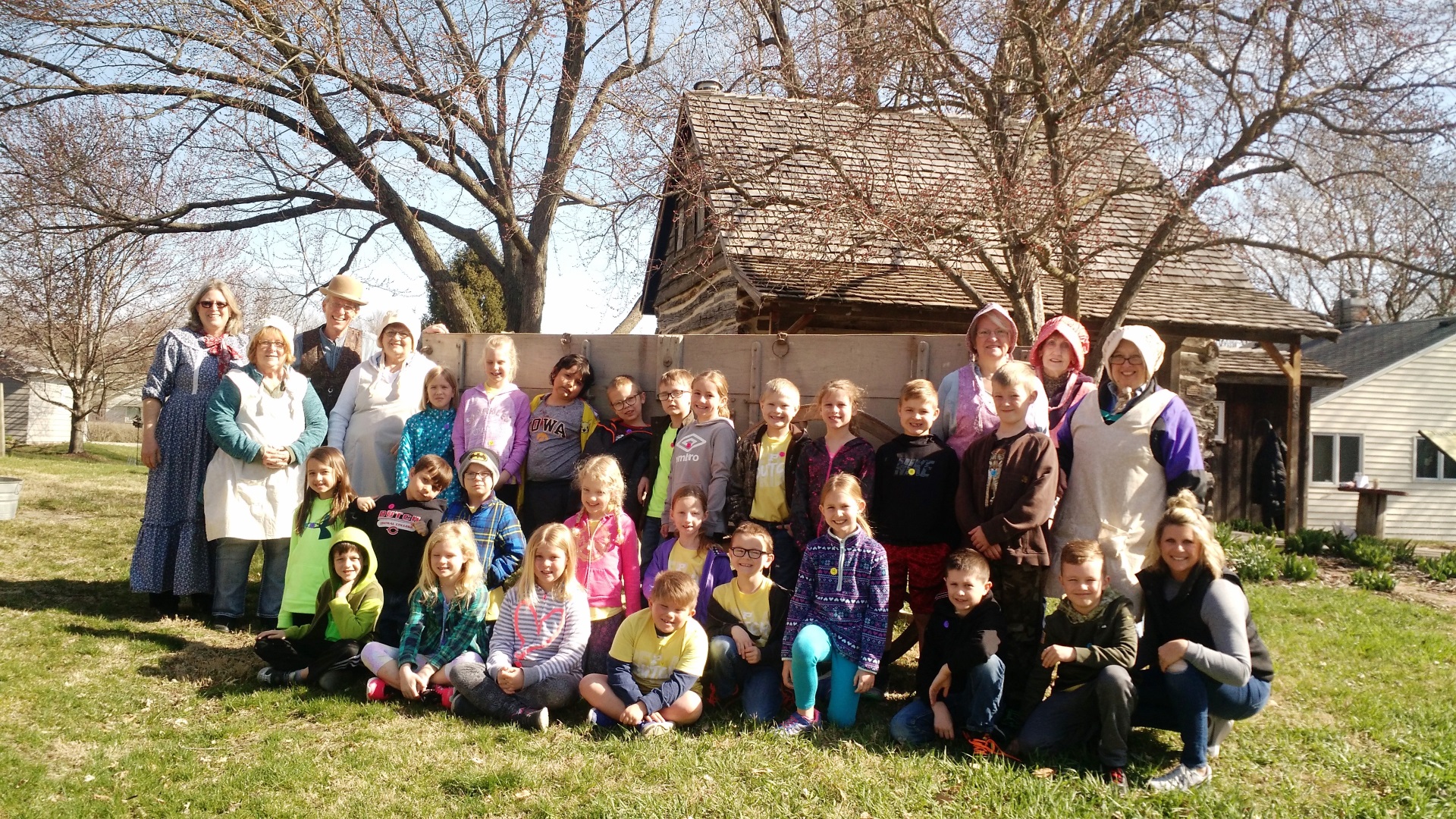 Tuttle Cabin tours are available per appointment by emailing

[email protected]

; or by contacting our office.
We are open during  Pella's Tulip Time Festival
There will be featured open houses on our calendar throughout the year