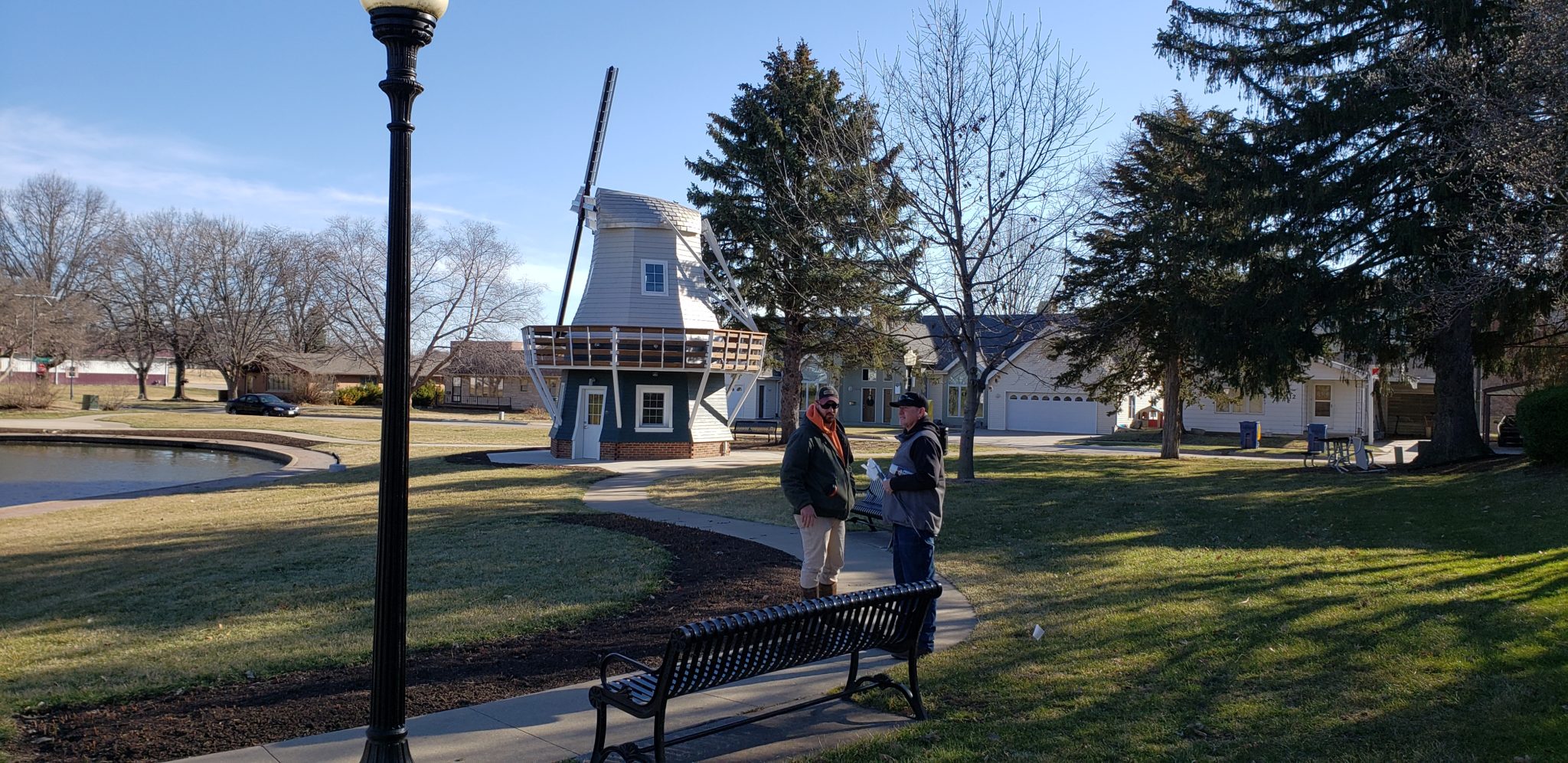 Kim Mulch, project manager from Klingner and Associates held a pre-construction meeting for phase one of the Tuttle Learning Walk project. It was held at Tuttle Cabin on Friday, March 13, 2020.  In attendance were Kim Mulch, project manager; David Bartholomew, Concrete Connections; Trever Ewalt, Country Landscapes; Jeanette Vaughan, Director of Community Services; Chandler Nunnikhoven, City of Pella Parks; Wayne Stienstra, HPT Board Member, Dody Boat, HPT Board Member; Jennifer VanKooten, HPT Executive Director.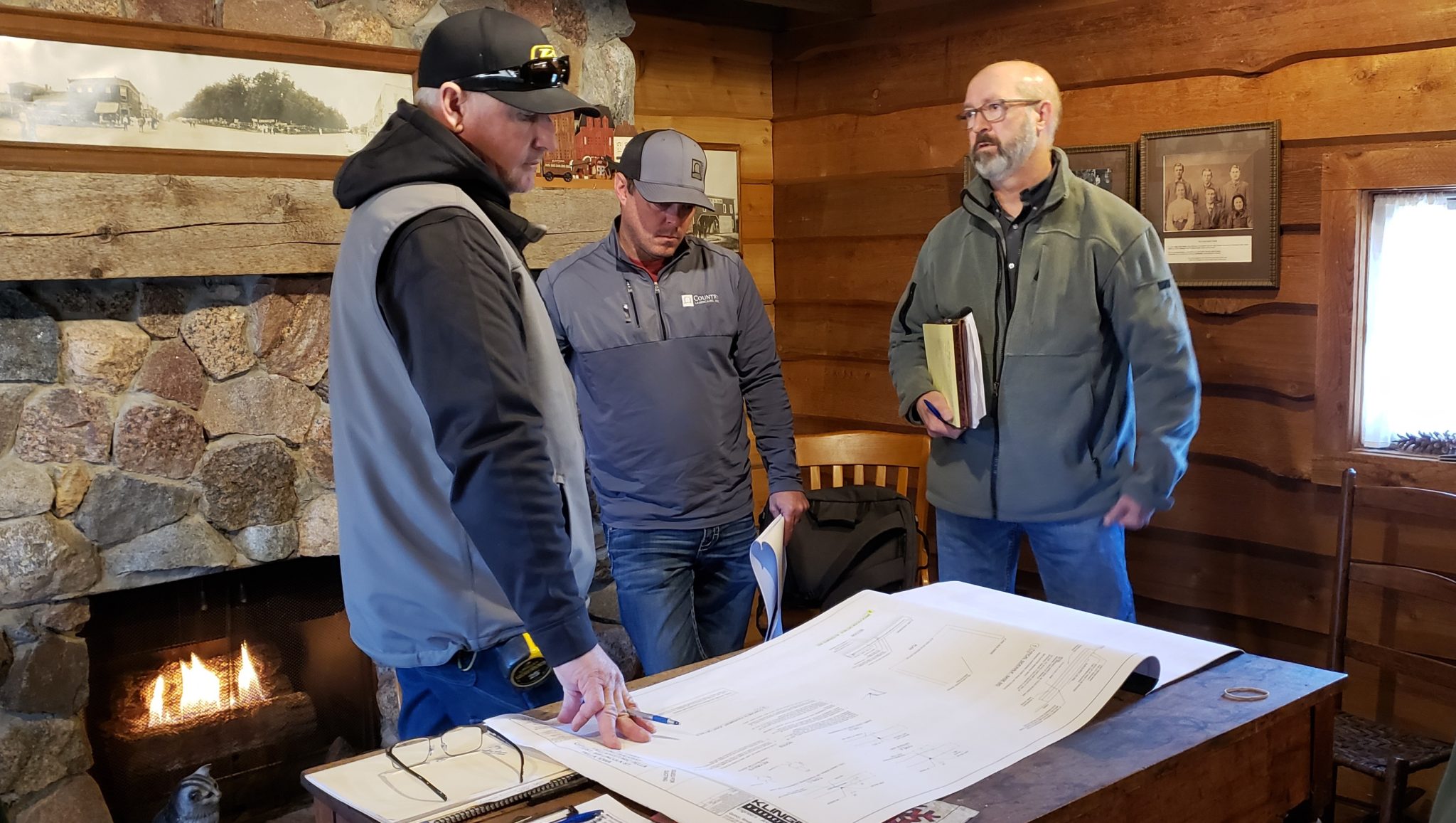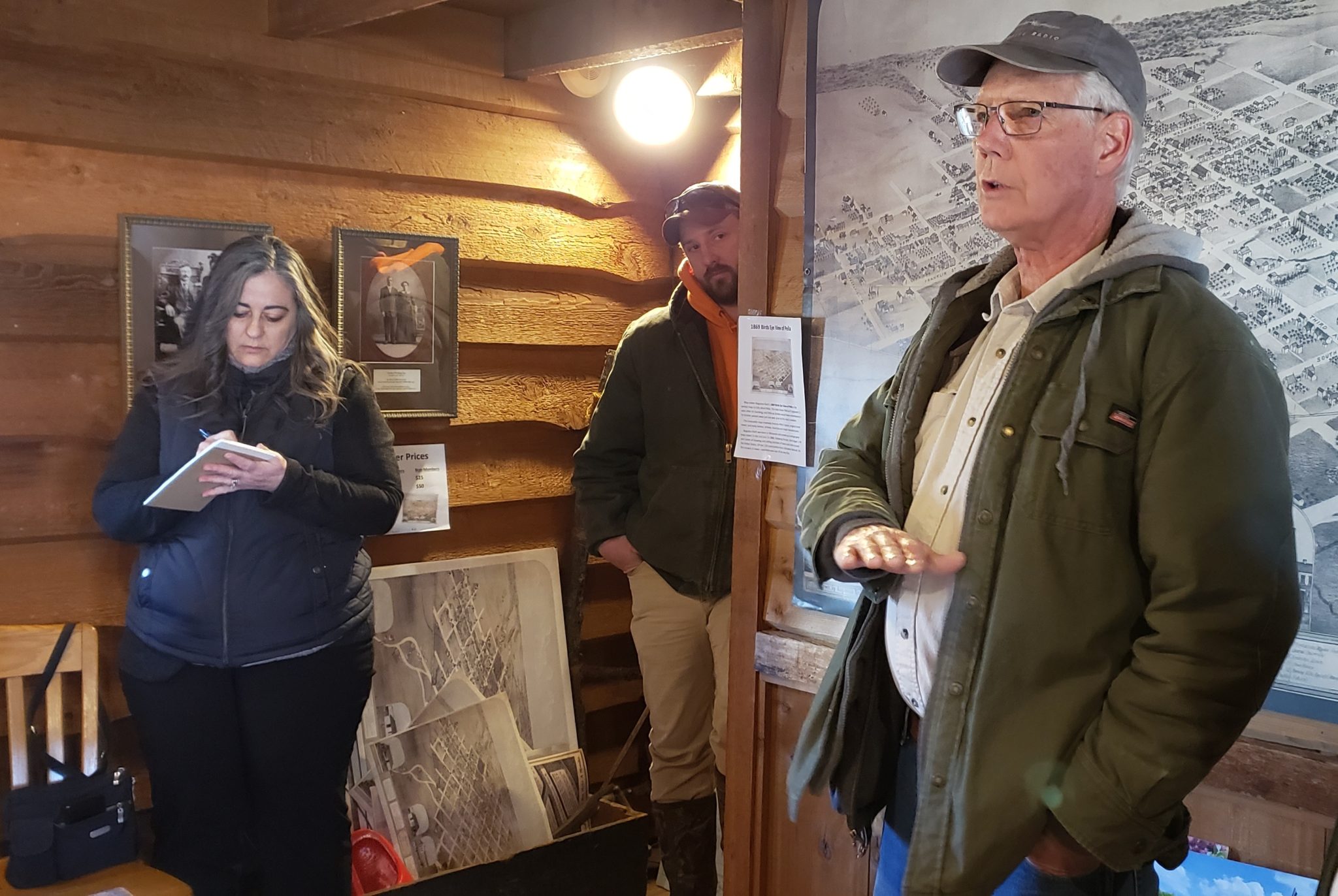 The construction of phase 1 is scheduled to begin by April as soon as weather permits.  The City of Pella accepted the bid from Concrete Connections, Johnston, Iowa for $107,000.  Sub-contractor, Country Landscapes, Ames, Iowa will be doing the brick work and limestone outcroppings.   Phase one includes a six foot meandering concrete base walk that will be topped with the same red bricks that were used in Scholte Gardens.  Country Landscapes will be doing the brick portion and limestone outcroppings and retaining wall. The first steps to take place will be the dirt work and utility relocation. Then the cement first layer of sidewalk, followed by the brick.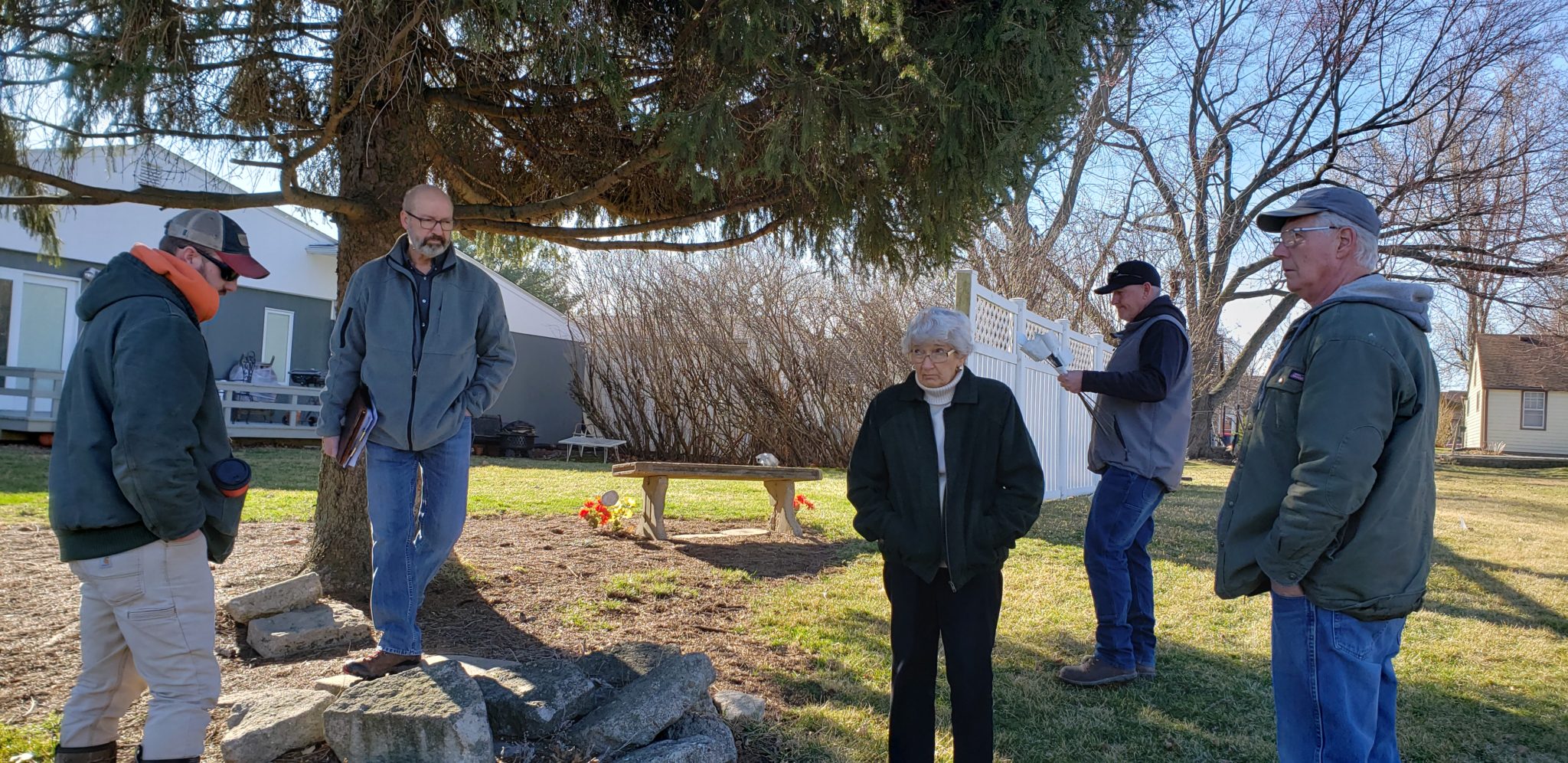 The Tuttle Learning Walkway is a partnership with the City of Pella to provide an entertaining way for children, adults and visitors to learn about Pella's history and heritage through signage and plantings. When this walk is finished all visitors can enjoy the signage and plantings between two historic landmarks, 1843 Tuttle Cabin and Sunken Garden Park and Windmill. Tuttle Cabin is located at 608 Lincoln Street and the walk is being built on a vacated grass alleyway that is beside the cabin that leads to Sunken Garden Park. 
 Historic Pella Trust is fundraising for the total cost of $195,000 to build this educational project that will be owned and maintained by the City of Pella.